To help ensure the best service for our clients, service at this location has been temporarily suspended.
Please see our Burnaby, BC location for bookings in your area.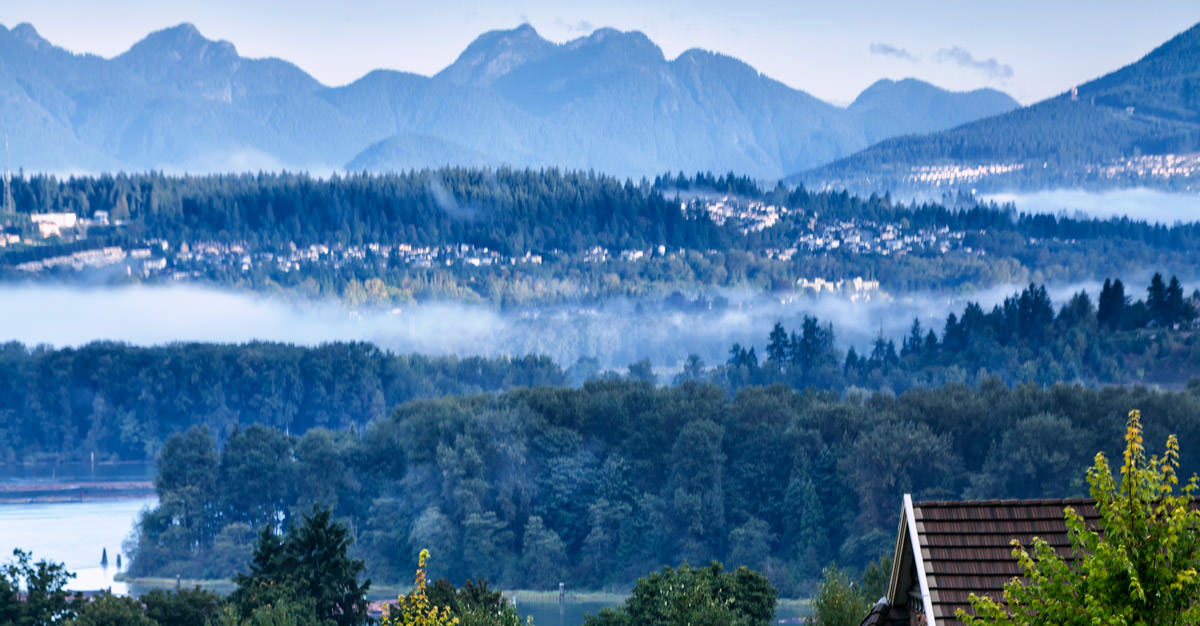 With 270+ travel clinics in North America, Passport Health is your local leading provider of travel vaccinations and medications. Prepare your health for travel, visit us before you go.
Passport Health Surrey Travel Clinic
7380 King George Boulevard
Suite 304
Surrey
,
BC
V3W 5A5
Find directions to Passport Health Surrey Travel Clinic >>
A business trip to India and a vacation to Brazil are very different. Shouldn't your travel heathcare be the same? Passport Health Surrey Travel Clinic provides the greater Surrey area's travelers with everything they may need for their trip. Our premiere travel medical staff provides high quality care and support on your schedule.
Our staff provides the following travel health and vaccination services:
Lobby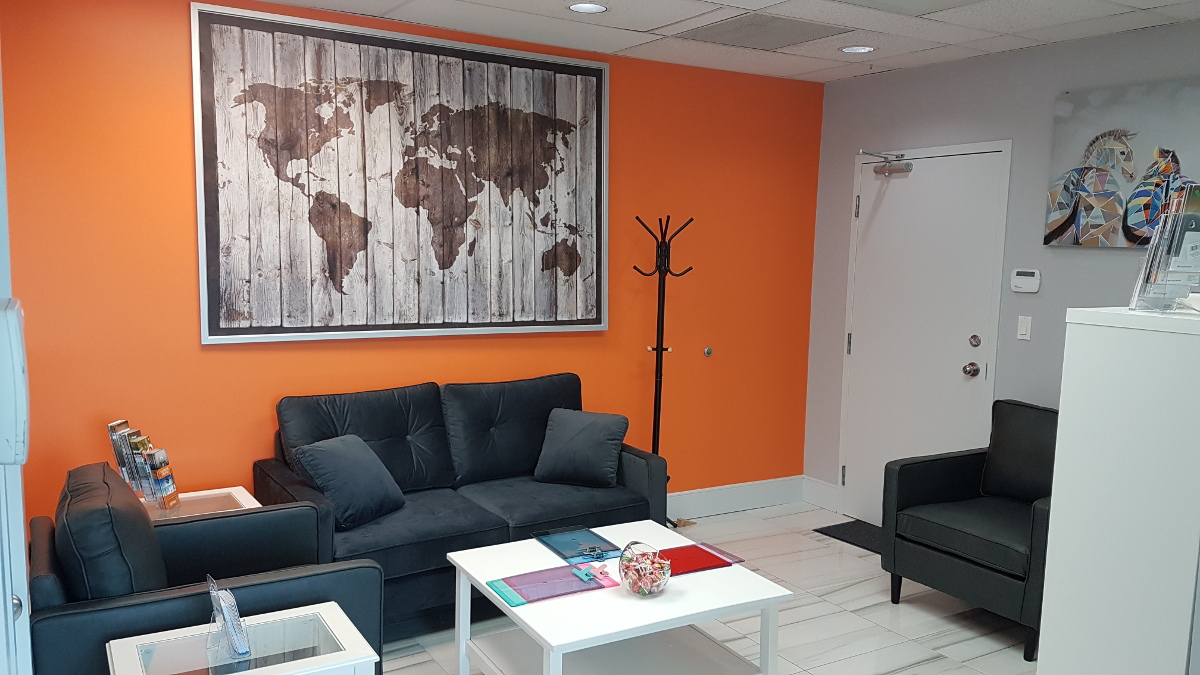 Consultation Room