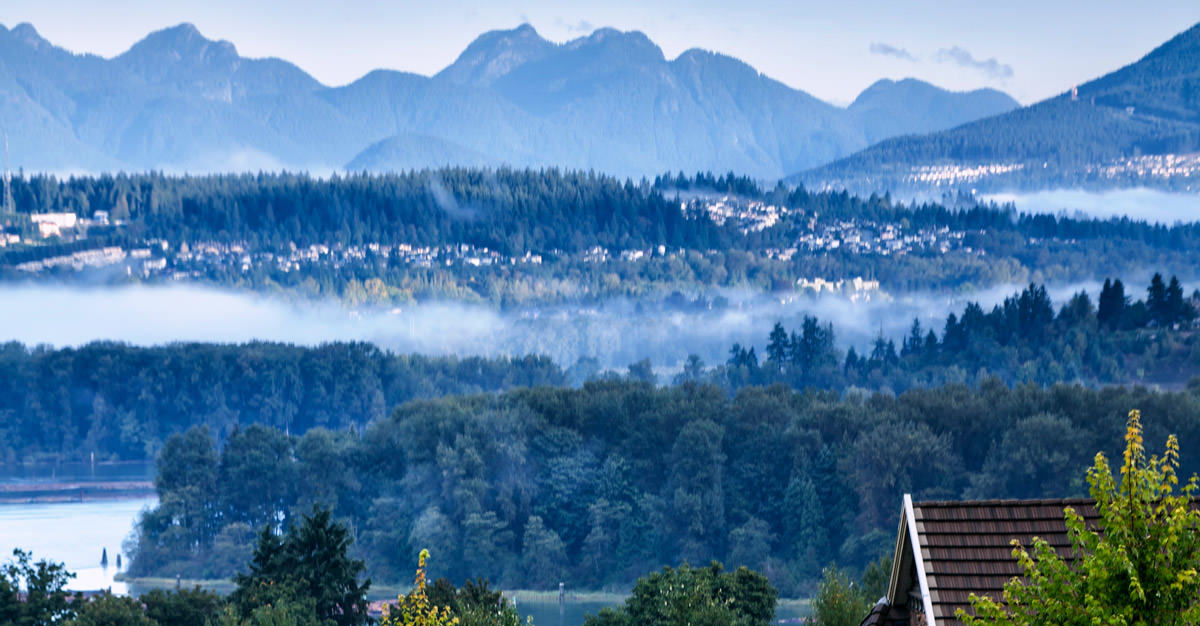 With 270+ travel clinics in North America, Passport Health is your local leading provider of travel vaccinations and medications. Prepare your health for travel, visit us before you go.
Passport Health Surrey Travel Clinic
7380 King George Boulevard
Suite 304
Surrey
,
BC
V3W 5A5
Find directions to Passport Health Surrey Travel Clinic >>
A business trip to India and a vacation to Brazil are very different. Shouldn't your travel heathcare be the same? Passport Health Surrey Travel Clinic provides the greater Surrey area's travelers with everything they may need for their trip. Our premiere travel medical staff provides high quality care and support on your schedule.
Our staff provides the following travel health and vaccination services:
Lobby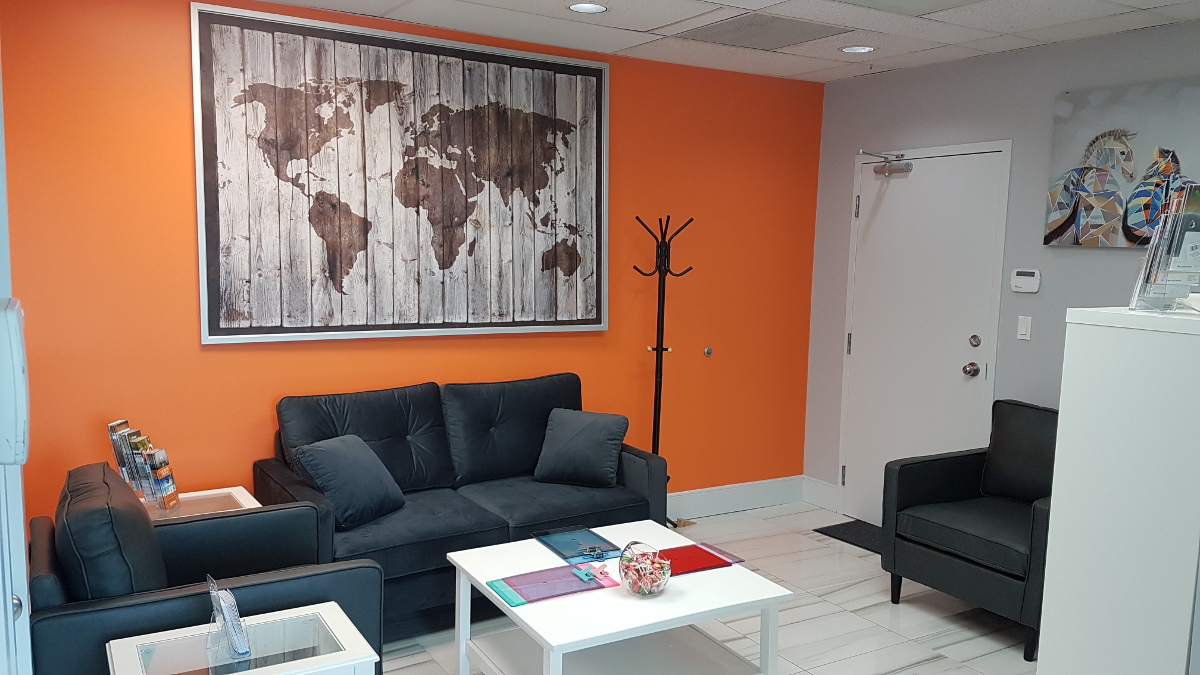 Consultation Room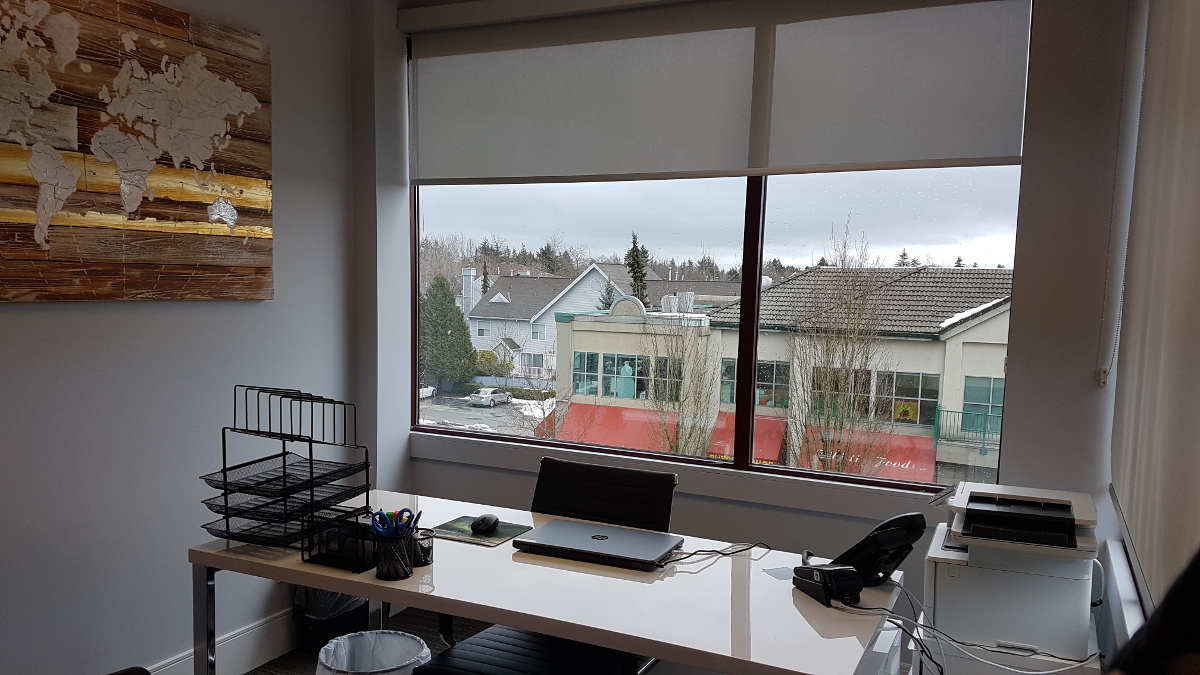 Directions to Passport Health Surrey Travel Clinic:
Our Surrey Clinic is located in the Newton Village office building on the 3rd floor.
The Newton Village Centre has various offices and retails such as Starbucks, Community Savings Credit Union, and Brewster's Pub.
The office is located in Building A, which is across the street from the UPS Store and The Jin Sushi.
Once you take the elevator to the 3rd floor, take a left turn and then right past the Men's washroom, and we are at Suite 304.
Customer Reviews
"

In and Out

"

"First time in the clinic, Rachel was great. I was informed of all the important information required and from there I received the vaccines."
"

Awesome experience

"

"The nurse in- charge named Jana gave us a thorough explanation of the advantages of different vaccinations that a traveller must have and provided us some proactive advice for different scenarios that we may encounter in our destination. She is so professional in dealing with us and it was a non-pressure, relaxing experience for me and my wife. We won't have second thoughts in getting our boosters and other vaccinations for future travel."
"

Nice staff

"

"Nurse Jana was very helpful and knowledgeable about the procedures of my test. She tells you everything you need to know which makes it easier for me."
"

Helpful and precise

"

"Jana did a wonderful job explaining to my friend and I the recommended vaccines and necessary precautions to take before our trip to Costa Rica. The office is warm and inviting and very professional, with all the resources needed readily available. We would definitely use this travel clinic in the future."