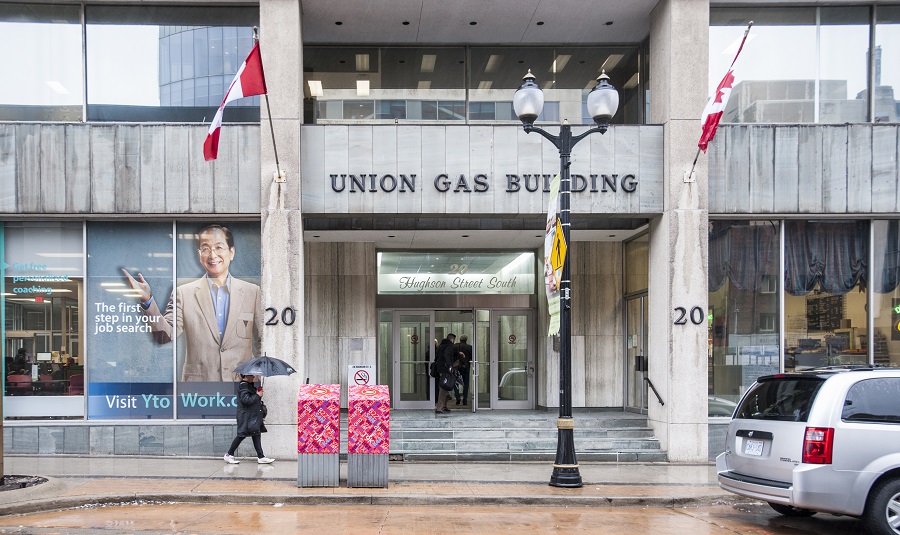 With 270+ travel clinics in North America, Passport Health is your local leading provider of travel vaccinations and medications. Prepare your health for travel, visit us before you go.
Passport Health Hamilton Travel Clinic
20 Hughson Street S
Suite 709
Hamilton
,
ON
L8N 2A1
Find directions to Passport Health Hamilton Travel Clinic >>
Preparing for a trip isn't the easiest thing. Why you travel may differ, anything from business to pleasure. But, the most important part of your preparation is your health.
Tasting in Thailand, a safari in South Africa and a mission trip to Haiti all have different health recommendations and requirements. Make sure you're ready for your next journey with the help of Passport Health's expert staff.
Passport Health's Hamilton clinic offers a variety of services and information to help you stay safe on the go, including:
Yellow Fever Immunizations– All Passport Health travel clinics are Designated Yellow Fever Centres, registered with Health Canada. Every clinic keeps the vaccine in-stock and will provide you with a 'yellow card' or proof of vaccination (required for entry to some countries).
Hepatitis A and Typhoid Vaccinations- To infections that can affect your stomach while you travel. Both are spread through contaminated food or water. Even if you are not an overly adventurous eater, Health Canada recommends both for most trips.
Recommendations Custom-Tailored to Your Trip– Every single Passport Health client receives a booklet outlining what they may need for their trip. Whether you're going to one country or traveling through an entire continent, we can provide you with the most up-to-date and relevant information for your trip.
Lobby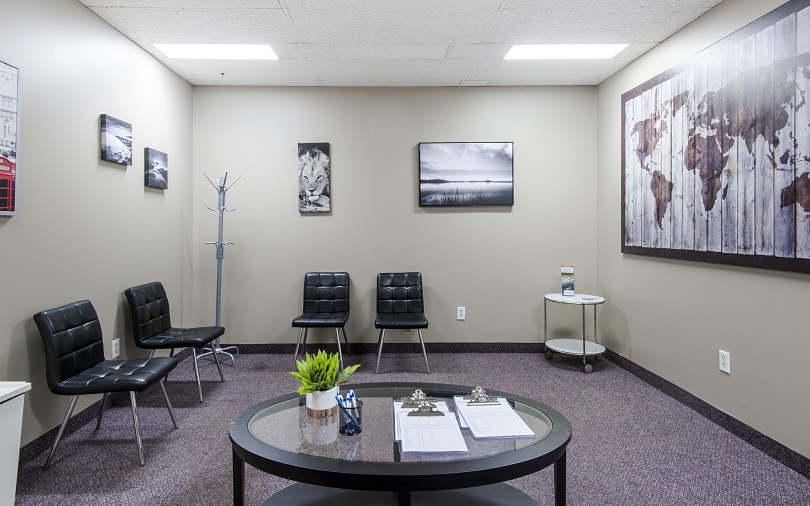 Consultation Room