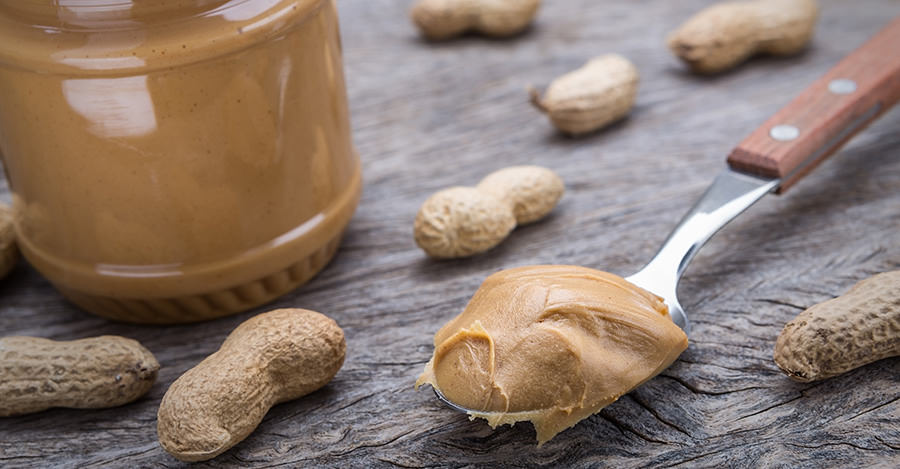 Nut allergies, especially tree nuts, are a common allergy found in children and adults. This can cause stress for many people travelling to foreign places. You may not know what kinds of foods you will be eating and how they're prepared. Plus, many travellers may be in an unfamiliar region where quality healthcare isn't available.
But, this stress doesn't have to consume you before and during your trip. A nut allergy shouldn't disrupt your travel plans. Check out these five ways to enjoy your adventures despite having an allergy.
Know your symptoms
Itchy throat? Hives? Nausea? Swelling of the tongue? Sound familiar?
A variety of symptoms reflect an allergic reaction to nuts. Knowing your first symptom can help to identify and treat an allergy right away. The longer you wait, the worse it can get.
This will also help you pinpoint the foods that caused the reaction, so you know what foods -or ingredients- to avoid.
Not only should you be aware of these symptoms, but so should your travelling companions.
Carry an epinephrine injection
Known as an EpiPen, Auvi-Q or Adrenaclick, these injections are emergency treatment for any life-threatening allergic reaction.
Make sure you and your companions known when and how to use your epinephrine injection. If used incorrectly, it could actually cause more harm.
Meet with your doctor first to discuss any medical information associated with epinephrine injections.
Find your "safe" foods
Research the types of cuisine that are typical in the country you will be travelling. This includes finding out the ingredients that go into those foods. For example, many common pastries may contain nuts as a non-visible ingredient.
Write down and save the names of foods that do contain the nuts you are allergic to. Remember some foods may be prepared in some type of nut oil. You will also want to write down foods that do not contain nuts. This way, you will know what to ask for in a food situation should you not recognize any of the other foods.
But, what if you want to try foods that you didn't stumble across in your research? You may be unsure of whether a certain dish has nuts. Look no further than the next tip.
Prepare for the language barrier
Often, restaurants will provide the ingredients of a dish underneath its name. Just knowing the word for "nuts" (or anything in that family) in the regional language can help.
If you're lucky, these ingredients will be in English. Many restaurants abroad are aware of the language barrier tourists face and are prepared.
If the ingredients aren't written in English, or written out at all, learn the key words you will need when asking. A few examples follow:
Language
Word For Nut
Language
Word for Nut

Spanish
nuez
Hindi
akharot
French
écrou
Arabic
bandaq
Portugese
noz
Bengali
bādāma
Chinese
jiānguǒ
Russian
orekh
Thai
thạ̀w
Italian
noce
When looking up how to say these phrases, pay close attention to the accent. Correct pronunciation will help whoever you are talking to understands what you are saying and avoid miscommunication.
Develop a healthcare plan
This is one of the most important tips to keep in mind as you prepare to travel abroad. The last thing you want is for a nut allergy to go wrong and not knowing how to tackle it in a quick and timely manner. There are ways to prevent this.
Talk to your doctor at home to fill any necessary prescriptions that would be helpful abroad. Ask him to write a prescription just in case you need to refill medicine in a pharmacy in your destination.
Look up pharmacies and doctors in the area you are travelling to. See if they will be able to provide you with the services you may need in the case of an emergency.
Finally, you can put all your worries at ease knowing you have done all you need to do and enjoy your trip. Safe travels!
To learn more about vaccinations or other travel medicine needs, see our main travel medicine page. Passport Health's travel health specialists are available to help you safely plan your trip. Book today by calling or schedule online now.
Are you a traveller with food allergies? Let us know what has worked best for you in the comments below, on Facebook or via Twitter.