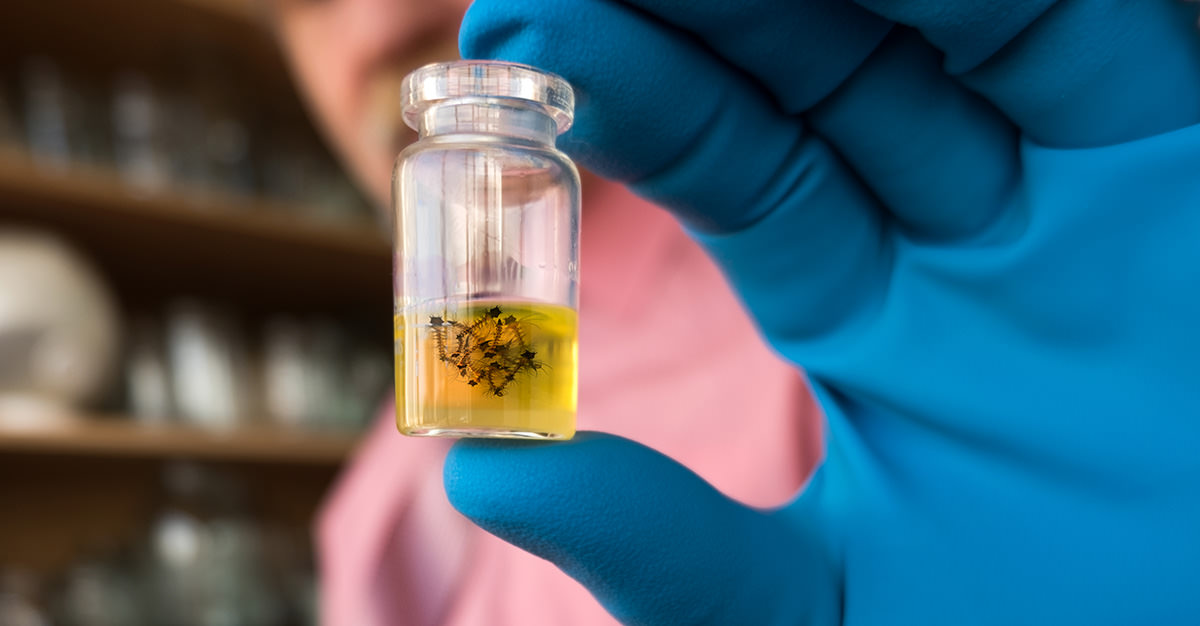 With more reported cases in the United States and Canada, the Zika virus has been gaining an immense amount of publicity. The World Health Organization (WHO) declared an international health emergency over the spread of the virus and is taking steps to stop Zika spread.
Experts are warning people to not attend the Rio Olympics, as well as visiting popular destinations like Disney World.
What Is the Zika Virus?
The Zika virus spreads to people through the bite of an infected Aedes mosquito. But, it is can also spread through sex.
Zika may have some longterm effects. The virus can infect the fetus of a pregnant woman, and causes devastating birth defects. These defects include microcephaly, a condition in which a baby is born with a small head and severe brain damage. Other birth defects include: blindness, deafness, seizures, and other congenital defects.
Most victims of Zika only have mild symptoms if any. These symptoms include fever, rash, joint pain, muscle pain, and headaches.
Many people infected with Zika don't get sick enough to go to the hospital, and many cases are unknown. The virus remains in the blood of an infected person for about a week. For pregnant woman, this may cause devastating consequences.
How Is Zika Treated?
Diagnosing Zika requires a few different tests. This itself is challenging and burdensome.
"Imagine you have a busy practice where there's pressure to do a high turnover", said Dr. Peter Hotez, dean of the National School of Tropical Medicine. "You're not going to be able to test everyone with a rash and fever for Zika."
There are many other sicknesses which can cause these symptoms. Few people experiencing them will be concerned enough to visit a doctor.
There is currently no medicine to treat the Zika virus. There is also no known vaccination to prevent it.
How Threatened Are We by Zika?
Pregnant women should take the most precautions. Expecting women should not travel regions with the Zika virus. Most of these countries are in the Caribbean and Latin America.
The Aedes mosquito which carries the virus is typically only found along the Gulf Coast and in Florida. But, tropical medicine experts are warning people of the potential spread. The regions most likely to be affected are southern states and southwestern states.
There are now over 800 cases of Zika in the United States, 265 are pregnant women. Most cases were contracted overseas, but some were through sex while in the US.
Some athletes are deciding to skip this year's Summer Olympics in Rio de Janeiro where Zika has been common.
"Even though the risk of infection from the Zika virus is considered low, it is a risk nonetheless and a risk I am unwilling to take," said Rory McIlroy, ranked No. 4 in the world for golf.
Golfers Rickie Fowler and Jason Day are also uncertain of their plans to attend the Olympics.
How Can I Protect Myself from Zika?
Although there is no vaccine for the Zika virus, there are ways to prevent yourself from acquiring the illness.
Avoid travel to an area where Zika is common
Take steps to prevent mosquito bites such as wearing long sleeves, using insect repellent, and sleeping with bed nets
Take steps to prevent getting Zika sexually by using condoms
See a doctor or healthcare provider if you have any concerns
All Passport Health clinics offer a variety of insect repellents.
Have you ever had a frightening experience with mosquitos? Share in the comments below, on Facebook, or via Twitter.