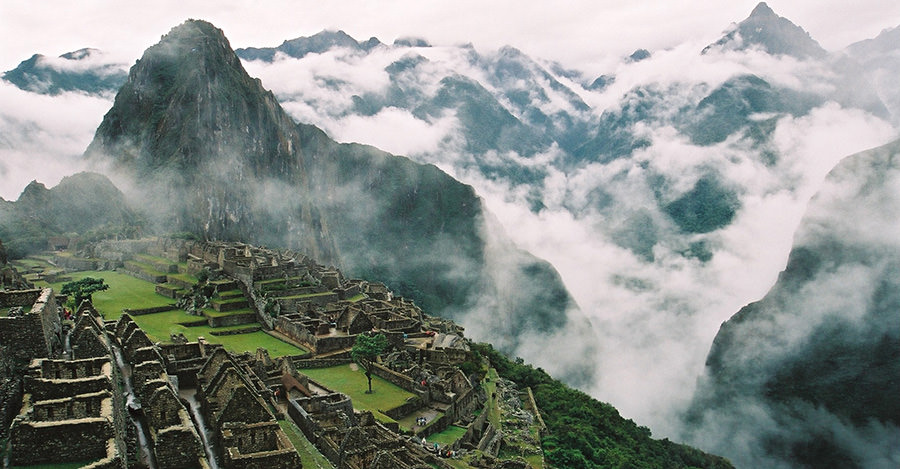 The beautiful landscape of the Peruvian countryside thousands of travelers every year. Home to wonders like Machu Picchu and Cusco, it's no wonder it is such a popular destination.
Which Vaccines Do I Need For Peru?
Peruvian travel poses many health risks as well. Food- and mosquito-borne illnesses are common in more rural areas of the country. Fortunately, many of the diseases that exist in Peru are vaccine preventable. The PHAC recommends the following vaccines for Peru:
Of course, there are some diseases that cannot be vaccinated against. Here are some of the other health risks that travel to Peru can pose:
Altitude sickness– Known as soroche in Peru, altitude sickness is caused by insufficient oxygen in the blood. This is common in altitudes 2500m above sea-level. Our travel health specialists can prescribe medication to reduce the symptoms of altitude sickness.
Street food– Even though street food can be the most authentic, there is often no oversight or regulation. The Public Health Agency generally advises against consuming street food. If you must consume street food, steer clear of salads or foods that are not served piping hot.
Water Sources– The drinking water in Peru is not as clean as the water in North America. It may have foreign bacteria that your gut is unfamiliar with. This can cause digestive distress. Best practice is to avoid tap water and ice. Consider bringing a water filter, or at least purchasing bottled water.
Dengue Fever– Where there are mosquitoes and tropical climates, dengue is sure to follow. The best way to avoid this nasty bug is to use a strong repellent. Always wear loose clothing that covers your arms and legs during sunset and sunrise when mosquitoes are most active.
Zika Virus– This disease has been reported in Peru and is usually spread by the bite of an infected mosquito. It can spread through sexual contact with an infected person. This disease can cause birth defects in babies born to pregnant mothers who have it. The same guidelines for dengue fever apply here.
Chikungunya– An outbreak is ongoing in Peru. Mosquitoes spread this viral disease. Make sure to pack loose clothing and a strong repellent!
What Else Should I Know For My Trip To Peru?
When you arrive in Peru, you will be given an Andean migration card instead of a visitor's visa. This document is required when staying in hotels and leaving the country. Be sure to store this document safely with your passport!
If you plan on hiking the Inca Trail or Machu Picchu, pack plenty of sunscreen and stop to re-apply often. The sun is stronger than you might realize. Sunburns are possible even in cloudy weather. These are an easily preventable cause of discomfort on a vacation.
Another tip for Machu Picchu is bringing your passport along. You may or may not need it based on your specific travel plans. But, the novelty passport stamp is a great memento of your trip to Peru!
Making use of the concierge at your hotel can save you a lot of time and effort when coordinating trips. They can usually arrange long distance bus trips, or introduce you to local guides.
Planning a trip to Peru? Make an appointment with a Travel Health Specialist today by calling or booking online now.
The information above represents general travel information for Peru. For more specific advice, schedule an appointment with one of our travel health specialists. Besides vaccination, we have a variety of products to repel mosquitoes, prevent traveller's diarrhea, and treat altitude sickness!
By considering your medical history, travel plans and the current public health situation in Peru, our specialists can tailor a plan to keep you safe while you explore the Land of the Inca.
To learn more about these vaccines see their respective pages or our main vaccinations page.
Going to Peru? Been there recently? Post your questions and answers below or contact us on Facebook or Twitter.