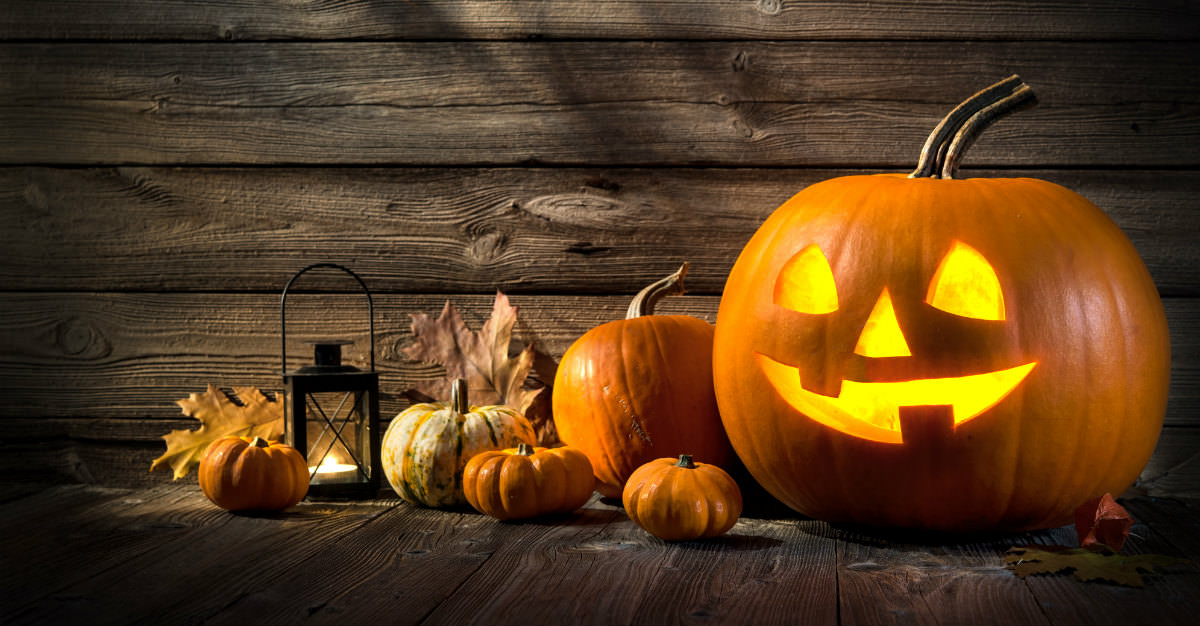 There are only a few days until Halloween and countless Canadians are finalizing their plans and finishing up costumes. But, Halloween is not the same spectacle around the world.
Other countries do have traditions to wear costumes and celebrate during the fall, they just aren't focused on Halloween or All Hallows Eve.
Whether it's The Festival of Masks or Teng Chieh, here are four ways the holiday is celebrated in other countries:
Dušičky – Czech Republic
No candy or scares, "All Souls' Day" is about appreciating deceased relatives.
Celebrated on Nov. 2 of every year, the day after All Saints' Day, people cover graves of loved ones with candles and flowers. Some even take the commemoration a step further and leave chairs by the fireplace for the deceased family members.
Dušičky differs from other holidays during this time as the cities are quiet and cemeteries glow from candlelight.
The Czech Republic can get cold, so if you plan to visit during Dušičky, prepare for freezing temperatures.
But if you're willing to deal with the weather, the country has more to offer than its bustling capital city Prague. Ancient castles and stunning mountains litter the low-cost travel destination.
Health preparations are relatively easy to visit the Czech Republic. Generally, only hepatitis and rabies vaccines are recommended.
Fetes des Masques – Ivory Coast
The region of Man in the Ivory Coast is busy in the fall with people dancing while wearing masks, but it has nothing to do with Halloween. Fetes des Masques, or the Festival of Masks, is a tradition held every November to honor the dead.
Villagers from the African nation come together wearing costumes and masks that represent forest spirits. The masks are spectacular and are often handed down through generations. But, the festival comes alive with its dancing.
Or more specifically, its dance contest.
The villagers choose the best dancer at the end of each festival. This leads to elaborate jaw-dropping dance routines.
After decades of problems in the Ivory Coast, political changes have improved safety. Avoid the western part of the country bordering Liberia, it is still considered unsafe. But, the Ivory Coast does boast warm weather throughout November. A well-planned trip for Fetes des Masques along the east coast should be memorable.
Whether going for the first time or a frequent traveler to the Ivory Coast, immunizations are crucial. Yellow fever and malaria are just a few of the risks when traveling there. Speak with a Passport Health representative before starting your trip!
Pangangaluluwa – Philippines
This celebration melds Christmas caroling with Halloween's trick-or-treating.
Filipino residents spend the nights leading up to Nov. 1 walking to houses and singing in groups for prayers, cash or food. The singing groups, usually made up of young people, are traditionally draped in white sheets to look like ghosts. The carolers represent the souls stuck in purgatory that are trying to move on to heaven.
This is a rarely practiced tradition today, because of thefts that sometimes come with the singing. Some carolers stole items like groceries or clothing from the homes after singing.
English is a native language in the Philippines with hundreds of inhabited islands. It is an ideal destination to visit during Pangangaluluwa. It is an easy escape from cold autumn nights, with temperatures around 70 degrees Fahrenheit.
Just be sure to catch up on your vaccinations before leaving. Diseases like typhoid, measles and Japanese encephalitis are prevalent in the area.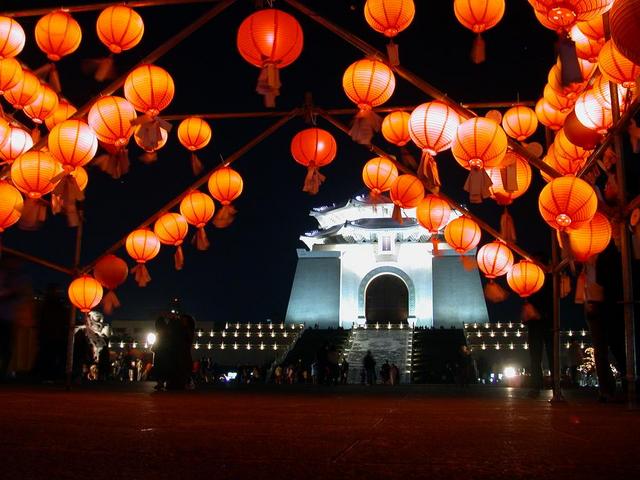 Teng Chieh – China
The Festival of the Hungry Ghosts actually takes place in July. But, it is considered China's Halloween. An ancient Chinese holy day, Teng Chieh focuses on making peace with angry ghosts.
The Chinese believe the "Gates of Hell" are open throughout July with many disgruntled ghosts free and looking for revenge. They try to appease these spirits with offers of food and water left by photos of dead loved ones. Some even craft paper gifts of items the ghosts might want and set them on fire.
Much like other Chinese holidays, bonfires, lanterns and fireworks are lit for the celebration. If they do succeed in pleasing the ghosts, residents believe this will bring good luck in their lives.
If you're looking to book tickets for next year's Teng Chieh, act fast because July is one of the busiest travel months for China. The bigger cities are packed, but that makes it the best time to visit the country's rural areas. Places like Tibet and the mountainous regions experience its best weather during the summer.
The poliovirus is still present in some rural areas of China and other are affected by diseases like typhoid and Japanese encephalitis. A visit to a Passport Health clinic will help you identify the vaccines you need for a trip to China.
Interested in traveling for any of these different Halloween celebrations? Book an appointment online or call to schedule over the phone.
Did we miss any international Halloween favorites? Let us know via Twitter, Facebook or in the comments!