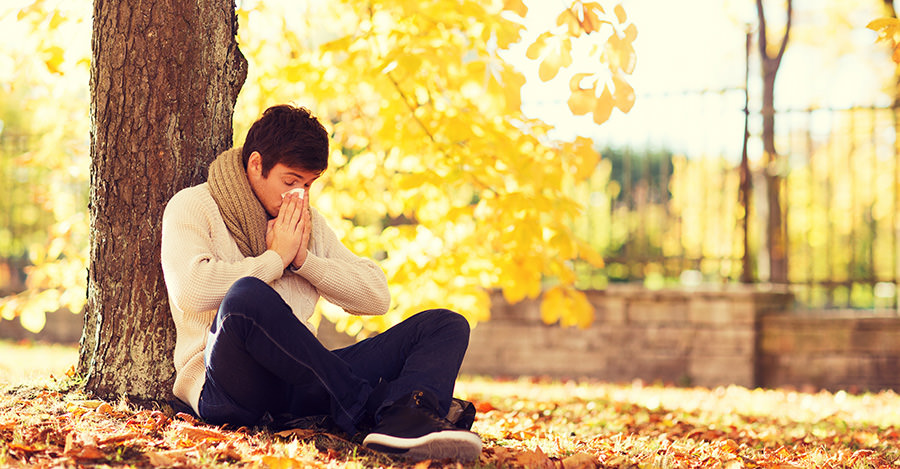 But, there are some things you just can't plan for. As even the most experienced travelers know, the best plans can fall apart in a second.
Unfortunately, travelers aren't immune to illness or accidents. Your body is more vulnerable to sickness when traveling. You're in a new environment being exposed to all kinds of unfamiliar things. Also, accidents can happen as you move from place to place.
In case of accident or illness, how do you know if you should stay or go? You don't want to give up on the trip you spent months planning, but you also don't want to put yourself at risk.
There isn't an easy answer to this question. It depends. In making this decision, consider the following factors and ask yourself a few questions.
Severity of illness– How sick are you? Are these new symptoms or a flare up of an existing condition? You may be sick with a common cold or unexpected allergies from unfamiliar plants. If you are familiar with your symptoms and have medicine to treat them, you may be uncomfortable for a few days but you would be okay to stay. But, if you are experiencing unfamiliar or concerning symptoms, you may need to leave.
You know your body. If something is clearly wrong, seek out medical attention to attend to any immediate problems and consider making plans to go home.
Location– Where are you? There is a wide range in quality of healthcare around the world. Healthcare in developed countries will be better than healthcare in developing countries. But, even then it varies. If you're unsure about the healthcare system where you are, International SOS provides helpful resources for international healthcare options. If the healthcare options look bleak, head home.
Also, Johns Hopkins recommends contacting the Canadian Embassy or Consulate. The consular officers can provide you with a list of medical professionals in the area. The officers will inform your family and friends if your illness is serious.
Length of stay– How long will you be there? If you're near the end of your trip, you could consider leaving a little early to make sure symptoms don't get worse. If this is an extended stay, you can work with good local healthcare options to gauge the severity of the issue before making further plans.
Though you can't prepare for those unexpected emergencies, you can do a lot beforehand to make your life easier in this regard. Your preparations should always include illness prevention and health care awareness.
The following are some of the best ways to prepare:
Make sure to get the necessary vaccinations in enough time before you leave. Passport Health can help you prepare with pre-travel consultations and vaccinations.
Bring medicines from home that you are familiar with and comfortable taking.
Fill out the information page on the inside of your passport, which will have you list the information for an emergency contact.
Carry a letter from your primary care doctor that includes a list of all pre-existing medical conditions and your prescriptions, including their generic names.
Bring your medications, but carry them in their clearly labeled, original containers.
Educate yourself on prevalent local diseases. Be aware that if you are going to a developing country, those diseases are more common in rural areas.
Do you need help making preparations and getting the vaccines for your next big trip? Book an appointment with a Passport Health Specialist by calling or scheduling online now.
Do you have an interesting story about getting ill abroad or even more advice? Let us know! Contact us on Facebook or via Twitter!