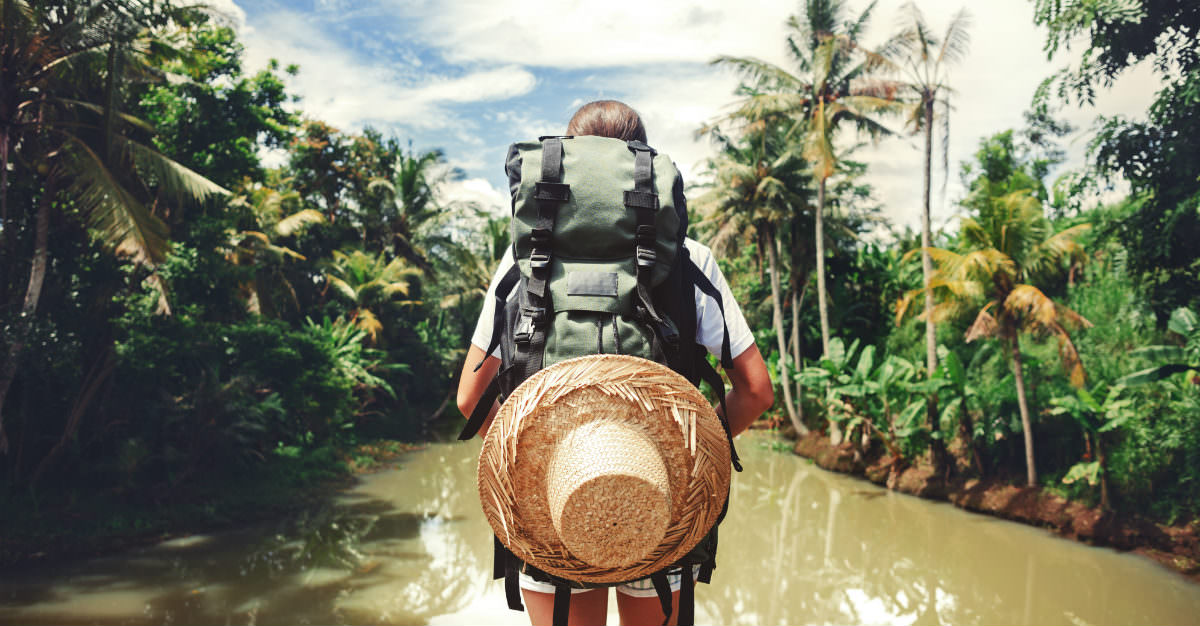 All the countries to choose from in the world, and Canada still comes out on top.
The travel guide Lonely Planet released its list of Top Countries to Visit in 2017 and the Great White North took the top spot.
Lonely Planet credits Prime Minister Justin Trudeau, "dynamic cities that dominate global livability" and underrated wine for reasons to visit Canada. The country's upcoming 150 year birthday puts the cherry on top for Canada to reign supreme.
But, just because Canada is such a welcoming country, doesn't mean you should avoid the rest of the world.
So for those who've already mastered a Canadian vacation, here's a look at the rest of the top six countries to visit in 2017: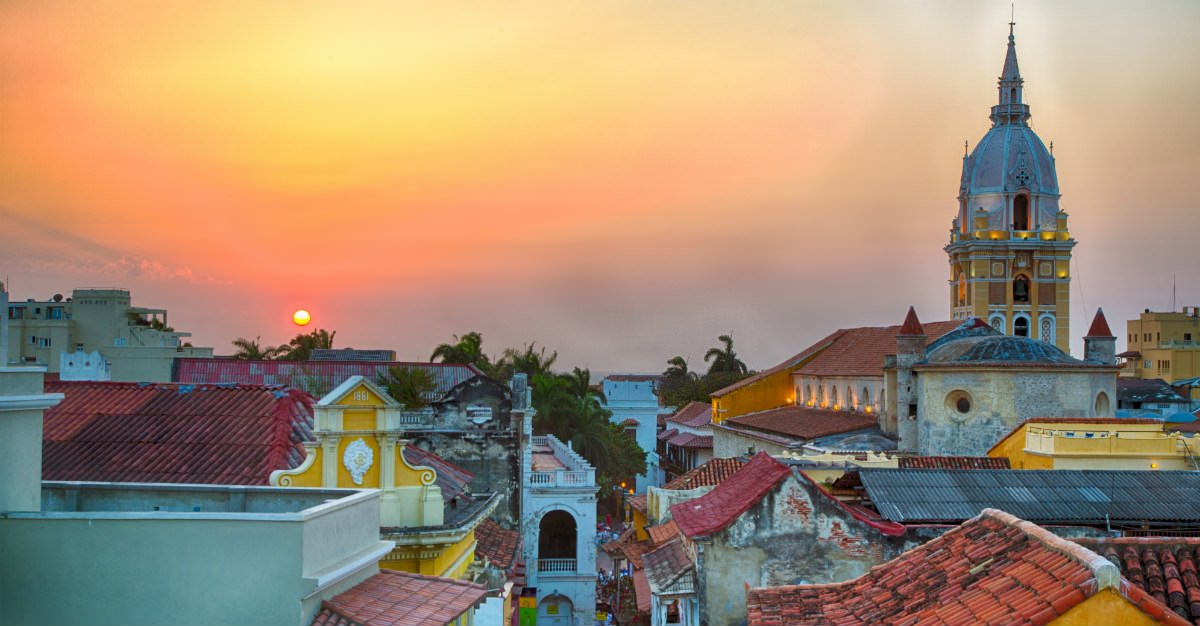 Colombia
When seeing any news about Colombia, you may assume it's crime related. Years of drug trafficking and violence attributed to Colombia's reputation as a place to avoid.
That's not the case anymore though. Crime numbers are down significantly over the last decade. The country does have room to improve, but Colombia's capital, Bogota, is similar to Grande Prairie in safety statistics.
With improved safety in Colombia, there are endless places to explore.
Over 300 beaches line the coasts complement gorgeous mountains along the inlands. Canadians should also feel at home thanks to Colombia's welcoming vibe. Compensating for the previous dangerous reputation, locals embrace tourists with traditional festivals and food.
And for coffee lovers, Colombia is considered one of the best countries for locally-grown java.
Colombia is growing fast, but it's still developing, so vaccines are a must before travel. Immunizations for hepatitis A and typhoid, as well as antimalarials, are key to a safe vacation.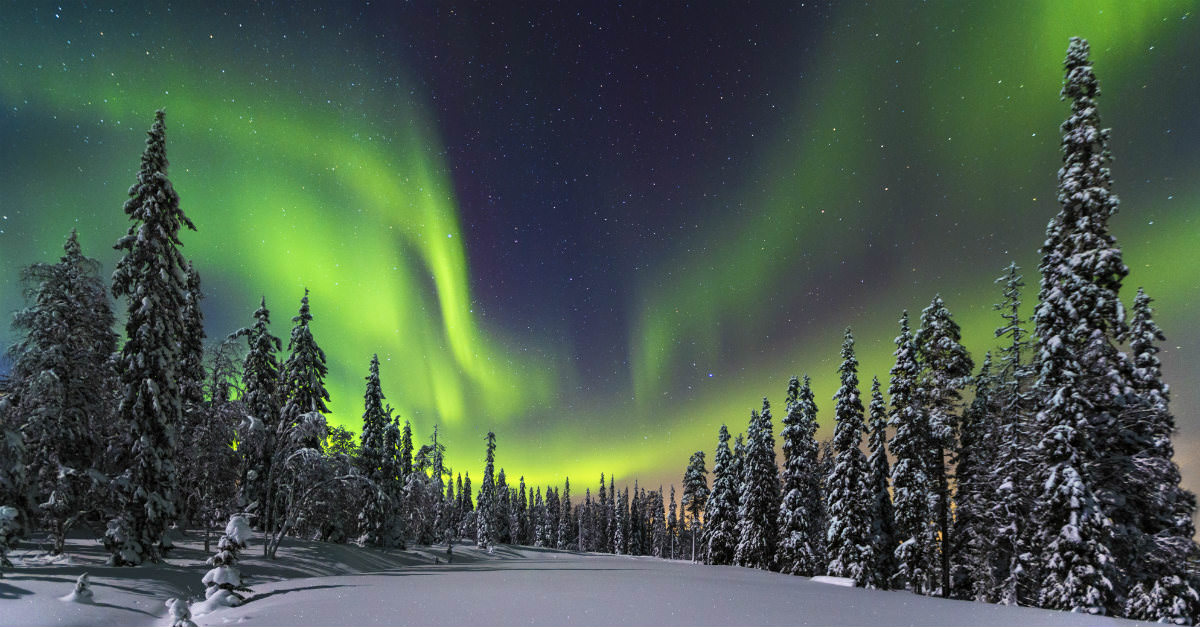 Finland
Another country celebrating a major birthday, Finland will turn 100 in 2017.
There will be year-round events throughout the country to commemorate the milestone. Parties in snow castles, music festivals, motorcycle exhibitions; Finland is not holding back in 2017.
But the Finns don't need a centennial to celebrate.
The nature is impeccable, with some of the world's cleanest air and water. Plus the country has outstanding forests and skiing. There is no better place, outside of Canada, to catch the Northern Lights, which can be seen more than half the nights of the year.
Any special skills that are otherwise going unnoticed? The Air Guitar World Championship and Wife Carrying World Championships are also annually held in Finland.
Finland is a modernized and clean country, so vaccines to travel there are simple. Other than routine immunizations, you should just need vaccines for hepatitis and rabies.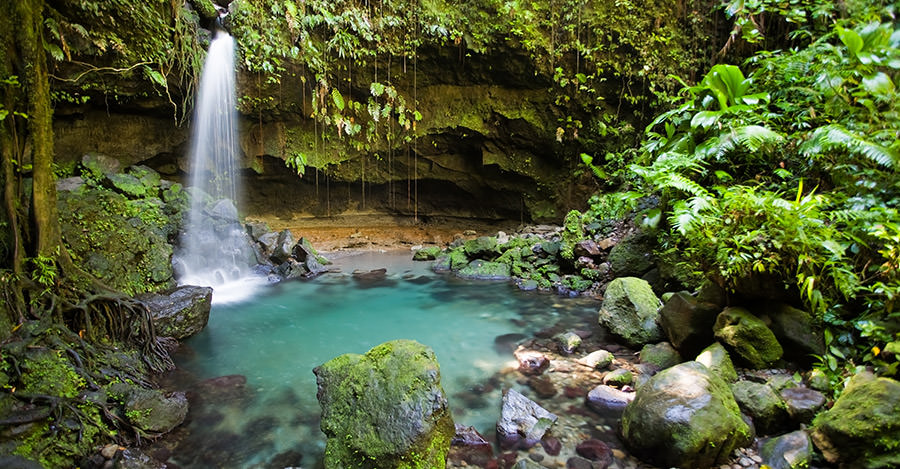 Dominica
Despite its spot in the heart of the Caribbean, Dominica is untainted by resorts and hotel chains.
This doesn't mean that the country is less desirable for a vacation. But, there's just more room to explore the country deemed Nature Island.
Dominica earns its nickname for the astounding landscapes. Volcanic mountains lead to luscious waterfalls, flowing into expansive lakes and rain forests. The island is lined with miles of black sand beaches, untouched by hotels until 2018.
Dominica is even home to some of the strangest natural features, like the Boiling Lake, with water hotter than you'd use to cook noodles.
The island's amazing location does leave it open to some infections, requiring a few vaccines for a visit.
Typhoid and hepatitis A vaccines are highly recommended for trips to the island. The country is home to many mosquitoes and ticks, so preparations for Zika virus and dengue are also necessary.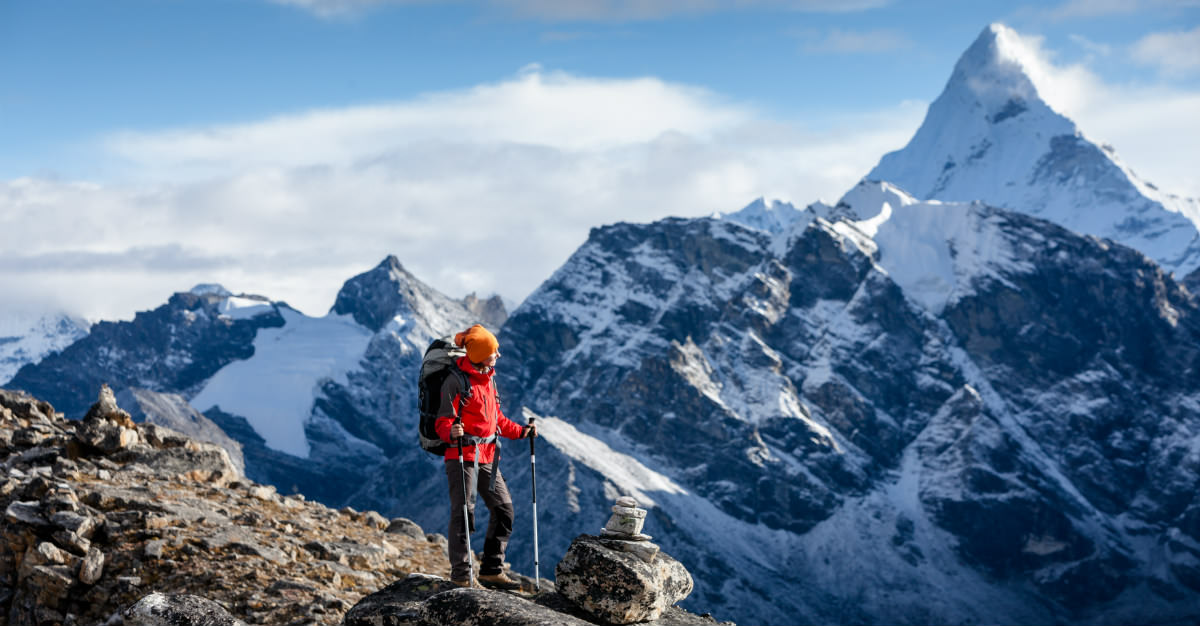 Nepal
When it comes to picturesque mountain ranges, Nepal is unbeatable.
The Himalayas cover three-quarters of Nepal, creating a hiker's paradise. The country's history decorates those mountains, with temples and villages planted across the trails.
The mountains don't just welcome explorers, but also thrill-seekers. Bungee jumping, white water rafting and mountain biking are among many ways to boost your adrenaline in Nepal.
Paying for a Nepalese vacation will even be guilt-free. A trip to Nepal is less expensive than seeing other mountain ranges. Plus, the money will help an economy recovering from devastating earthquakes in 2015.
With Nepal tucked away in the mountains, there are some vaccines that are needed to visit.
Malaria and Japanese encephalitis can be an issue with Nepal's many mosquitoes. Up-to-date immunizations may also be needed to cover typhoid and both forms of hepatitis.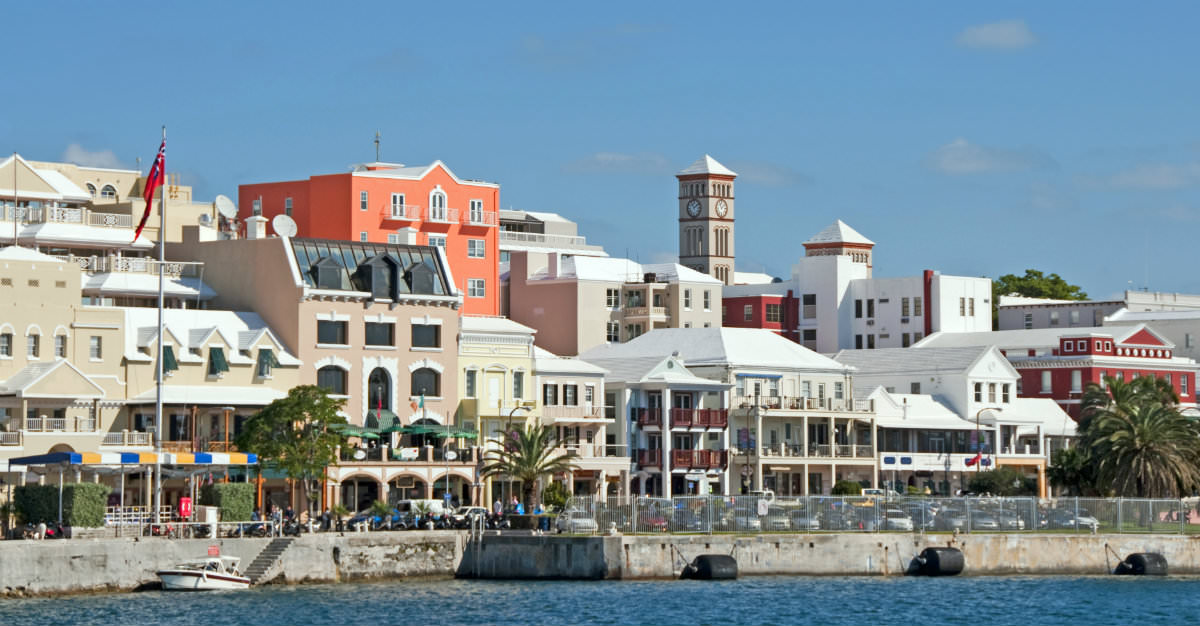 Bermuda
Another Caribbean paradise, Bermuda is a must visit for all travelers. But, some beaches may not be what you expect.
Don't worry though, Horseshoe Bay Beach in Bermuda is supposed to look pink. Although the island is small, less than 21 square miles, the pink beach is just one of many adventures.
Caves rest underneath stunning blue pools, just miles from historical British military stations. Bermuda's locally-caught seafood can be the finishing touch after a round at one of the world's best golf courses.
You'll likely be doing this while sipping on cocktails. Specifically, drinks with rum that has been made on the island for more than two centuries.
The rabies vaccine is recommended to visit Bermuda. Especially if you plan to explore the island's caves. Otherwise the routine set of immunizations will keep you healthy for the island getaway.
Trying to stay healthy during your visit to one of the other top travel destinations? Passport Health can help! Call us at 480-345-6800 or book an appointment online!
Are there any other stunning countries to explore that this list forgot? Let us know in the comments, via Facebook or Twitter.