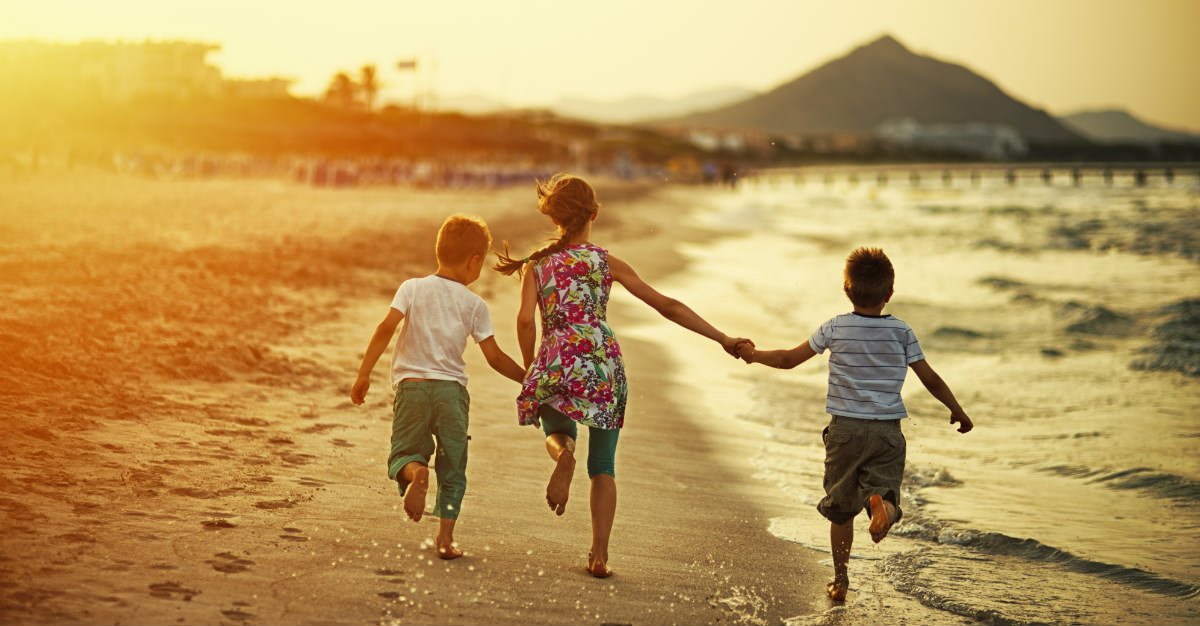 November is here and arriving with it are some freezing days and colder nights.
But, just because the temperature is dropping, doesn't mean you have to resign yourself to wearing layers and shoveling snow. The winter months are great for an international getaway.
The Caribbean and Central America are abundant with stunning, warm weather places to visit during the cold season.
So, rather than resigning to life in freezing temperatures, here's a few places to escape where the weather is far friendlier: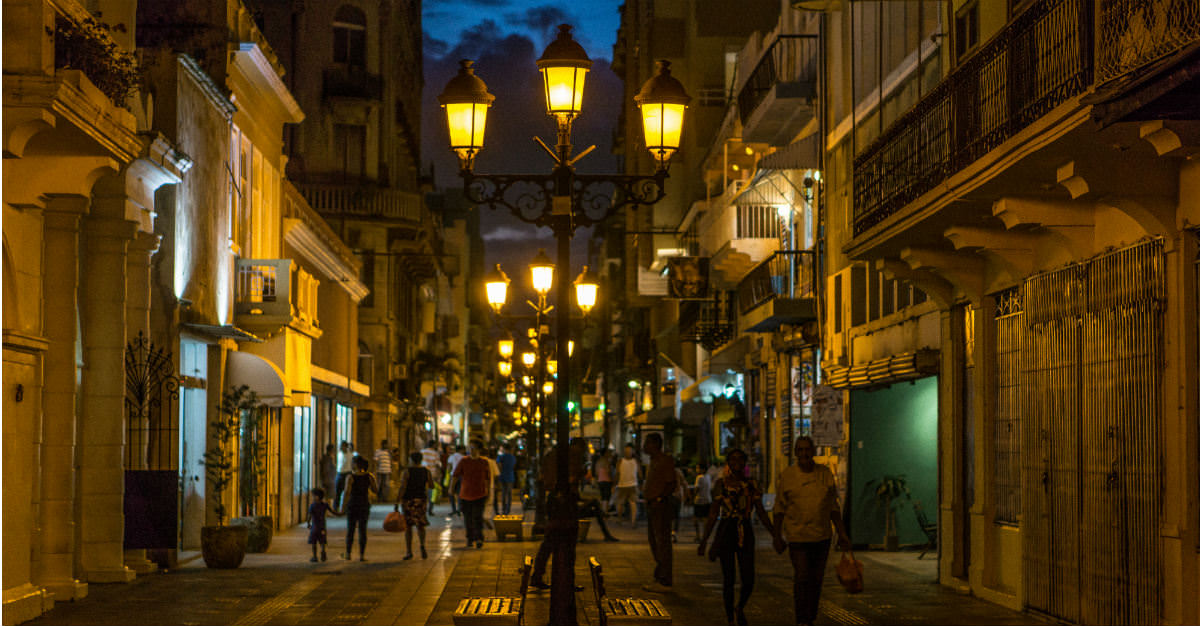 Santo Domingo, Dominican Republic
Going to the Dominican Republic after November lets you skip the country's hurricane season. Areas like Punta Cana, along the east coast, will be at their busiest during this time.
Avoid the crowds and outrageous hotel prices with a trip to the southern area of Santo Domingo.
Santo Domingo still provides the stunning landscapes and weather, but with more cultural offerings.
Landmarks and ancient structures in Zona Colonial complement the bars and restaurants that are nearby. Nightlife is available with cafes and clubs that line the ocean-adjacent part of Malecon. Caves that are prime for exploring surround the lakes at Los Tres Ojos.
If you are looking to see the beaches at Punta Cana, it should only take a couple hours to drive to the island's east coast.
As with any trip to a Caribbean island, prepare for the mosquitoes. Insect repellent and mosquito nets will help. We recommend taking malaria medication before leaving.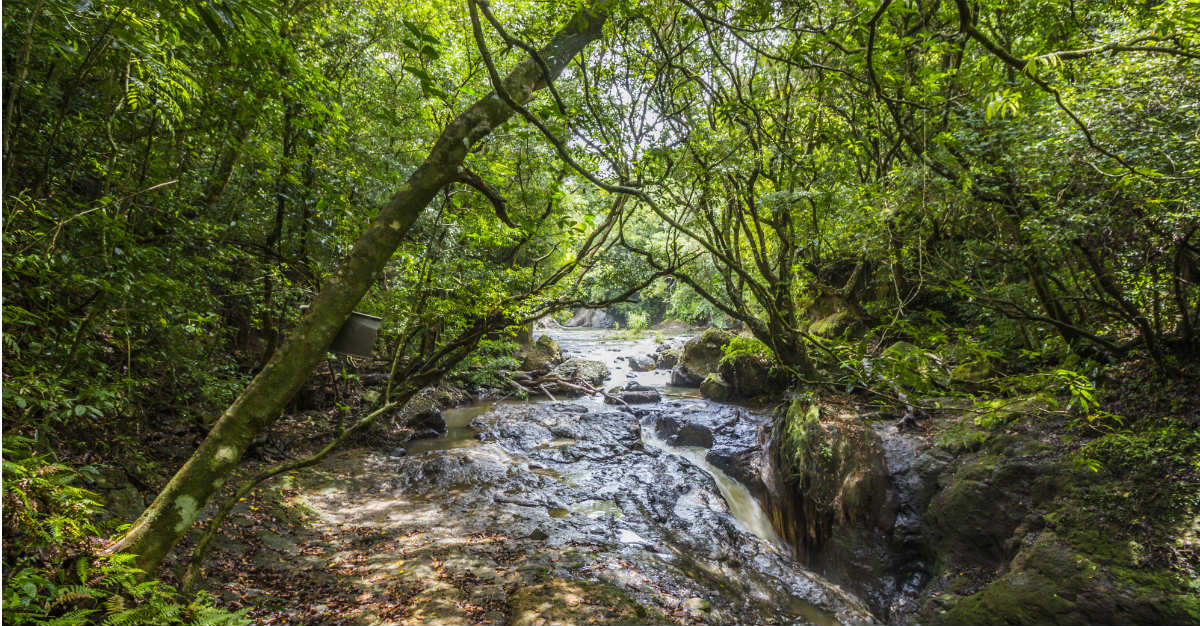 Panama
The best time to venture to Panama is during the country's dry season, which conveniently lasts for half the year.
But to maximize the good weather with manageable prices, visit between December and February.
The dry weather lets adventurers take advantage of Panama's incredible landscape. It can be the strenuous hiking on Pirre Mountain, spelunking in the Bayano Caves, or white water rafting in Chiriqui River. Surfers even try to keep Santa Catalina amongst themselves to further enjoy the amazing waves.
And for those looking to relax, the island is still lined with extraordinary beaches.
This season is still busy for mosquitoes with the Zika virus active on the island. Contact Passport Health to prepare with an antimalarial and other medications.
Immunizations for typhoid and both strains of hepatitis are recommended for Panama.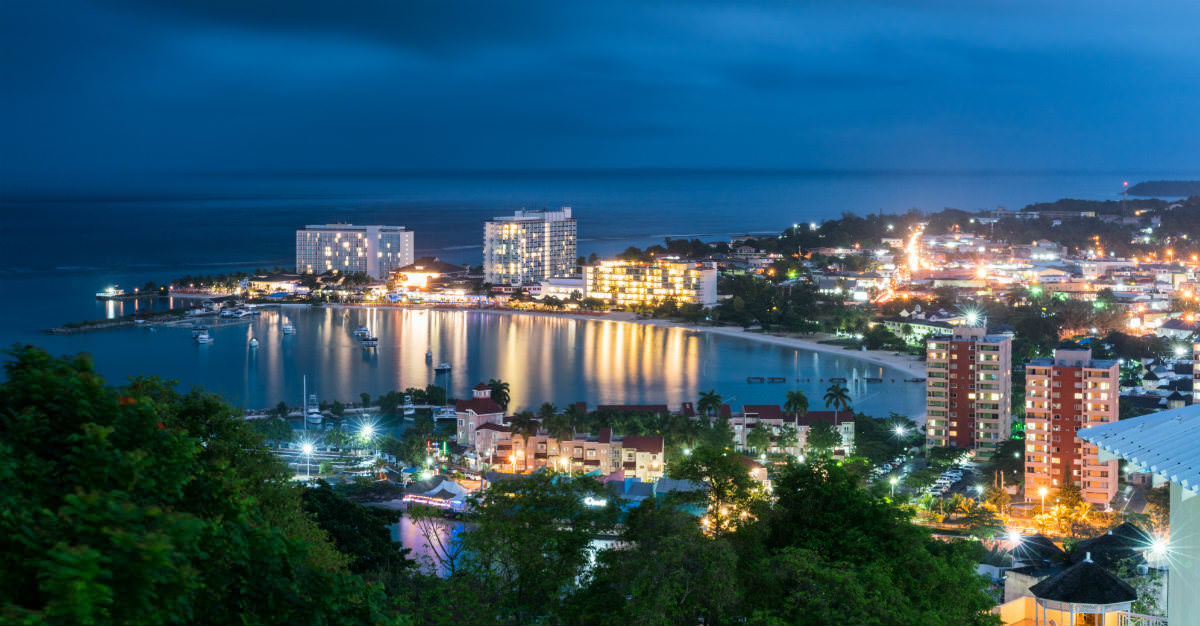 Jamaica
This tropical trip would be best timed for the start of winter.
The threat of rainy season keeps prices low and Jamaica light on tourists in November and December. The temperature is still consistently perfect during this month and the rainfall is scattered at its worst.
The lack of crowds would allow for easier travel to see the whole island. The stunning waterfalls in Ocho Rios in northern Jamaica would be just a few hours from Seven Mile Beach in the southwest. A stay in resort-filled Montego Bay would even lie right in the middle of the two destinations.
If you're traveling in December, try to make your vacation last through Christmas.
Locals in rural parts of the island celebrate the holiday with Junkanoo, a centuries old tradition. Men in the towns dress in costumes and masks, parading through the towns and at cultural events with dancing and performances.
Cases of Zika virus have been reported in Jamaica. Make preparations to repel mosquitoes with netting and sprays. Otherwise, a routine set of vaccines should keep you healthy for the trip.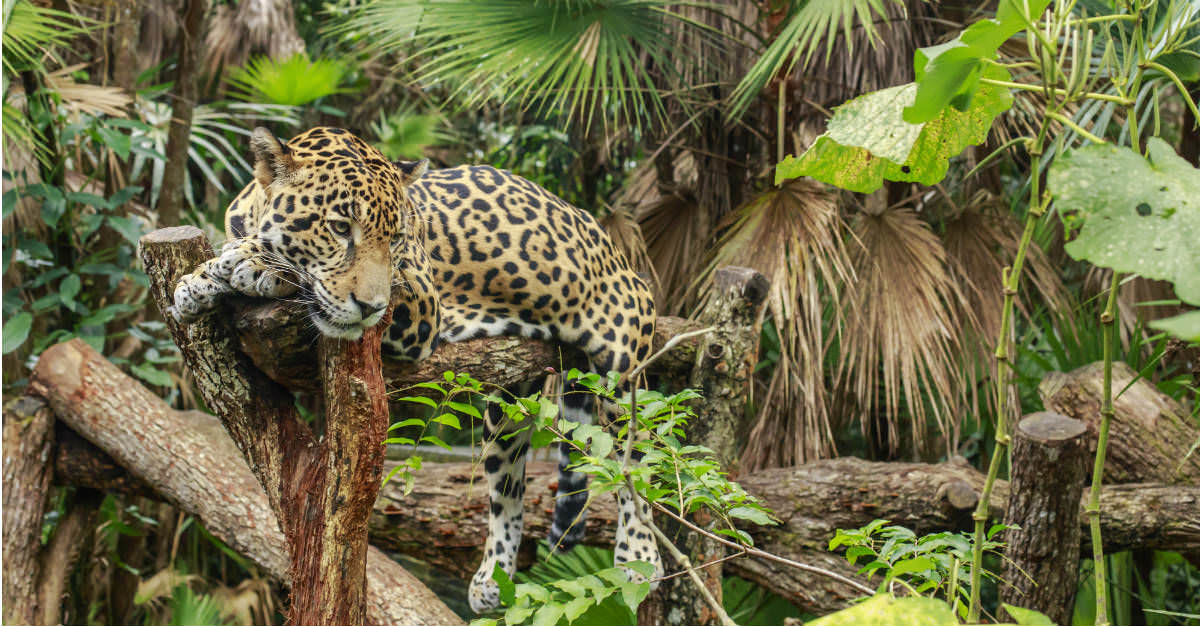 Belize
This Central American country is perfect for unending winters.
The dry season lasts from December to April with ideal temperatures throughout March. Just expect some crowds during this time, with Belize growing in popularity as a vacation hotspot.
The price may be worth it though, with many of the country's best features coming cheap.
Visits to stingrays in Hol Chan Marine Reserve or jaguars at the Cockscomb Basin Wildlife Sanctuary will be kind to your wallet. If you are looking for free sightseeing, the country was home to many Mayans with ruins scattered across the country.
It is possible to escape the crowds though, while still taking in some culture. The town of Dangriga is away from Belize City's chaos, but rich in coastal heritage and still offers many beaches and landmarks.
Because many of these attractions are in rural areas, prepare for the trip with vaccines for typhoid and both strains of hepatitis.
Want to avoid falling ill from your stay in the warm temperatures? Passport Health can help! Call us at or book an appointment online!
Do you have any other locations to escape the freezing temperatures? Let us know in the comments or on Twitter and Facebook!
Take a look at our United States blog for some vacation destinations that are ideal during the holidays.