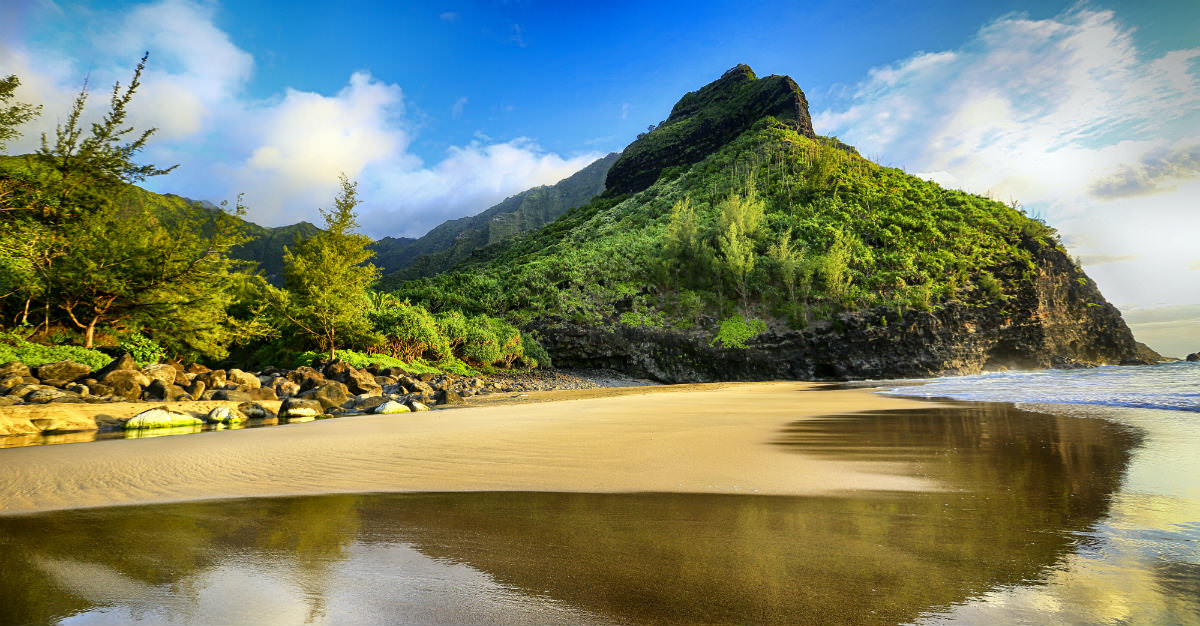 Hawaii is a special breed of island tropic.
The eight different islands making up the state are filled with volcanoes, beaches and places to explore. Still, the Aloha State is far different than the Caribbean islands.
Hawaii boasts an area that's full of volcanoes and is perfect for surfing. The Caribbean draws people in with a lively atmosphere and the music to match.
A part of the United States, Hawaii shares a lot of the same customs and American values. But, there's no denying that the islands have their own loose feel that's impossible to find on the mainland.
No, Hawaii is its own entity. A destination that's unlike anywhere else in America yet peculiar compared to the other tropical getaways.
Maybe this is is why the islands are some of the world's most popular vacation spots.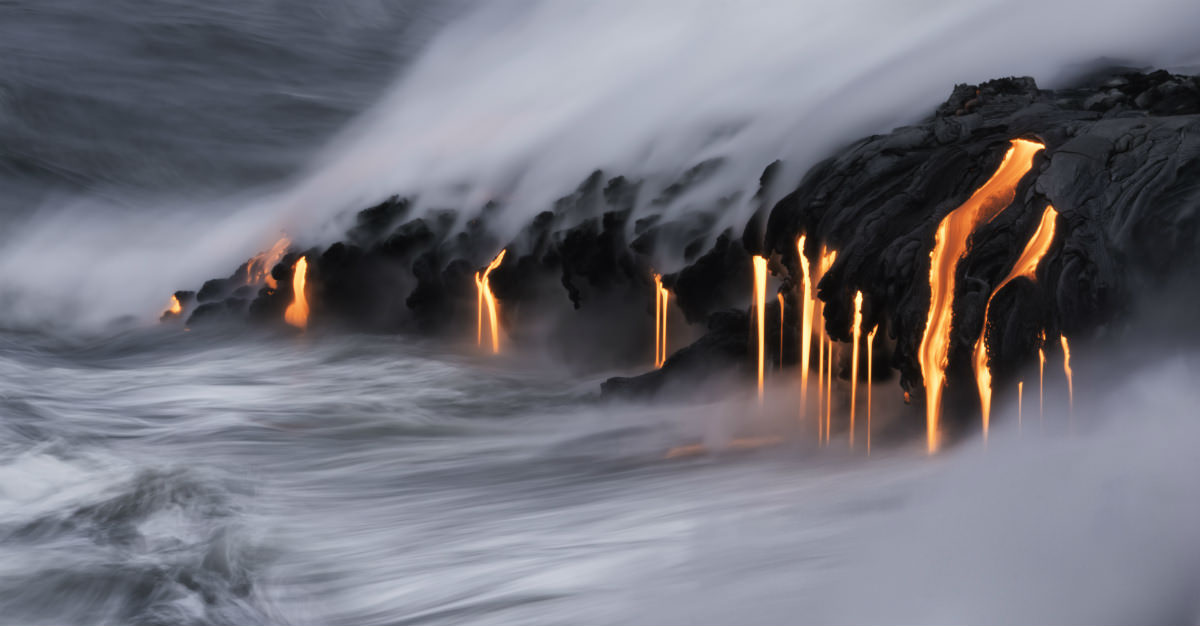 Choose Your Island
Of Hawaii's eight islands, six are available for visit. Differing in size and landscape, there's a whole new experience that you can find on each region.
Oahu – Nearly 5 million people visit the island every year, home to Honolulu and Waikiki, the state's capital and busiest beach. The island does have a tendency to be heavy with tourists, but there are still secluded spots to find. Halona Cove and Makapu'u Beach provide picturesque views without the crowds.
The Big Island – Every climate possible can be found on this massive isle. Volcanoes, mountains, waterfalls and rainforests spread across this place. Some of the many see spots are Hawai'i Volcanoes National Park and Waipi'o Valley, perfect for exploring a vast and wondrous landscape. This island is for those that want every outdoor-option in their Hawaiian experience.
Maui – Lots and lots of beaches. You can find hiking trails and volcanoes that are perfect for a long bike-ride, but Maui has every kind of beach. Hololua Bay is ideal for surfing and Makena Beach is the state's most photographed. Palauea is a hotspot for locals and Kapalua Bay is widely considered one of the world's best beaches.
Moloka'i – Preserved by locals, this island is rich in pure, Hawaiian spirit. No resorts or even traffic lights, Moloka'i is untouched by tourism. The hike through halawa Valley can give you a tour of all Hawaiian culture, from ancient ruins to a stunning waterfall.
Lana'i – Want to get some alone time? This island is home to only 3,000 people and just a few places to stay for tourists. This leaves ample room to scuba dive, snorkel or hang by the beach at Hulopoe Bay. The Garden of the Gods is almost out of this world, with a rocks that turn red at sunset and look like something on another planet.
Kauai – There's no good reason to stay indoors on this island. Kauai may not be big, but it packs in the "Grand Canyon of the Pacific" with some of the best backpacking spots in the state. Na Pali Coast may be the island's most versatile place, with a chance to hike, sail, snorkel and relax along the beach.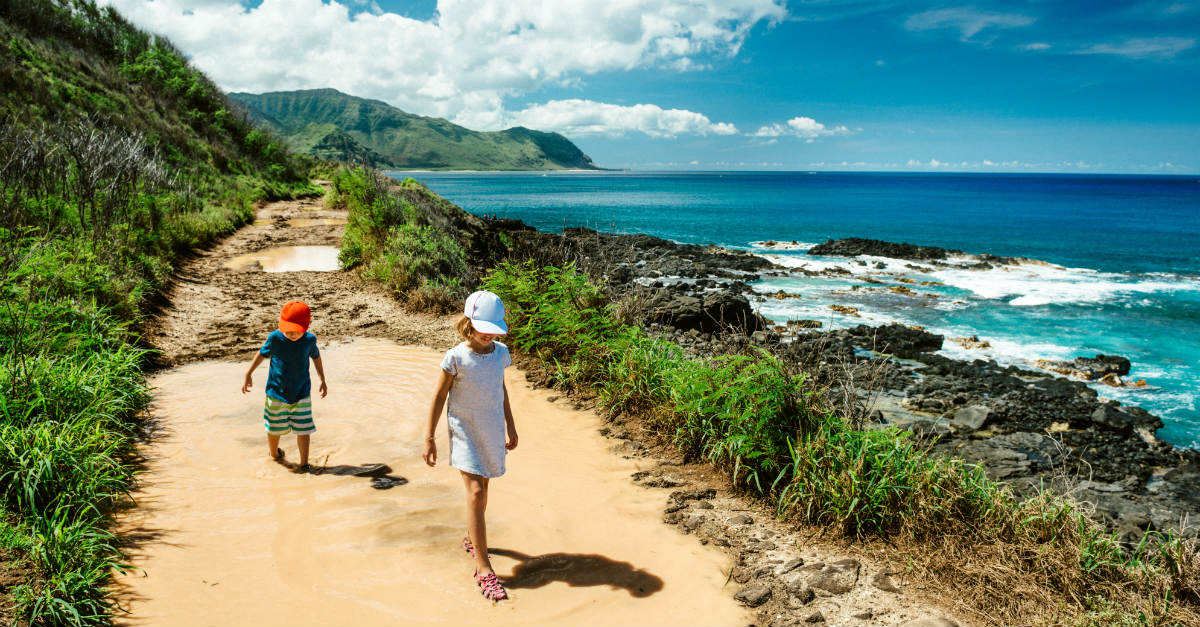 How to Stay Healthy While Visiting Hawaii
Endless sun and sprawling landscapes are great for a vacation, but can sometime pose a problem for personal health.
But, as a part of the United States, Hawaii is free of most major diseases. With up-to-date routine vaccinations, you should return home free of any illness.
Two vaccines that are key to a safe visit are Hepatitis A and B.
Hepatitis A can come from tainted or undercooked food. The state saw a cluster of Hepatitis A cases in late 2016 due to some raw scallops. The vaccine for this disease is highly effective and your best solution to eat safely while visiting the islands.
Hepatitis B can come from contact with infected blood or sexual transmission. Cases of the disease have decreased dramatically throughout Hawaii in the last few decades. Despite this, spending so much time in the Hawaiian terrain leaves you susceptible to cuts and injuries. After receiving all three doses of the vaccine, protection is greater than 90 percent.
Any questions or tips about visiting Hawaii? Let us know in the comments, or via Facebook and Twitter!