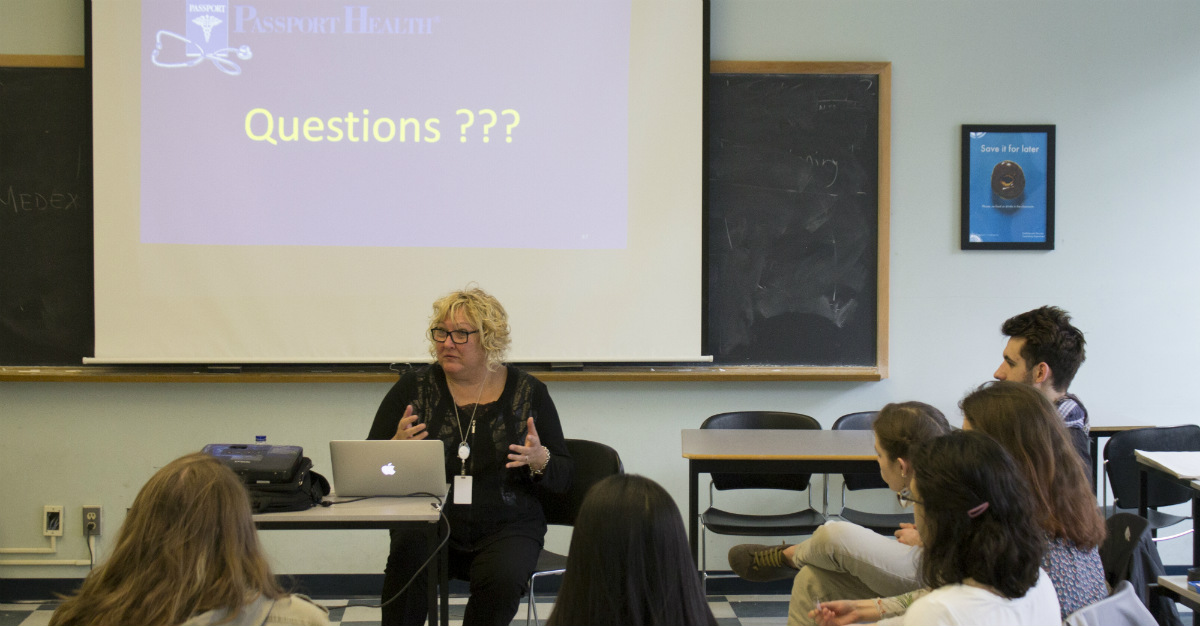 Engineers Without Borders Canada and Passport Health are teaming up to educate engineers before they begin working in Africa.
Nurses from Passport Health taught multiple classes in May for the engineers. These sessions, held at the University of Toronto, covered health tips from vaccines to mosquito-borne diseases to food and drink safety.
The engineers had already met with doctors, but were missing some keys for the trip. For many of the participants, this was their first in-depth consultation or chance to catch up with vaccines.
"The participants, although already immunized, had lots of relevant questions," said nurse manager Beatrix Morrallee, in an email. "It was clear that they had consults where the vaccines on their list were given, but not a lot of health teaching," added Morrallee.
The presentation took no longer than 40 minutes, yet covered all the health risks in sub-Saharan Africa.
Even beyond the vaccines, the engineers needed education of other steps to ensure a healthy trip:
Wash your hands regularly to reduce the risk of typhoid and cholera.
Wear long-sleeved, light colored shirts and pants to help prevent mosquito bites.
Only consume food or liquids that were bottled, boiled, peeled or cooked.
The nurses even covered relatively new and under-reported measures, like the meningitis B vaccine. This shot protects from a strain that's missing in the regular meningitis vaccine. Although available throughout Canada, most people aren't told that this vaccine is available.
Although this was the first trip to Africa for this group of engineers, the company regularly works in the region.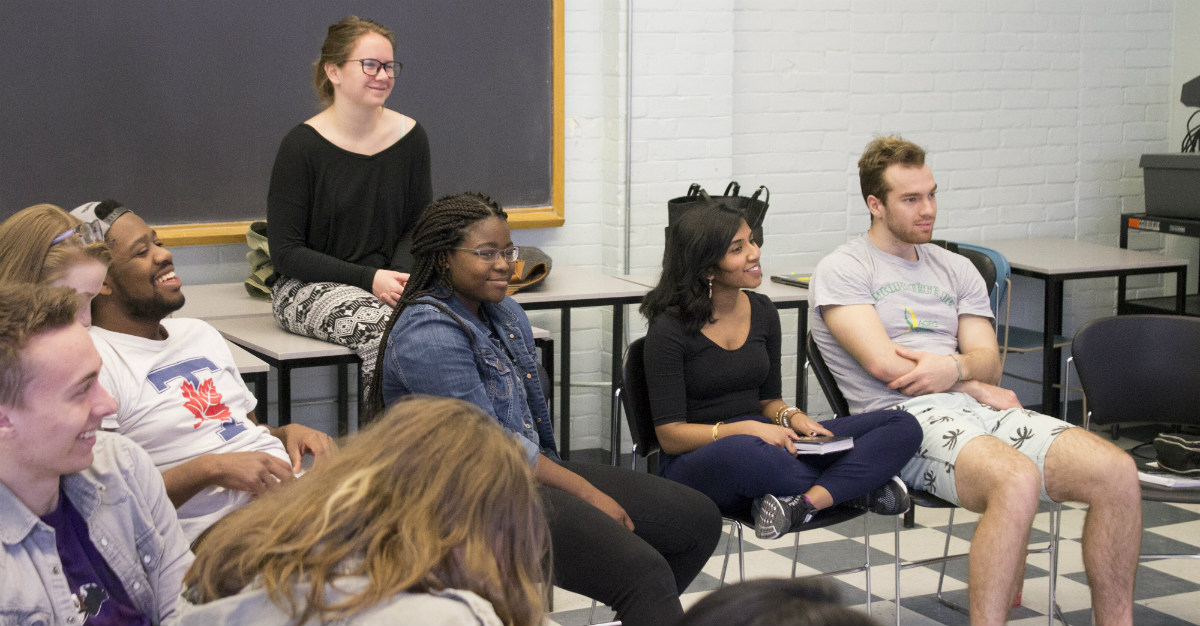 Engineers Without Borders (EWB) encourages business innovation in sub-Saharan Africa.
The region is considered one of the richest in the world for start-ups. The engineers visit the area, finding small or young businesses to promote growth. EWB then aids these companies in financial planning, leadership training and business development.
Many of these young companies work in developing regions. With the help of EWB, the businesses can create better resources in sub-Saharan Africa. Resources can range from improved education to easier access to food and water.
This approach with local businesses helps promote self-sustainability in the area.
The engineers that attended the sessions are heading to various countries across the region. They are working with businesses in Kenya, Uganda, Malawi, Ghana, Zambia and the Ivory Coast.
Do you have any questions about EWB or Passport Health? Any tips to stay healthy while working in Africa? Let us know in the comments, or via Facebook and Twitter.