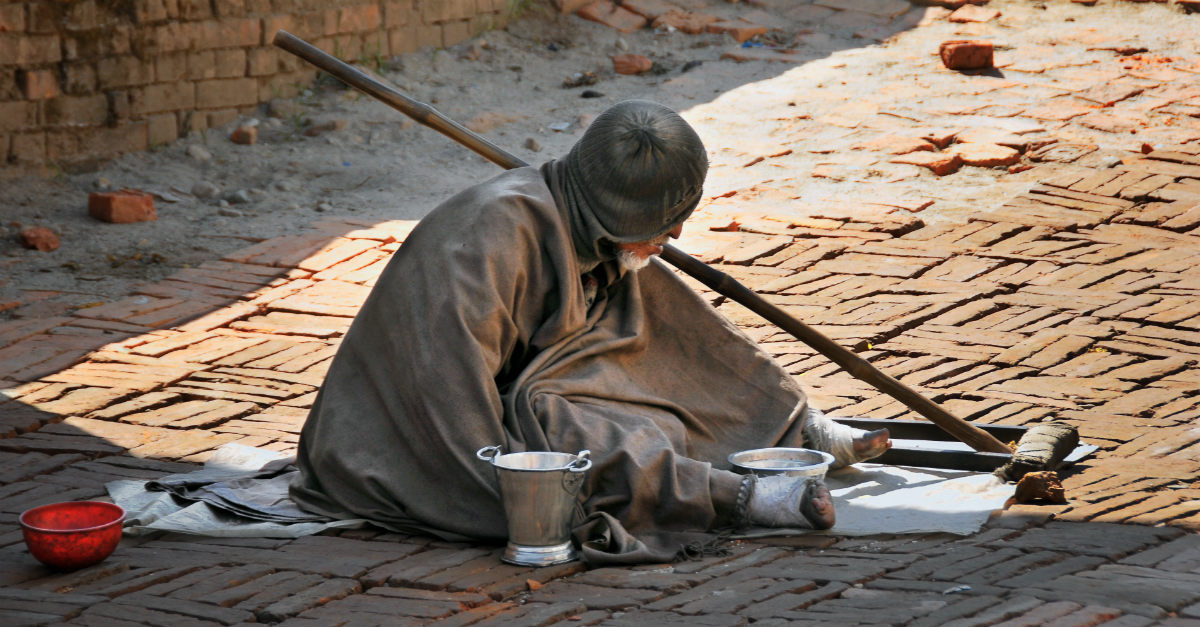 Many diseases in the world are considered ancient history. Feared centuries ago, many assume that these illnesses are long gone. Unfortunately, that's not the case for all ancient diseases.
Take leprosy.
The contagious disease is often associated with biblical times. In the modern age, leprosy probably isn't even on your radar when it comes to realistic health risks.
Unfortunately, the disease is popping up in places that haven't seen leprosy in ages. Officials in Chile confirmed a case of leprosy in early August.
The chronic disease is mostly known for its effect on the skin. Leprosy may start with light and faded patches on the body, but could lead to growths, ulcers and dry skin. The disease also reaches the nerves connected to the spinal cord and brain. This could just cause weakened muscles, but left untreated, leprosy can cause paralysis or blindness.
From disfigurement to chronic pain across the body, leprosy is still a possible nightmare in the modern age.
Officials at the World Health Organization are still unsure how leprosy spreads. The longstanding theory was that any physical contact with an infected person could spread the disease. It's now believed that coughing, sneezing or even insects can spread leprosy.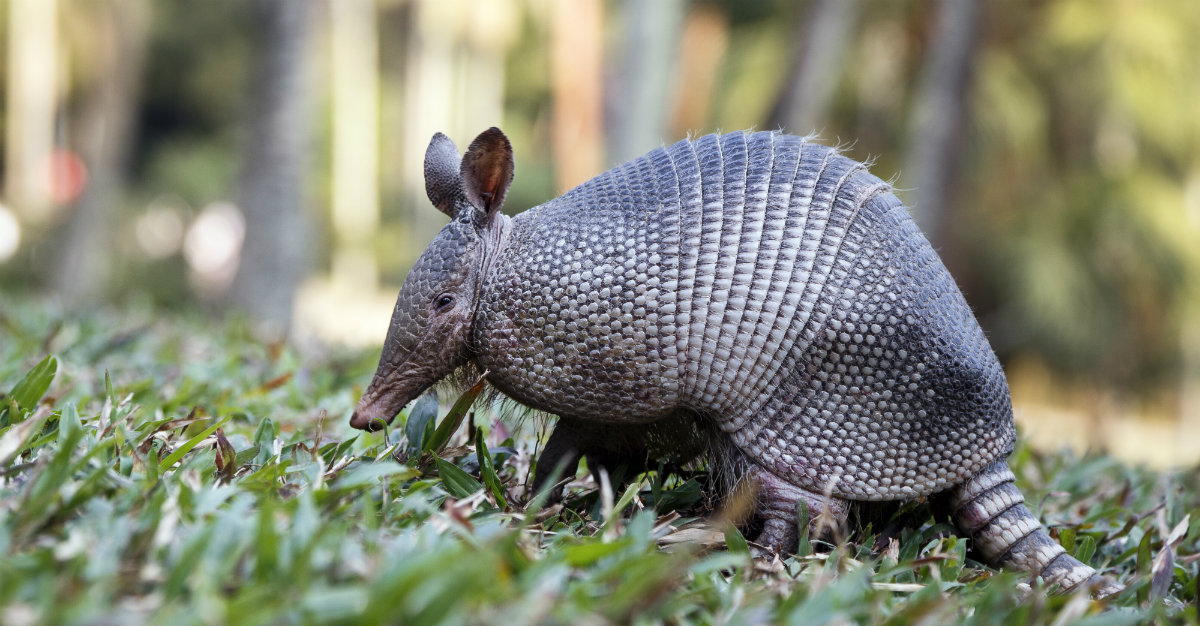 The only other animal that carries leprosy, armadillos, also pose a risk. It's not likely to contract leprosy from the creature, but the disease is present in up 20 percent of some armadillos. As these animals migrate, so does one more method to spread leprosy.
Antibiotics are proving effective in treating the latest case of leprosy in Chile. After taking the medicine, individuals are no longer contagious after the first treatment. The Minister of Health in Chile said that there have been only three reports of individuals with leprosy in Chile this year.
In 2016, the WHO launched an effort to eliminate leprosy worldwide. Their strategy includes reducing the disease's stigma by healing scarred tissue and greater training for leprosy staff.
Depending on the country, the WHO hopes to increase screenings of leprosy. This would likely also require healthcare that's more accessible in rural areas.
It seems likely a tall task for the organization to end leprosy's stigma. Historically, exile was the most common treatment for those infected with leprosy. Cast away from their family and friends, they were forced to live in isolation for the rest of their lives.
This may seem like an outdated plan to treat an illness, but the practice surprisingly recent. Between 1895-1969 in Hawaii, more than 8,000 individuals with leprosy were banished to the island of Molokai. Six patients are still alive on the island today.
But, that method ended decades ago. Thanks to modern medicine, leprosy isn't anything like an epidemic, right?
Some areas of the world never even got to consider leprosy a disease of the past. According to global registration, there were over 175,000 active cases of leprosy at the end of 2015. In that year alone, officials reported more than 211,000 new cases.
This data shows that leprosy is by no means an ancient disease. Worse, the number of transmissions is increasing. Some countries show little to no cases of leprosy, whereas others report more than 1,000 cases every year. These countries include some of the most populated and visited in the world like Brazil, India, Nepal and Tanzania.
The most effective way of treating leprosy is to catch the disease early on and starting treatment immediately. Increased screenings for leprosy will also help end the disease. This is most important for anyone that's been near another person known to have the disease.
Even with so many cases of leprosy around the world, it's still very unlikely that you will contract the disease. You're only at great risk of leprosy while in contact with a person who has it. If you do interact with someone who has leprosy, make sure you avoid contact with their bodily fluid and rashes.
Do you have any key details about leprosy? Tips to avoid the disease? Let us know in the comments, or via Facebook and Twitter.
Written for Passport Health by Kaitlyn Luckow. Kaitlyn is a freelance writer, photographer and English teacher in Milwaukee. She has a passion for capturing and writing other people's stories. You can find her at sayhellostory.com.