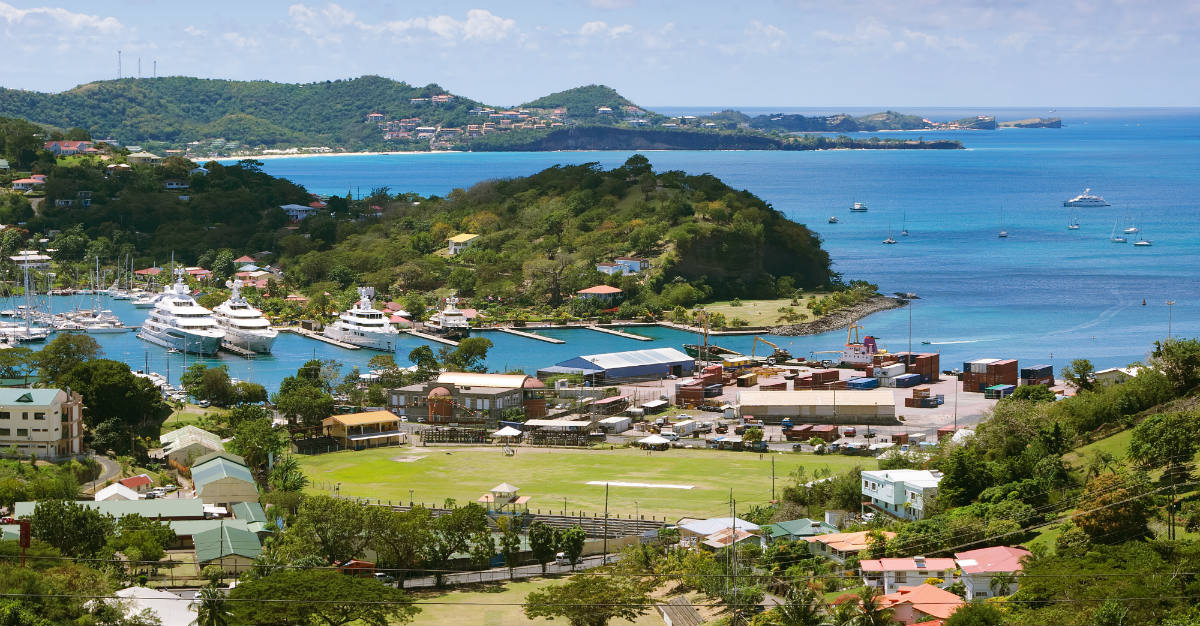 Puerto Rico, Aruba, Jamaica, the Bahamas. These are often the first islands to be considered when planning a Caribbean vacation.
All are easily accessible, provide plenty of relaxation, and long stretches of beaches perfect for a getaway. But, did you know there are 7,000 individual islands in the Caribbean, with 28 island nations having developed popular tourism?
Instead of heading straight for the go-to destinations in the ocean, take a closer look at the smaller islands. You'll notice that they may get less attention, but are still radiant and available to visit.
Here's a look at some smaller Caribbean islands ready to be explored: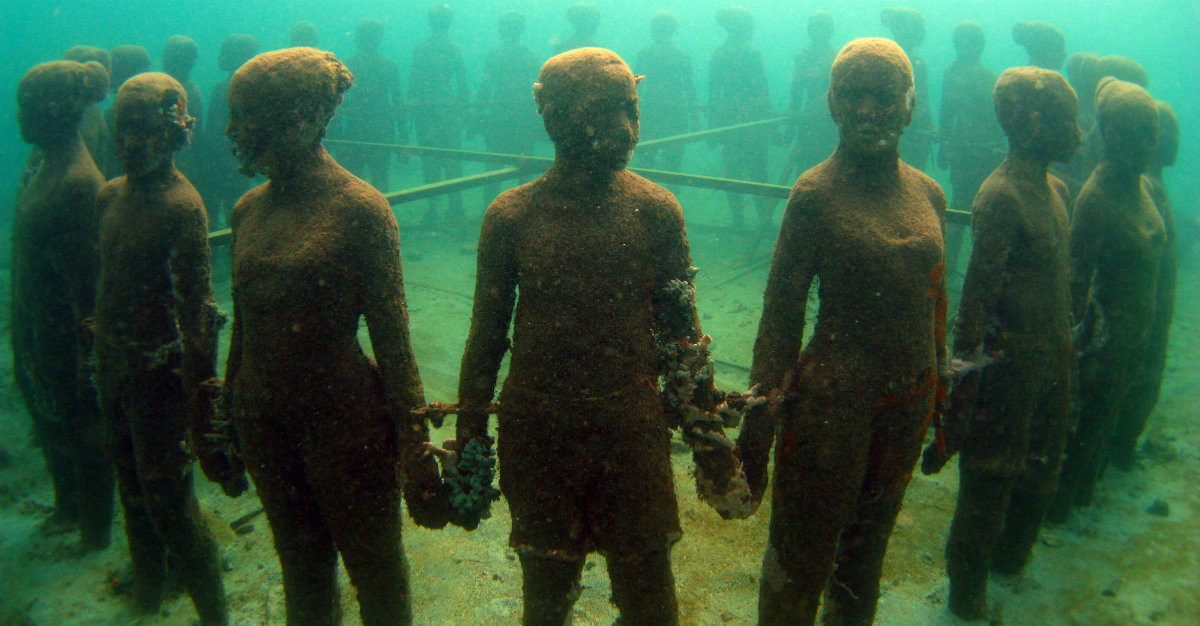 Grenada
Perfect for aquatic adventurers. This island is littered with waterfalls and more than 30 diving sites.
Grenada is known for its plentiful hiking trails that lead to beautiful vistas. The trails are also unlikely to get overcrowded, with only 100,000 people living on the island.
Visitors can dive deep, literally, and check out the world's first underwater sculpture park. The park rewards divers and snorkelers with an art exhibit nestled in the reef. The colorful sculptures even bring in a wide array of marine animals.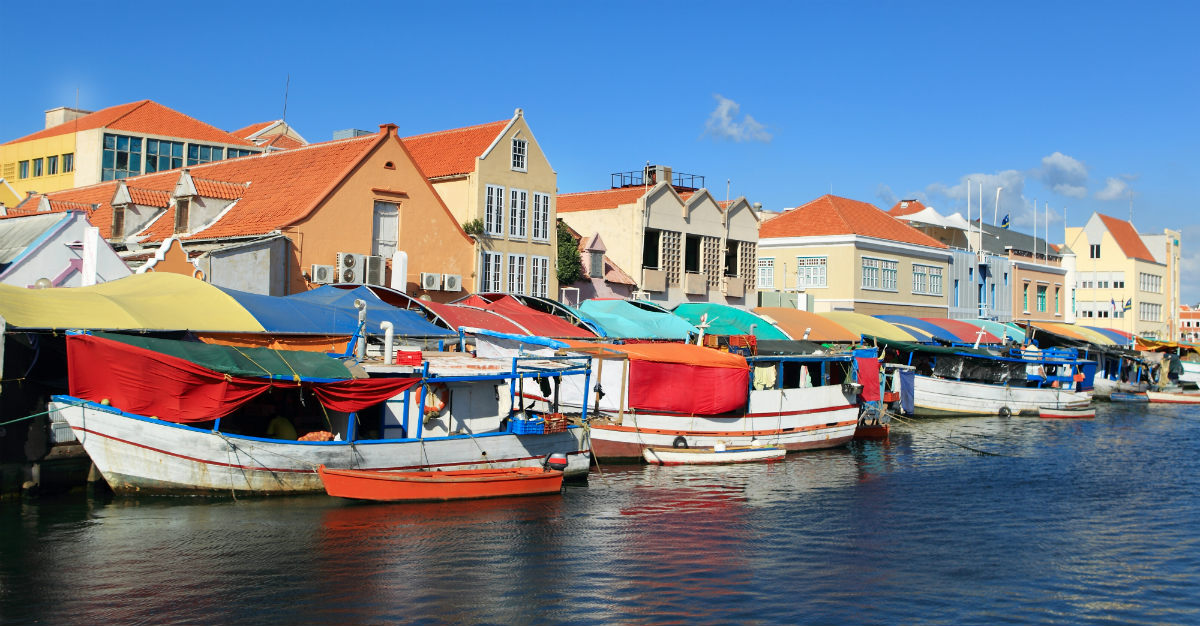 Curacao
Looking to stay on dry land for a bit of your trip?
Curacao is best known for its hiking trails perfect for land lovers, touting a countless number of trail options for adventurers. The island is lauded for its unique local flora and fauna. This creates trails that are surrounded by beautiful plants only found on Curacao.
And for the sharp-eyed visitor, bird watching is a hotly sought-after activity on the small island. More than 168 bird species have been registered in Curacao with birds from all over the world meeting there to mingle. Keep an eye out for the Trupial, a black and bright orange bird, and the Chuchubi, the Caribbean mockingbird.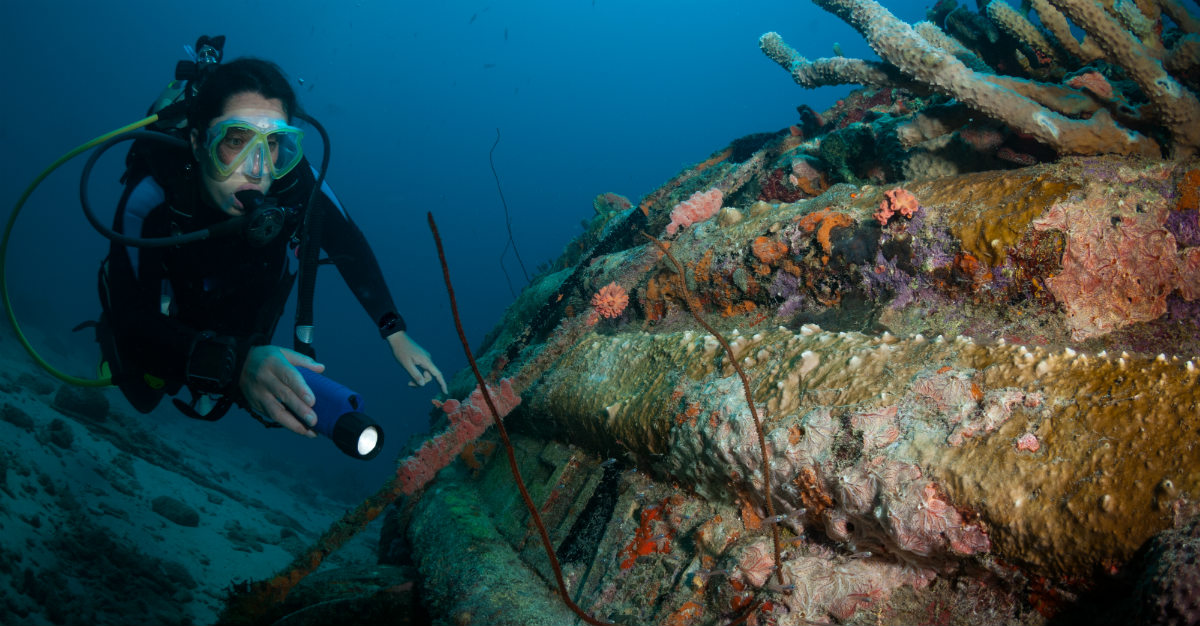 Bonaire
Located just above South America, this virtually untouched island is small in size, but not in luxury or adventure.
Clocking in at 113 square miles, Bonaire still offers some of the world's most sought-after scuba diving options. This is a credit to the island's environmentally friendly diving industry. Divers can get to know local water creatures like squid and yellowhead jawfish at the Front Porch. Once you've seen enough marine animals, there's also a sunken tugboat lying 95 feet below water.
Outside the water, visitors usually head to Kralendijk, Bonaire's capital. Although small, the city offers a complete look at Bonaire's history, from museums to markets and concerts.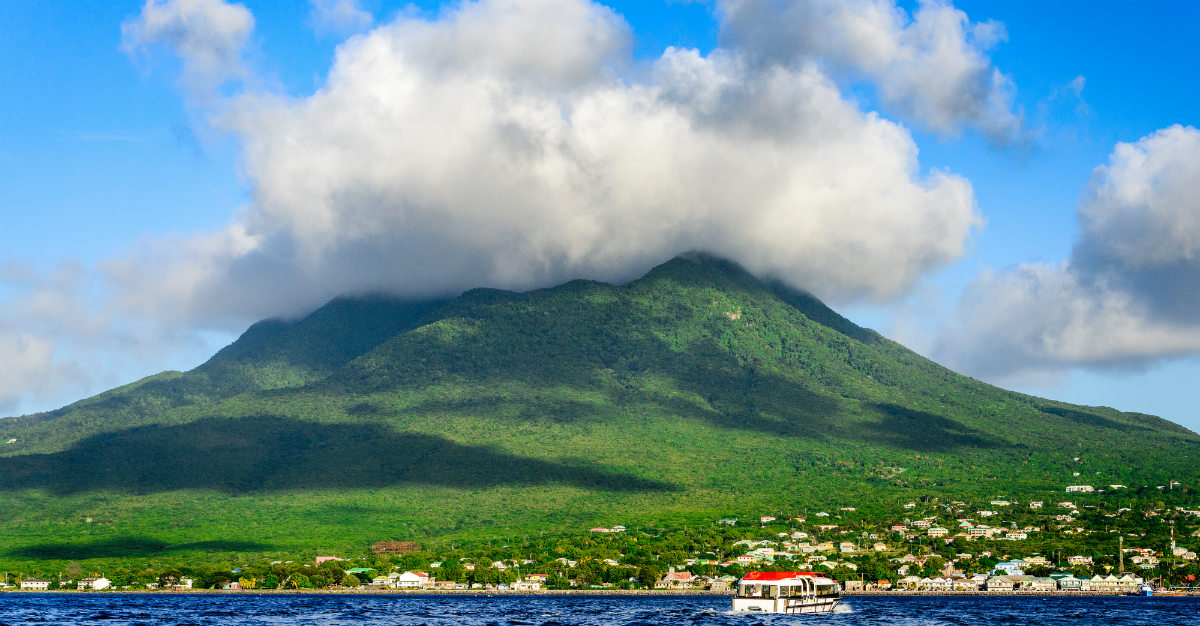 Nevis
History buffs–or Broadway enthusiasts–will note that this tiny island of about 11,000 people is also Alexander Hamilton's birthplace.
Apart from historical personalities, Nevis is perfect for those looking for balance. The country is a perfect example of island living without the traffic of a busy destination.
Just a short boat ride from St. Kitts, Nevis is home to plenty of outdoor activities. With stunning beaches, locals like to ride horseback at sunset or burn calories with water sports.
It's the bike-riders who might like Nevis most. The small island is easily-navigated on a bike, with tours that take you through the local historical sites.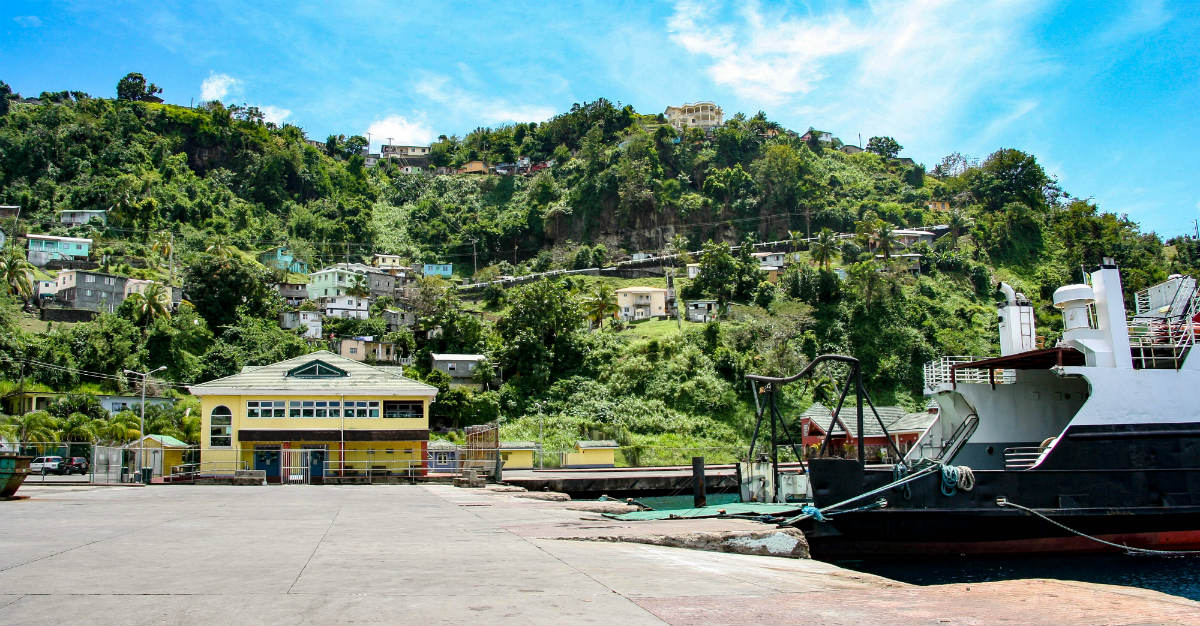 St. Vincent and the Grenadines
Deep sea divers can find some of the region's best diving adventures at this string of islands stuck between Barbados, Grenada and St. Lucia.
St. Vincent and the Grenadines is home to 32 tiny islands and sandbars that are attached to the main hub. This creates dramatic cliff drop-offs that continue underwater, offering unmatched deep submarine landscapes.
Black coral reef forests at The Wall (New Guinea Reef) and Anchor Reef add an eerie touch to deep diving adventures. And a trip through the underwater Japanese Garden will provide beautiful images of colorful coral and tropical fish.
Cholera in the Caribbean
Due to some unsafe water conditions and the chance for tropical storms, many Caribbean islands pose a risk for cholera.
Currently, only Haiti is battling a cholera outbreak. A mix of hurricanes and earthquakes have helped spread the epidemic that started in 2010.
Even though these other countries don't have a cholera problem, travelers should be vigilant in avoiding the disease.
Cholera spreads via food and water. In cholera-endemic countries, travelers should only drink water that's bottled or purified. Also, avoid eating raw or unwashed foods.
Do you have any other tips about the less-visited Caribbean islands? Let us know in the comments, or via Facebook and Twitter.
Written for Passport Health by Nick Esquer. Nick is a freelance writer, content developer and consultant in Phoenix. He has a passion for storytelling with experience in journalism, social media, video, blogging and strategy.