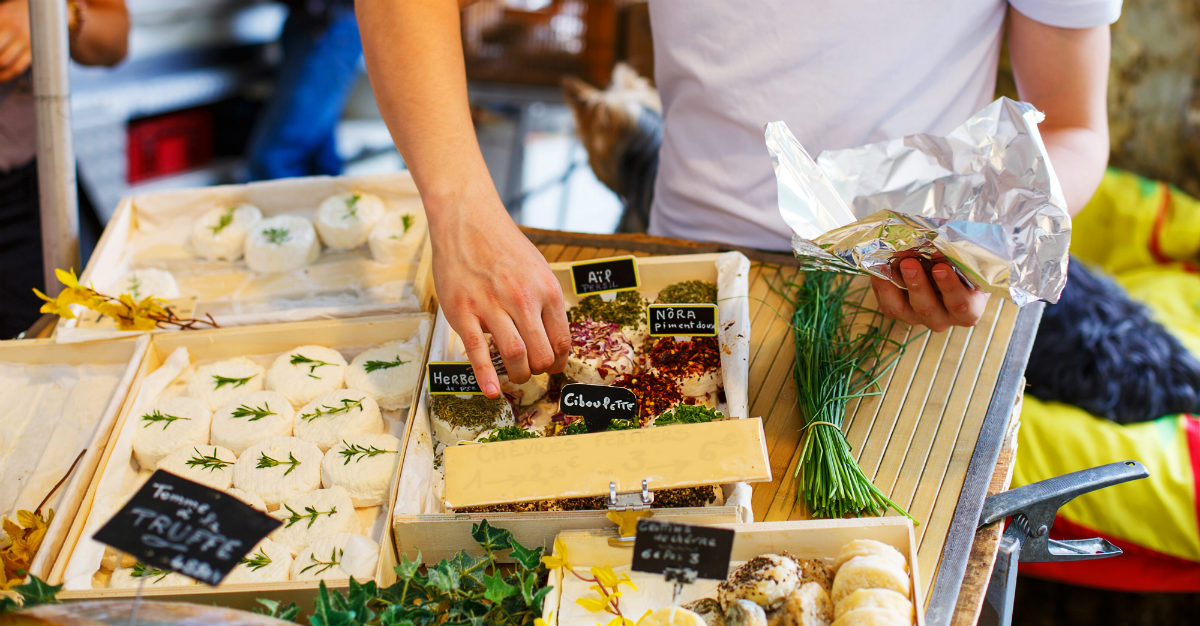 One of the most fulfilling ways to learn about a country is through its food.
Cuisine often represents the core of a nation. Locals tend to show extra with pride in national dishes, creating unique treats with their own special touches.
The cuisine may even inform your entire decision to travel. A love for Thai or Italian cook has driven many travelers to visit those respective countries.
But, not every hungry traveler is only looking to eat. Many want to learn about the food and how to make the dishes. If you're a foodie looking to explore the globe, here are three of the best international destinations for a culinary holiday: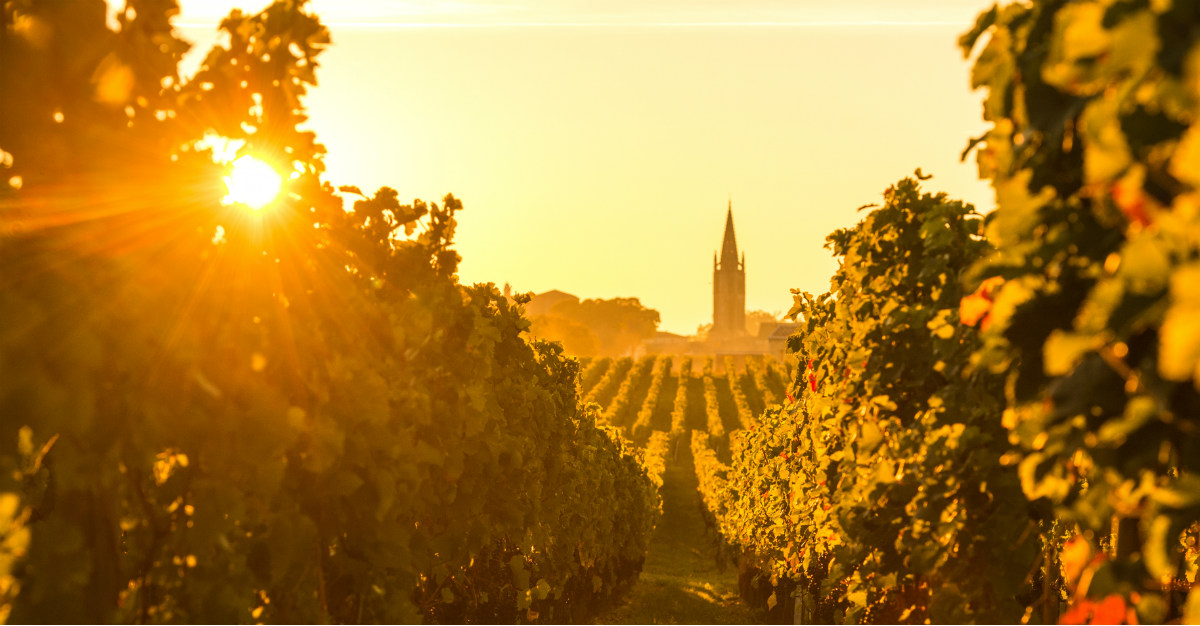 France – Classic Cuisine
French cuisine is undeniably renowned around the world. The food has a rich history that's considered complex with a strong cultural identity. On your travels you'll find enchanting patisseries, vintage spirits, traditional breads, quiet cafes, an 18th century Château and much, much more.
Le Cordon Bleu – Le Cordon Bleu is an international culinary destination in itself.
While it is known for programs for rising professionals, the institute offers prestigious classes and workshops for amateurs of all ages.
The classes make use of France's rich history. There is a multi-day wine tour of Bordeaux and classes in the art of macarons. Bakers would like the eclairs workshop or a four-day education in French bread baking. For something more savory, there's also a lesson in the art of making sauces and jus.
Prices vary from just over a hundred euros to almost a thousand.
La Vie du Château – History and architecture buffs will be highly impressed in the immersive world that Château de La Barbée offers.
The immersive experience starts with the lodgings in an authentic 18th century home. Students learn to cook in the family kitchen, using local and seasonal farm products from local markets. Eventually, students will plan their own French-based menu.
The classes don't forget to include the allure of France. Patrons get to see the surrounding countryside, visit medieval villages, and privately tour vineyards and wineries.
Classic Journey's Tour of Provence – Live the "Provençal lifestyle" for a week on a no-stress walking tour with provided accommodation.
This avenue offers a more homey approach with local chefs, farmers and artisans, but a rich French experience. Along with the Michelin-starred restaurants and local vineyards, guests cook in 17th century mansions. Art buffs may also enjoy the chance to learn more about van Gogh and other famous artists.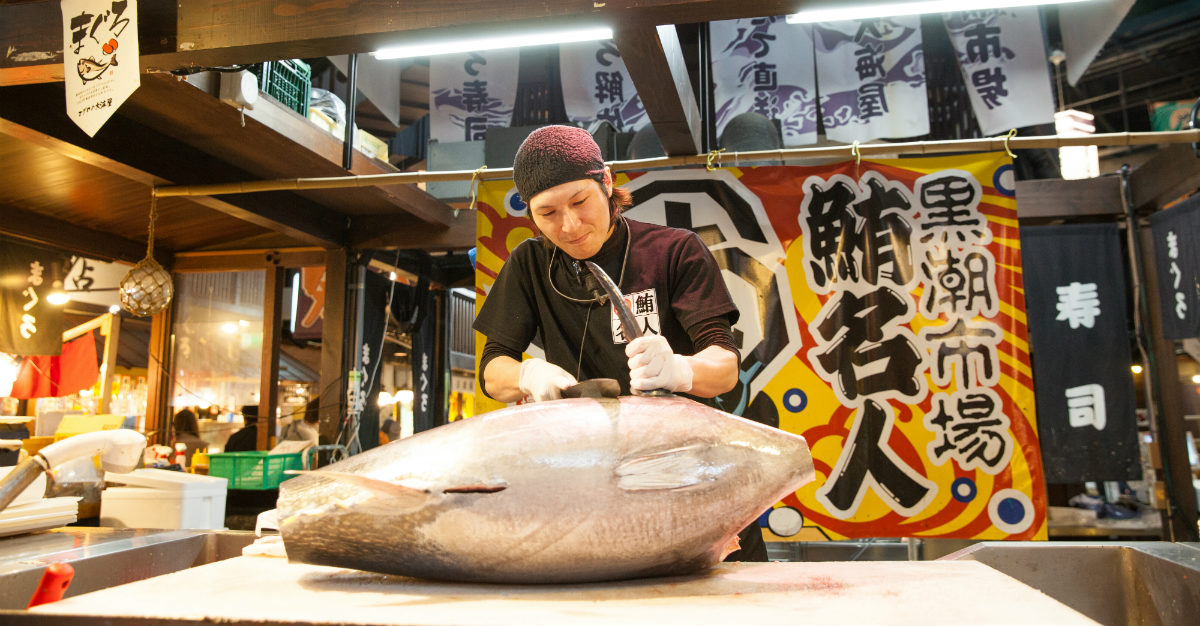 Japan – Traditional Washoku
The Japanese cuisine is so special that it has its own name: washoku (meaning, "food of Japan").
Travelers to Japan are likely already acquainted with ramen, sushi or other traditional foods. But, places like Hokkaido and the Tsukiji Fish Market offer unforgettable looks at these dishes.
Hokkaido Island – Hokkaido is the second largest island in Japan. It has a stellar reputation for numerous dishes and products like ramen, melons, soup curry and excellent fresh seafood.
Even with all these staples of Japanese cuisine, the island's claim to fame is "Jingisukan." This dish is named for Genghis Khan, but its history only traces back to 1946, consisting of barbecued sheep and grilled onions.
Tsukiji Fish Market – This Tokyo hub gives travelers a wonderfully full view of Japanese culture, food, and shopping.
Visiting the market at different times of the day will give you unique sights. If you're willing to sacrifice sleep, the early hours offer tuna auctions with locals bargaining for the best fresh fish. If you want to sleep a bit more, simply wait and grab a sushi or sashimi breakfast.
Late Night Food Tour – For a taste of both washoku and Tokyo nightlife, look no further than a late night Japanese food tour.
Less focused on one food, the tour lets you observe and taste a little bit of everything. Grilled meat skewers, sweet cakes, local sake, even hidden spots that tourists couldn't find on their own. Tours like this display Tokyo's busy food scene in just a few hours, creating an active culinary lesson.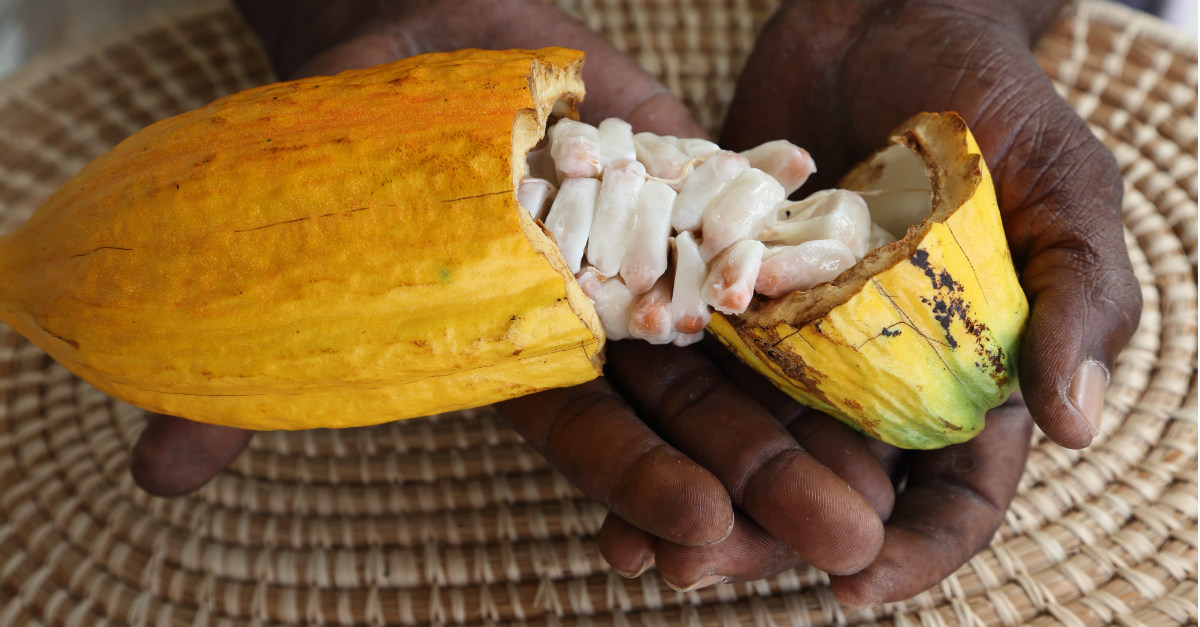 Grenada – The Spice Isle
While France and Japan may be lauded for their dishes, Grenada would be considered a bit unusual. But, off-the-beaten-path or not, Grenada is perfect for hungry travelers.
It is famous for being "The Spice Isle", with excellent offerings such as cinnamon, nutmeg, vanilla, cocoa and more. The spices essentially make up the fabric of the island and play a major factor in both the local economy and lifestyle.
Grenada Chocolate Fest – The best time for foodies with a sweet tooth is May for the Chocolate Fest. The festival earns the name and celebrates the island's practice of organic, local, and ethically produced chocolate that is made "from tree to bar".
Travelers can enjoy classes and demonstrations or hear about the industry's rich history in Grenada. There's also adventure, with themed dances, trips to farms and a cocoa forest. Of course, visitors also get to sample the cocoa-inspired cuisine.
Nearby spas also offer out of the box adventures like chocolate wraps and facials.
Belmont Estate – For a historical chocolate experience, look no further than the Belmont Estate. It's 300 years old and by far the most well-known plantation estate in all of Grenada.
Visitors can go through the entire chocolate manufacturing process with a guided tour. The process shows how beans are fermented, dried, and then finally turned into delicious chocolate. The estate also has a charming shop with selected items like the Grenada Chocolate Company's award-winning chocolate bars.
Gouyave Nutmeg Processing Station – It's not just cocoa in Grenada. The Gouyave Nutmeg Processing Station gives tourists the chance to go through a 15-minute tour to learn about nutmeg. Like with other tours, patrons see how the spice is dried, sorted and shined by locals.
St. George's Market – Food and spice shopping is the order of the day at St. George's Market. Highlights include vanilla essence and nutmeg jam.
Laura's Herb and Spice Garden – The spices don't magically appear. This tour allows travelers to explore a garden filled with plants behind the famed Grenadian spices.
Have you tried any of the experiences on this list? What's your favorite international foodie destination? Let us know in the comments below, or via Facebook and Twitter.
Written for Passport Health by Katherine Meikle. Katherine is a freelance writer and proud first-generation British-American living in Florida, where she was born and raised. She has a passion for travel and a love of writing, which go hand-in-hand.