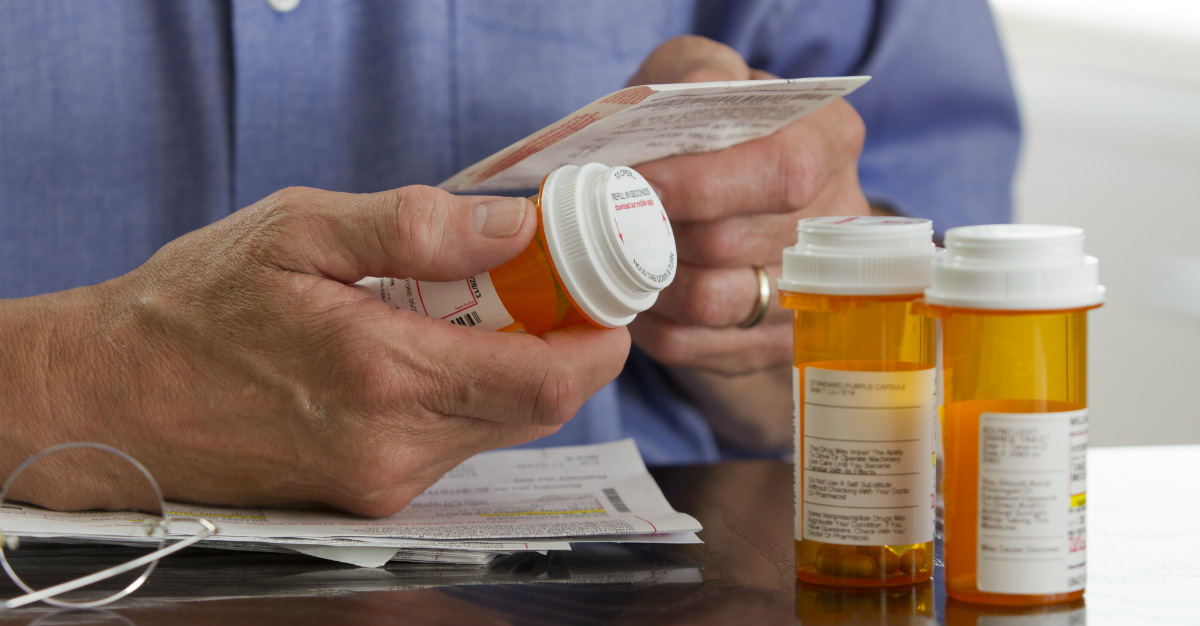 Millions of people take prescription medications every day for their health. Unfortunately, packing medicine can prove to be a bit tricky when planning a vacation, especially if it's for an extended period of time.
Many individuals need their medications because of serious health ailments. These can range from high blood pressure to diabetes, asthma, or digestive problems, such as GERD or IBS. Missing a few doses is not an option and could cause severe health complications.
So, what is the best way to handle bringing your medications with you as you travel to a foreign country?
Talk to Your Doctor
First, it is of utmost importance to discuss your travel plans with your physician as soon as possible. He may have thoughts to help you adjust your medication according to your traveling arrangements.
For example, the doctor may advise that you change the time you take your medication. This can prove necessary if you're visiting a country with a considerable time difference.
Along with talking to your physician, you should also contact your insurance company. You'll probably need details about the medical coverage while traveling abroad. Some insurance companies offer temporary travel insurance, but it depends on the company and the kind of medical coverage you have.
If Possible, Carry Your Medication on the Plane
One of the best thing travelers can do is pack their prescriptions in carry-on luggage when flying. Putting the medication in your carry-on ensures that it's in one place and on-hand if needed while traveling. This can also protect the medicine from potential loss or damage from other pieces of luggage.
Make sure your medication is in the original container with your name marked before packing it. This is especially important if flying, as it meets airline requirements.
Travel With the Medical Documents
The original prescription script can also prove helpful when traveling abroad. It's wise to bring the script with you at all times while traveling. If possible, a note for your physician can also help.
While these documents are helpful for you, they can do wonders in case of an emergency. A script or note can contain your travel information as well as the date and countries you're visiting. If something unexpected happens, the notes can help a foreign doctor help with the condition. Be sure to have this note printed on the doctor's letterhead and written in a professional, yet easy to understand manner.
It's also a good idea to make a copy of these documents as well in the event that they get lost.
Know What Medications Are Allowed in the Country
You may want to review the regulations of the foreign country you are visiting. Many travelers are unaware that not all countries welcome prescriptions approved by the FDA. In fact, many of the substances that are approved by the FDA are illegal in some countries, like Japan for example.
If the host country does not allow your kind of medicine, talk to your doctor before leaving. They can then make any adjustments to your medication if necessary. For example, the doctor might need to gradually change your medicine to a prescription that's permitted in the host country. Or, some physicians will refer their patients to a doctor close to your destination. This way, patients can visit the foreign doctor should they encounter any problems while on vacation.
If this is the case and you need to refill or get a new prescription abroad, ensure that it's a reliable pharmacy in the host country. Ask the doctor for a recommendation on the pharmacy, or vet the clinic online.
Medications can be a challenge when people travel abroad. But with careful and strategic planning, they don't need to ruin a trip.
Do you have any other tips for traveling with prescription medications? Let us know in the comments, or via Facebook and Twitter.
Written for Passport Health by Sabrina Cortes. Sabrina is a freelance writer with a Bachelor's Degree from Georgian Court University. She currently lives in the Smokey Mountains of western North Carolina.