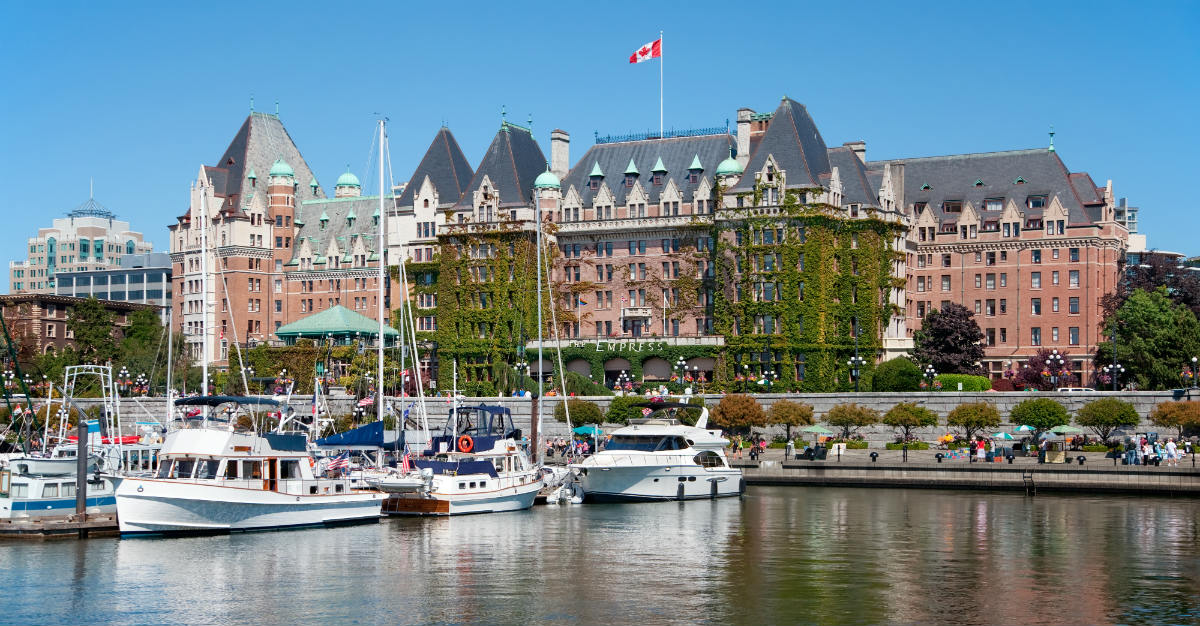 In an extremely rare event, four people have been diagnosed with cholera in an outbreak in Vancouver, British Columbia.
Four cholera patients might sound like a small amount anywhere else in the world, but for Canada, where the disease has been virtually eradicated for decades, it's a big deal. The country gets only about two cases per year on average, so the outbreak has already doubled expected numbers.
Officials believe that herring eggs are the cause of this outbreak. The eggs were harvested on the east coast of Vancouver Island, namely in the French Creek to Qualicum Bay area, according to Dr. Shannon Waters. Herring roe is not considered a problem by the First Nations Health Authority.
Cholera can be spread from person to person, but is usually transmitted through contaminated food or water.
In speaking to CTV News, Dr. Waters stated that they are still trying to determine the exact strain of cholera. Authorities are also still unsure why the crop was infected. Testing is being conducted at the Public Health Agency of Canada's National Microbiology Laboratory, with answers expected within the next few days.
Cholera symptoms can include rapid heart rate, low blood pressure, dehydration, vomiting, muscle cramps and diarrhea. About 10 percent of cases will be severe; most incidents are mild or lacking in symptoms entirely. If the illness does progress it could lead to acute renal failure, a coma and potentially be life-threatening.
Even in the midst of an outbreak, there are many ways to protect yourself from cholera:
Only drink water that's purified or bottled. This includes water that you're drinking, or even using to brush your teeth.
Make sure that your food is properly cooked or cleaned. Try to avoid eating raw foods in cholera-endemic regions.
Wash your hands with soap and water after potential contact. To avoid spreading the disease, proper disposal of waste is also key.
The cholera vaccine, Dukoral, is the most reliable method to stay free of the disease.
Those living in British Columbia should not take the risk of consuming herring eggs from the affected region. If you believe you may have cholera, seek medical attention immediately and drink plenty of fluids.
At the moment, herring egg harvest in the vicinity has been shut down by the Department of Fisheries in an emergency closure starting March 23.
Did you know about the Canadian cholera outbreak? Do you have any questions or concerns about it? Let us know in the comments below, or via Facebook and Twitter.
Written for Passport Health by Katherine Meikle. Katherine is a freelance writer and proud first-generation British-American living in Florida, where she was born and raised. She has a passion for travel and a love of writing, which go hand-in-hand.