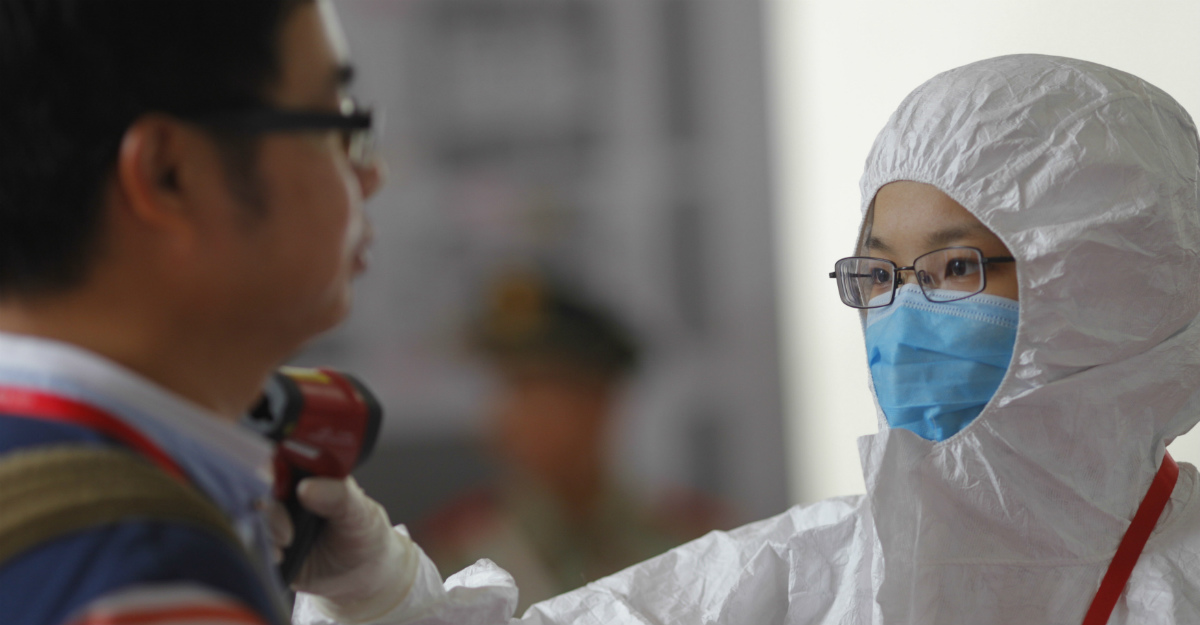 Whether it's the estimated $54 billion SARS outbreak in Asia in 2002 or the $4.7 million measles outbreak in the Netherlands from 2013, epidemics cost money. Minnesota battled a measles outbreak in 2017 that totaled $1 million. Meanwhile, West Africa's widely-publicized Ebola epidemic in 2014 tallied $32.6 billion.
Even these figures from groups such as the World Bank struggle to completely grasp the financial ramifications of such events.
No matter where it is or what disease spreads, an outbreak isn't cheap.
When it comes to the medical aspect, it's key for countries to prepare as much as possible ahead of time.
A stockpile of various vaccinations and antivirals can help these situations. This would ensure a smaller supply demand at the time. Outlining methods of distribution beforehand also helps to get these products to the public as soon as possible.
Part of preparation also means further necessary education on vaccinations. The University of Minnesota's Center for Infectious Disease Research and Policy wrote about this planning. Public health officials knew to expect a large outbreak of measles due to fears from many locals who had opted out of the measles, mumps and rubella (MMR) vaccine.
Though the medical and logistical aspects are important, these aren't the only costly variables. Beyond medical treatment and vaccinations, an outbreak can prove expensive because of the human element of fear.
When worried about a nearby outbreak, the public might forego their daily routines.
During talks with CNBC in 2014, John Edmunds spoke on this fear. Edmunds is the Professor of Infectious Disease Modelling at London School of Hygiene and Tropical Medicine with experience in epidemics. "You do want to try and get the public to react appropriately, but that also means not overreacting," said Edmunds. "There was quite a lot of overreaction certainly for swine flu, and probably for SARS, to some extent. You would see all those pictures of airports that were empty, people not going to work and wearing masks."
While these actions may not have affected the outbreak, Edmunds admitted that it definitely hit the economy.
An outbreak affects far more than a country's medical costs. The illness has a ripple effect that reaches both the national and global economy. This happens in various ways. Tourism, employee attendance and school attendance all drop during an epidemic. Effects also reach the tourism and food production industries, hurting the population rates.
Even an annual virus like the flu can cost a country incredible amounts. Depending on variables like the strain, the locations it affects, treatment required or other issues, a severe flu pandemic could cost more than $3 trillion.
Do you remember any of the epidemics and outbreaks we mentioned above? Were you aware of how costly such events could be? Let us know in the comments below, or via Facebook and Twitter.
Written for Passport Health by Katherine Meikle. Katherine is a freelance writer and proud first-generation British-American living in Florida, where she was born and raised. She has a passion for travel and a love of writing, which go hand-in-hand.