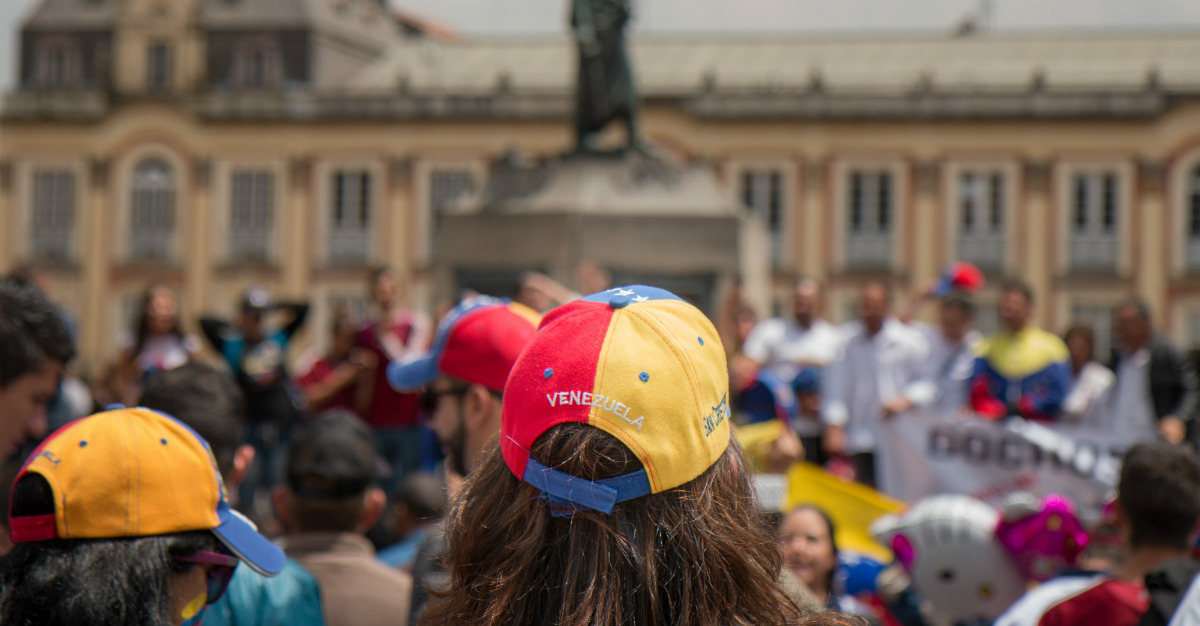 Venezuela is currently in the middle of a tremendous malaria crisis with case amounts five times higher than they were in 2013.
Numbers have been growing rapidly over the years. In 2017, the country had approximately 406,000 cases of malaria, which is up almost 70 percent from 2016. That year alone had a rise of approximately 76 percent of cases from 2015.
The spike's cause cannot be traced to one sole factor, though officials cite falling malaria education and prevention efforts as a primary force.
Authorities are now working with the World Health Organization (WHO) and the Pan-American Health Organization (PAHO). They hope to improve supplies and resources while also addressing poor anti-malaria campaigns.
Venezuela's plains and savannas present an example of the perfect conditions for mosquito breeding. Female Anopheles mosquitoes become the host of a parasite. They then pass it on to humans during feeding.
In general, warmer locations near the equator will be more likely to deal with intense year-round transmission.
Extra risk is noted for nearby areas, largely due to Venezuela's five-year recession. Immense economical struggles have pushed many citizens to be part of an expansive population movement. Many countries near Venezuela are already likely aware of malaria risks.
But, mobility from Venezuelan citizens only increases those risks. When infected locals move to a new region, they bring blood that's carrying the disease. The mosquitoes that carry malaria are already active in those countries, creating an easy situation to spread malaria.
This new challenge combats years of progress in the region. Most countries in South America saw one-third fewer cases from 2010 to 2015. They enjoyed 37 percent lower malaria mortality rates during that same period.
The WHO is advocating for countries across South America to offer free screening and treatment to all, no matter their legal status. Countries thought to be particularly affected include Brazil, Columbia and Ecuador according to Pedro Alonso, the director of the global malaria program for the WHO.
Symptoms of malaria are broken down by two groupings: uncomplicated and severe malaria.
Uncomplicated malaria typically presents fever, chills, sweats, vomiting, body aches and general malaise.
Severe malaria is a medical emergency. This occurs when infections are complicated by blood or metabolism abnormalities or serious organ failure. Manifestations include problems such as acute kidney failure, hypoglycemia, severe anemia and hyperparasitemia.
People can experience malaria relapses months or years after recovering from the first episode. Prevention treatment should be given after the first attack.
Looking from information about antimalarials or other ways to avoid malaria? Passport Health can help! Call a travel health clinic at or book an appointment online now.
Have you or someone you know had malaria? Did you know about the major crisis in Venezuela? Let us know in the comments below, or via Facebook and Twitter.
Written for Passport Health by Katherine Meikle. Katherine is a freelance writer and proud first-generation British-American living in Florida, where she was born and raised. She has a passion for travel and a love of writing, which go hand-in-hand.