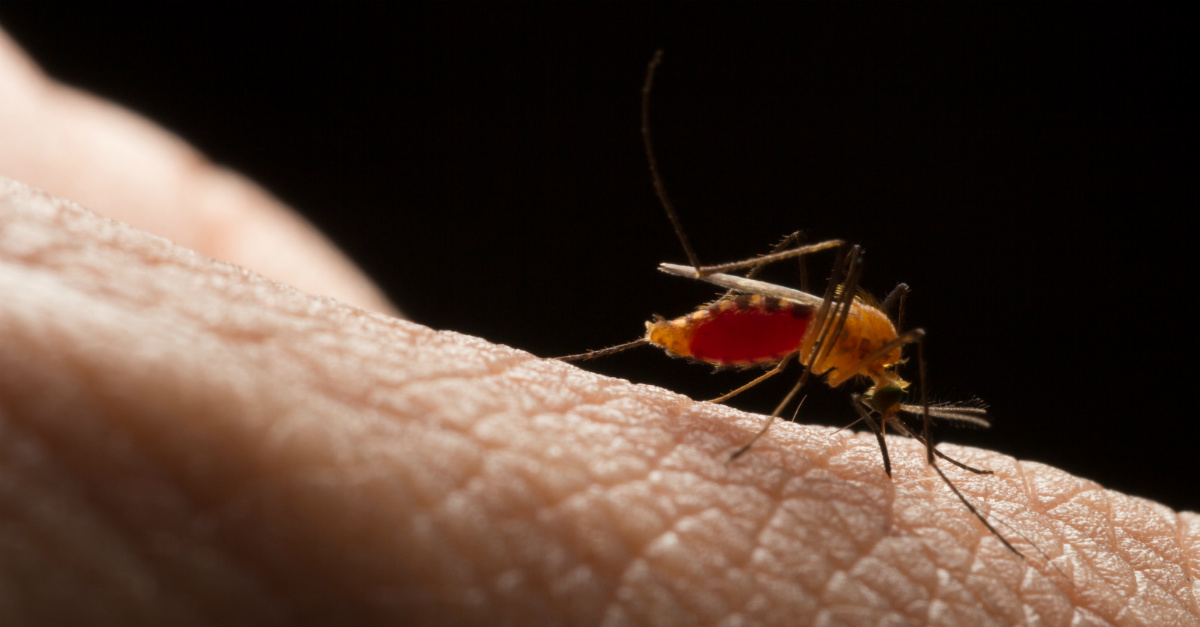 Hopes for a successful chikungunya vaccine rose in recent weeks.
The vaccine development company PaxVax Inc. announced that the FDA has marked their preliminary immunization for fast-track status.
Such a vaccine would be the first of its kind. As the CDC shares, there is currently no vaccination to prevent the infection. Considering there is no medicine to treat chikungunya, this is even more of a problem.
The chikungunya virus originated in sub-Saharan Africa and has mutations which have spread across tropical areas of the world. It's a mosquito-borne disease transmitted by the same species that spread Zika and dengue.
The number of cases of chikungunya has tripled from 2004 to 2016 in the United States. The virus is one of many insect-borne diseases that have spiked in the last decade.
Symptoms include fever, joint pain, headache, muscle pain, rash and joint swelling. While it is rarely fatal, pain from the illness can be severe and disabling. Most patients will likely feel better within a week, but joint pain can last for months for some.
PaxVax officially partnered with the National Institutes of Health and the Department of Defense to work on the in-licensed vaccine in January 2017. Rather than a vaccine containing the virus, they're working to create a virus-like particle (VLP) vaccine.
VLP vaccines mimic the natural viruses but do not have the actual viral genome. Used in other vaccines, this method is thought to make them safer and less expensive.
The immunization is currently in Phase 2b clinical trials. With the new fast-track title, it should have speedier development moving forwards to fill the need as soon as possible. The announcement was made in May 2018.
The next step is the 400-person dose-finding trial that has just been started.
At the same time, important research is being done from a completely different team. This study could lead to medication designed to prevent a specific molecule related to chikungunya.
Using a gene-editing tool, CRISPR-Cas9, scientists from the Washington University School of Medicine identified the molecule Mxra8. The study shows that the molecule is key to viruses entering host cells.
By editing the genes which encode the molecule, researchers found they could reduce the virus' ability to infect.
The team also experimented with antibodies that targeted Mxra8. After the test, the antibody group of mice presented lower cases of disease.
This information could be used to significantly assist drug development against chikungunya.
Even without a vaccine or medicine, you aren't helpless against chikungunya. If traveling to high-risk area and you wish to learn about precautions against the virus, Passport Health can help. You should use EPA-registered bug repellant, wear covering clothing and put up mosquito netting for safety.
Have you or someone you know ever had chikungunya or a similar illness? Do you feel confident about the potential new preventative measures? Let us know in the comments below, or via Facebook and Twitter.
Written for Passport Health by Katherine Meikle. Katherine is a freelance writer and proud first-generation British-American living in Florida, where she was born and raised. She has a passion for travel and a love of writing, which go hand-in-hand.