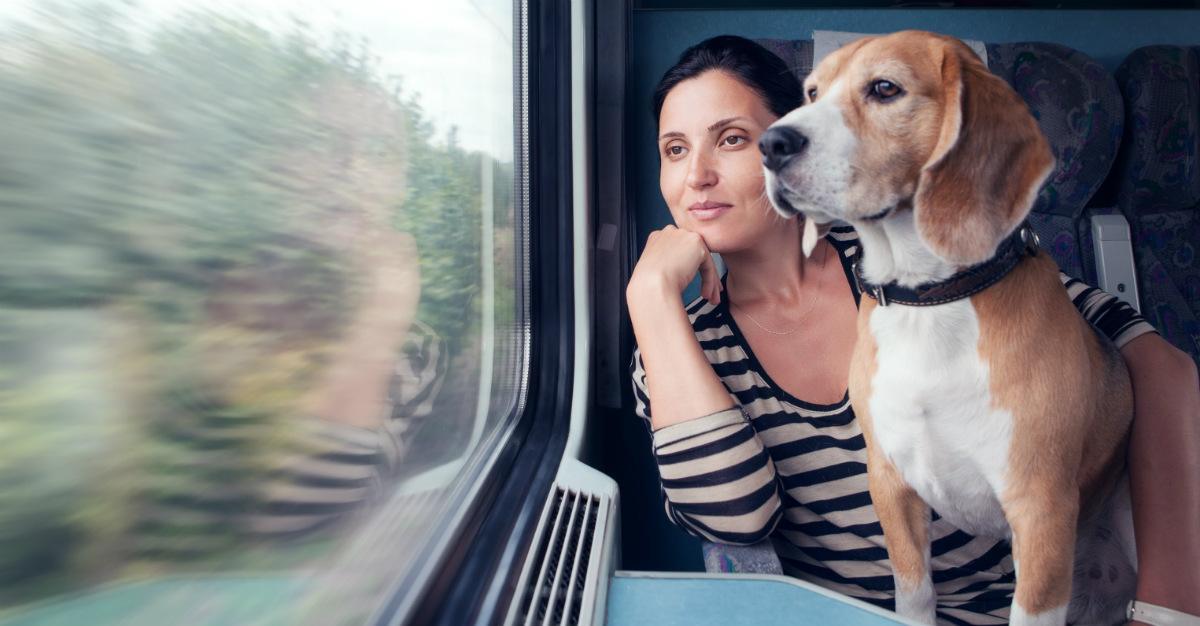 Traveling abroad is an experience that many people want to share with loved ones – including pets.
Although, a few factors determine whether this kind of travel is even possible. The destination, animal and method of transportation can all affect whether your pet is tagging along on a trip.
If you're considering bringing along your pet while seeing the world, we have some suggestions to help. Here are some important tips, ranging from legal policies to pet pampering that we hope will be of use.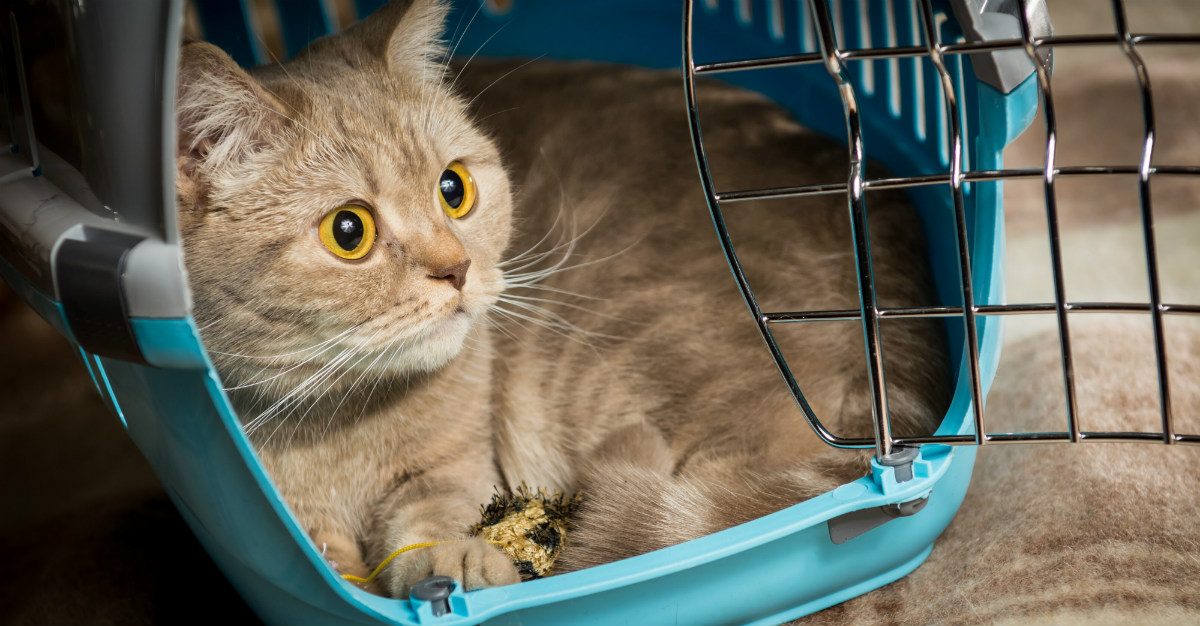 General Information:
Do Specific Research – Remember that each country, and sometimes specific territories, have their own unique policies and regulations for pets.
Some locations, like Australia, have extremely strict quarantine rules. Other places, such as those in the European Union, have less intense travel procedures due to laws changed in recent years.
National Geographic shares that Costa Rica requires you to carry a paper stating your pet's market value. Meanwhile, American Samoa will only allow in domestic dogs and cats. Vanuatu does accept pets, but from only three countries: Australia, the United Kingdom and New Zealand.
Legal Aspects – Certain rights are protected under the Air Carrier Access Act. The U.S. Department of Transportation provides information about traveling with service animals (including emotional support animals).
To learn more about service animal qualifications, necessary documentation and more you can view their brochure or read their guide with tips and things to know.
Veterinary and Medical Requirements:
Be Prepared – You may likely need permits, pet passports, certificates, microchips or other similar proof of security measures for your pet. After doing the necessary research on the country you are traveling to, ensure you know everything you need your vet to do. That may include giving your animal a rabies vaccination and/or detailing an official health certificate.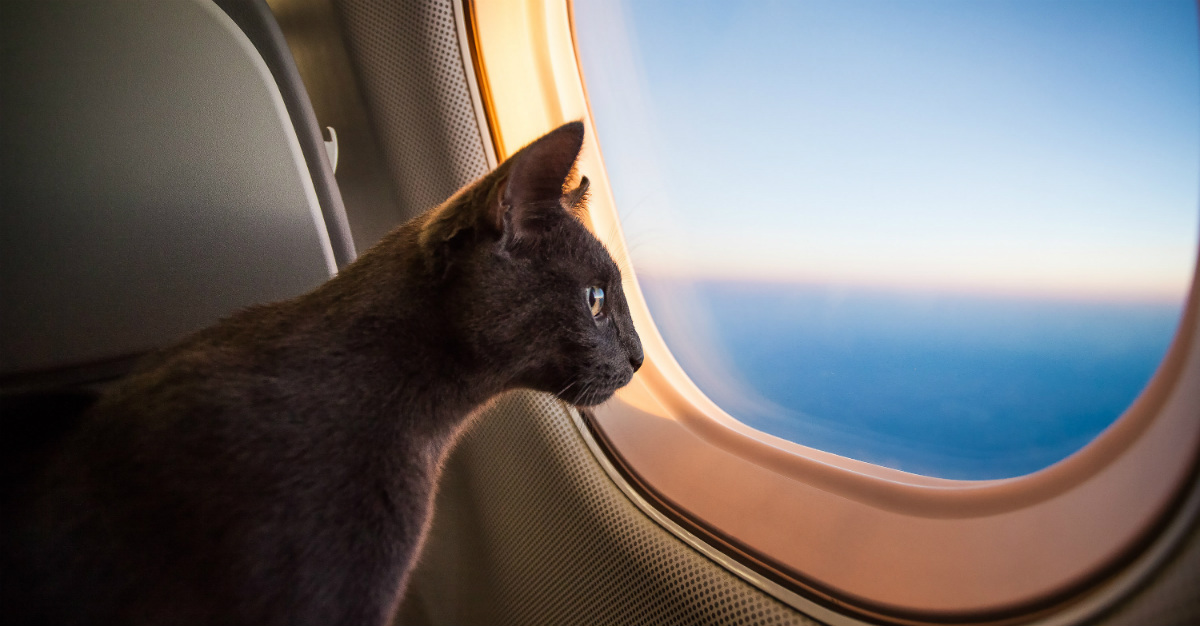 Traveling:
Transporting Your Pet Via Airlines – Options vary by airline, but the three ways you can generally ship your pet are:
On your plane in either the cabin or in the cargo
On a separate flight
Through a licensed commercial shipper
The Overseas Briefing Center of the U.S. Department of State advises that you review all arrangements beforehand. Also, make sure to request written confirmation of reservations you've made for your animal.
When it comes to pricing, note that weight and the method of shipment can make a tremendous difference.
Going on a Cruise – Currently, only one cruise line allows pets to travel on transatlantic cruises. Factors like health and sanitation codes, entry requirements that vary by country, and facilities which are needed by animals limit the options.
Trip Savvy reports that Cunard offers services for cats and dogs on the Queen Mary 2 for certain cruises. Though everything comes at a price, the ship does offer air-conditioned kennels, gift packs, gourmet treats, an array of toys and more.
Have you ever traveled abroad with your pet? Did this article help you with any future plans? Let us know in the comments below, or via Facebook and Twitter.
Written for Passport Health by Katherine Meikle. Katherine is a freelance writer and proud first-generation British-American living in Florida, where she was born and raised. She has a passion for travel and a love of writing, which go hand-in-hand.