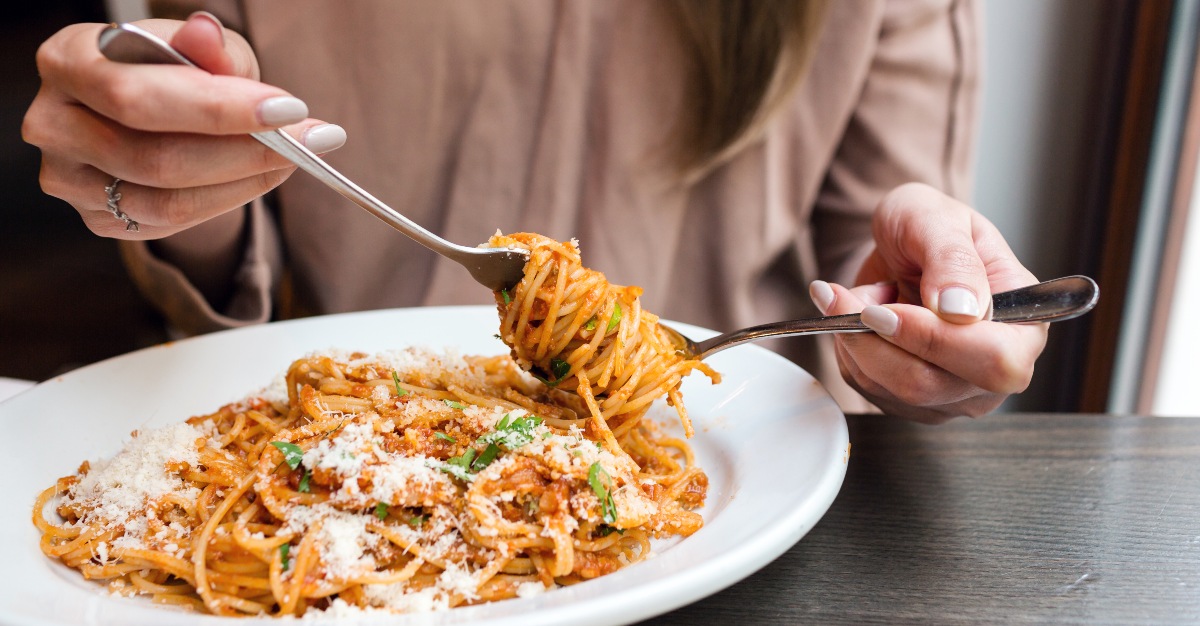 While some people choose to avoid gluten in their diets, others don't have an option. Foods like pasta and bread are dangerous to those living with celiac disease.
But, a new immunization may help free up their diets.
A vaccine for celiac disease has officially entered phase 2 trials. This revolutionary vaccine could potentially protect individuals from that harmful effects that eating gluten has on their body. For over 3 million Americans, currently 1 percent of the population, the vaccine could be life-changing.
Celiac disease is an immune disease in which individuals can't eat gluten. A common misconception is that it is an allergy—it is an immune disease. If individuals with celiac disease eat gluten, the gluten attacks their small intestines. Every person experiences the effects of celiac disease differently, but common symptoms include diarrhea, abdominal pain, and even depression.
Celiac disease is genetic and can be diagnosed by blood tests. The only current treatment is to exclude gluten from your diet. While many food manufacturers and businesses offer at least some gluten-free options, the restricted diet can be difficult.
The solution may come with this possible vaccine.
The new vaccine, known as Nexvax2, could help individuals with celiac disease eat gluten once again with no effects on their bodies. The study for Nexvax2 is being sponsored by ImmusanT. Trials will take place in various parts of Australia, New Zealand and the United States.
Although celiac disease is not a gluten allergy, Nexvax2 is built to almost help patients as if it were. Although, that does not mean it acts in the same manner as the possible peanut-allergy vaccine also in development. The celiac disease vaccine uses desensitization therapy to provide a long-term tolerance against gluten.
According to ImmusanT, the vaccine is comprised of three proprietary peptides. These peptides help people who carry the immune recognition gene HLA-DQ2.5, present in most patients with celiac disease.
Nexvax2 helps to reprogram T-cells that respond to gluten. This way, patient's T-cells can stop having inflammatory reactions to gluten.
During the first phase of testing on Nexvax2, it was found to be safe for patients to use. As scientists move onto the second stage, they will test the vaccine's effectiveness. Researchers will look at how this vaccine can help patients combat the negative effect gluten has on their bodies.
Phase 2 will take place throughout three periods. The initial screening period will last for 6 weeks. A 16-week treatment will come after, followed by a 4-week post-treatment observation.
As of right now, Nexvax2 would be a vaccine that's routinely administered. Booster shots will be needed for treatment of celiac disease's long-term effects.
Had you heard of this possible solution for celiac? Would you try a vaccine like this to treat the disease? Let us know in the comments below or share on our Facebook and Twitter pages.
Written for Passport Health by Kaitlyn Luckow. Kaitlyn is a freelance writer, photographer and English teacher in Milwaukee. She has a passion for capturing and writing other people's stories. You can find her at sayhellostory.com.