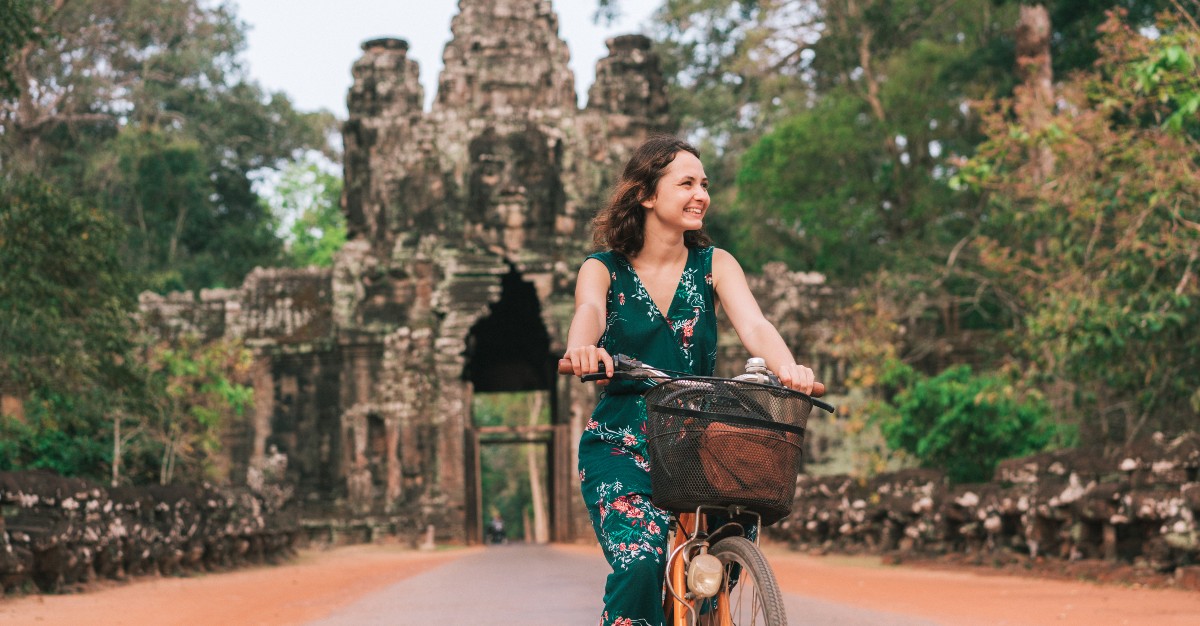 Have you considered traveling alone this year?
If you don't have a travel partner, there's no need to worry. As it turns out, there are plenty of places to travel solo and still have a great time. If you haven't travelled alone, you might find that it's a quiet alternative to signing up for a tour with large groups of people, you don't know too well.
As solo getaways gain popularity, more destinations are accommodating travelers who are alone. That leaves tons of options across the globe for you to explore on your own. You're only limited by the amount of time and money you want to spend on the vacation.
Since there are countless places you can explore on your own, we've come up with a short list of five of the best destinations to help you decide where and when to travel: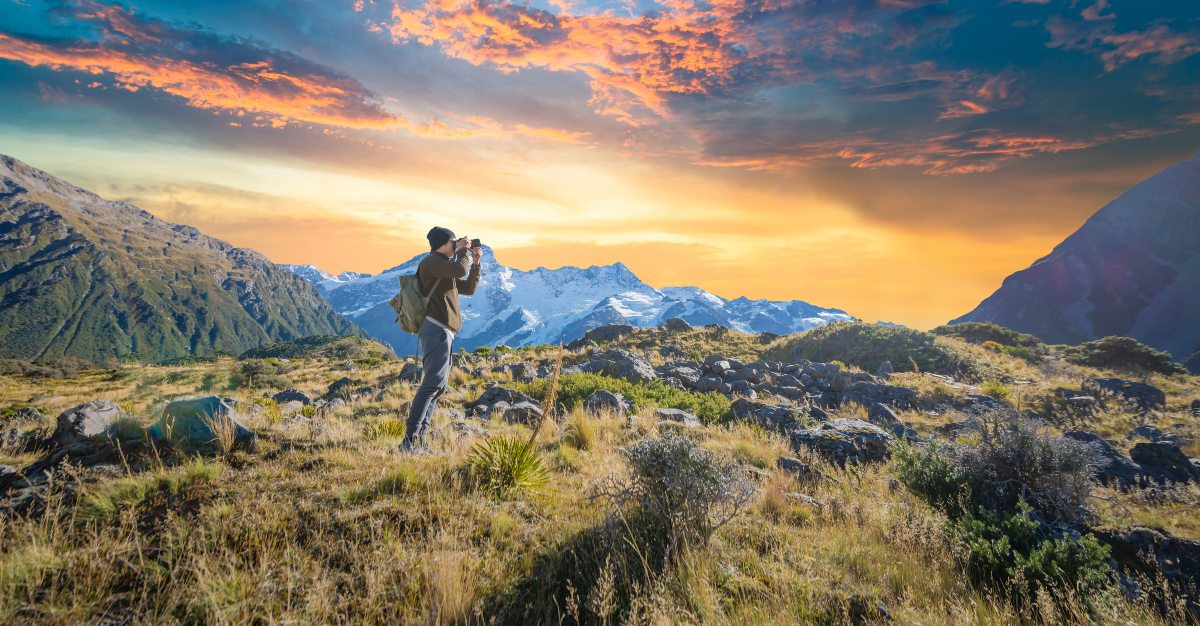 New Zealand
Even with every location in the world to choose from, it's hard to beat the landscapes of New Zealand. The country is dynamic, ranging from lush forests to snow-capped mountains and massive lakes. Those features make it ideal for solo travelers who love hiking, mountain biking and other outdoor activities.
Even with all the room for exploring, New Zealand also earns its reputation as a relaxing vacation spots. And even if you're traveling alone, it doesn't mean you can't make new friends on the trip. New Zealand locals have a reputation for being some of the most welcoming and friendly in the world.
Of course, solo "Lord of the Rings" fans will not have trouble finding things to do in New Zealand.
Walking tours through the filming locations of the various "Lord of the Rings" movies bring in tons of travelers every year. Whether trying to get a fantasy fix or see some of the world's best trails, the country offers beautiful landscapes where you can lace up your hiking boots. Check out places like Tongariro—home of the Dark Lord Sauron, or float along the crystal blue water of the Pelorus River on the South Island.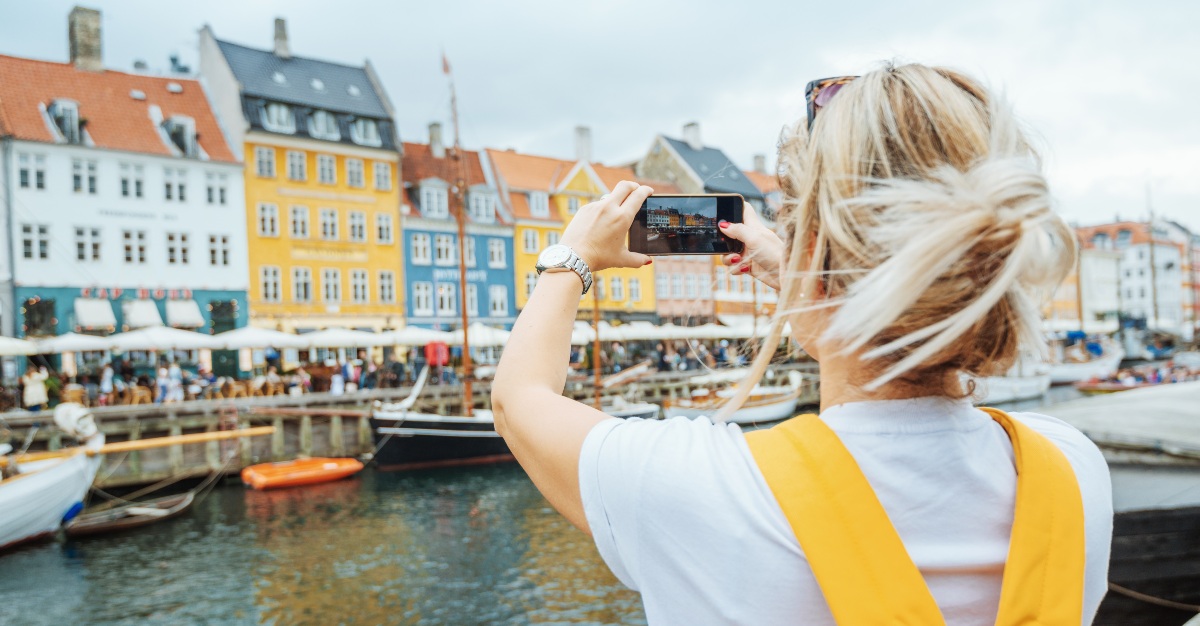 Denmark
It's not just a fear loneliness that keeps many people from traveling alone. Worries about personal safety often deter travelers from exploring a foreign place on their own.
Luckily, Denmark can appease a lot of those fears.
Denmark litters lists of the world's happiest and safest places to travel, and as such, it's a shoe-in for solo travelers. Most of the local Danes speak English, and they're glad to help tourists find some of the hot spots around the country. New Danish friends may even offer a warm welcome into their home for some dinner.
But, there's still a lot to explore in Denmark besides friendships with locals.
Do you love history? Not the kind that you read in History books. Instead, you'll see Viking ruins, medieval castles, and bike paths through a country that is steeped in history.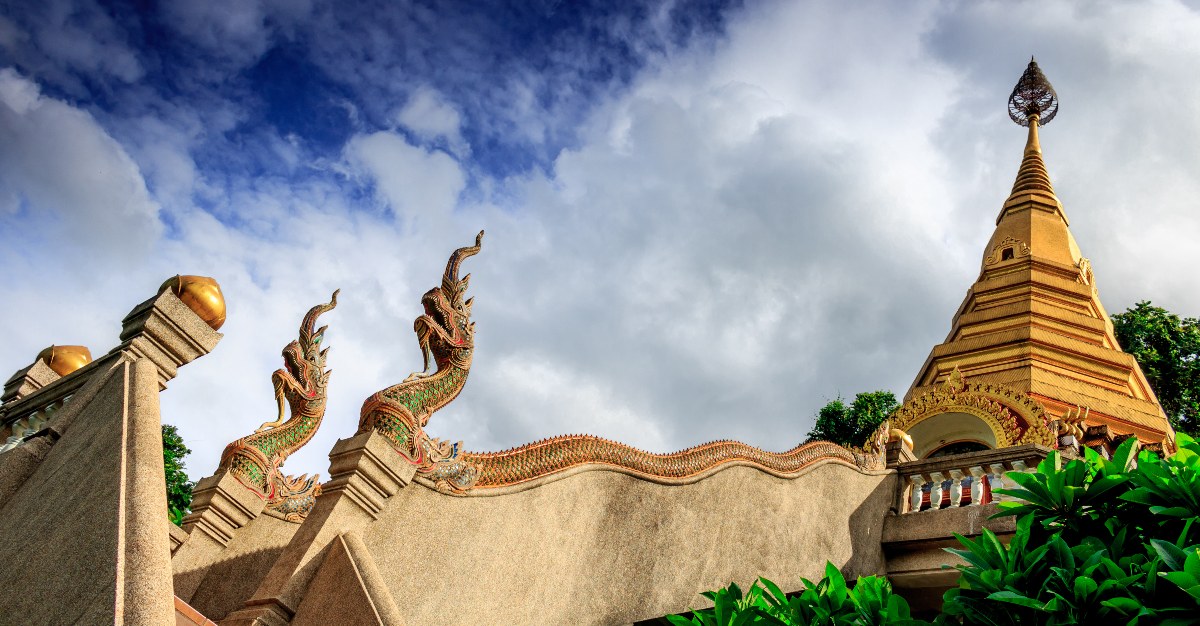 Thailand
Another country that boasts welcoming locals.
Thailand is well-known for both the smiling and fun people that populate the country. Beyond that, the country is still ripe for exploring on your own. The country boasts breathtaking sites that are available along a beach or in the wondrous hiking trails further inland.
Spend a weekend alone on the beaches of Koh Samui or Bangkok. Enjoy a stay in a hill town, spend a day at a yoga retreat or visit one of several Thai Islands.
Thailand's capital city of Bangkok boasts over 8.5 million people, so you'll never have trouble finding new friends. If you don't like traffic jams, you can always choose public transportation, which is excellent in Thailand. Enjoy the beautiful sights of the Royal Palace, Thailand's biggest attraction.
After spending time at the beach, solo travelers may want some more meditative exploring. Thailand's many wonderful temples offer a perfect escape.
After a small hike, Wat Tham Pha Plong is lauded for the quiet and peace surrounded by a lush forest. And the stunning temples Wat Arun and Wat Rong Khun, also called the White Temple, are unlike anything found in North America.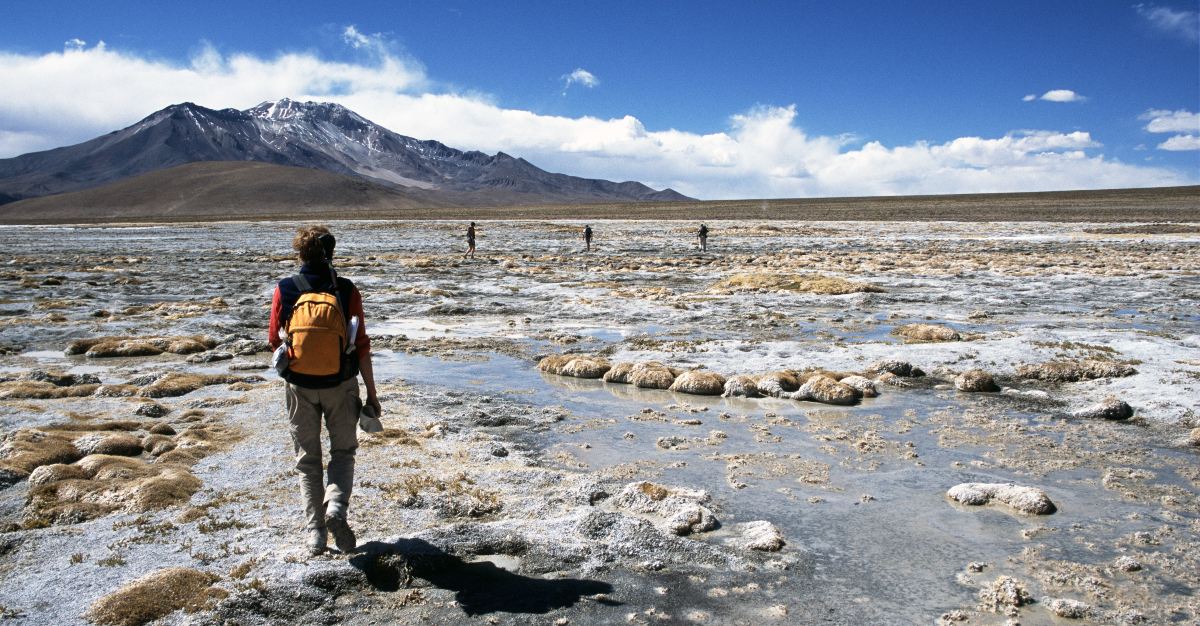 Chile
Currently, some South American countries cause worries of both health and personal safety.
Chile has no such problems.
Chile is considered South America's safest country and one of the safest across the Americas. Solo travelers should have no worries of bad experiences with the locals. They are free to explore Chile's beaches, mountains and even glaciers.
The country is home to some of the most extreme landscapes in the Southern Hemisphere. If you like to hike, you can enjoy plenty of deserts, mountains, glaciers and vineyards—all within a few hours of each other. Traveling from the northern part of the country to the south offers environmental changes that usually require many plane rides.
The Atacama Desert in Northern Chile is considered both vast and wonderful. The country's central area is rich with vineyards that produce some of the world's best wine. And as you venture south, you'll approach the snow-capped Andes mountains.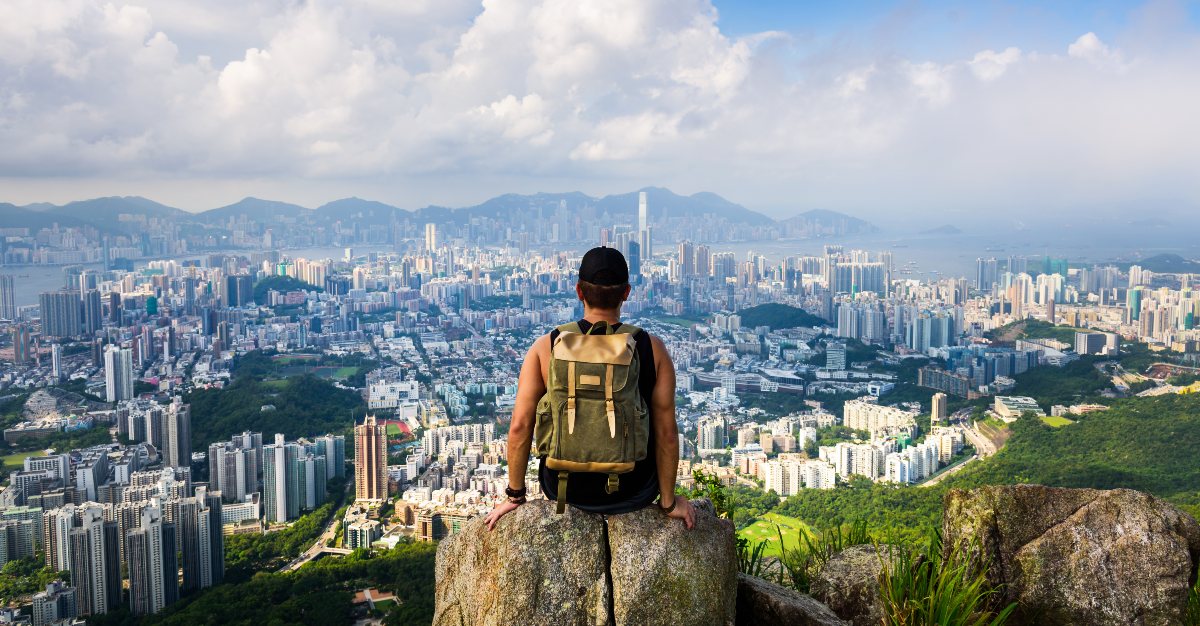 Hong Kong
Sometimes, you want to explore a busy and lively region on your own. Across the globe, it doesn't get much busier than Hong Kong. And for those on their own, crime rates are low across the region and still getting lower year-by-year.
As a solo traveler, you can enjoy the diversity of Eastern and Western cultures combined.
There's no need for translation help, as English is one of Hong Kong's two official languages. Without any problems with a language barrier, it can be much easier to soak in Hong Kong's culture.
The only problem is narrowing down which ways to do that.
Hong Kong offers some of the world's best food, literally pulling in every kind of food available around the world. A renowned transportation system can also take you across the region's many rich neighborhoods.
And after eating and exploring on your own, Hong Kong offers an incredible nightlife. Whether that's nightclubs, bars or art galleries, there's a lot of room for solo travelers to find fun.
Do you need any other help with an upcoming trip? Passport Health offers aid for your various travel needs. Give us a call at or book an appointment online.
Have you ever visited one of these places on your own? Would you recommend a solo trip to some other foreign destination? Let us know in the comments, or via Facebook and Twitter.
Written for Passport Health by Jerry Olsen. He has over 15 years of combined experience as a writer and editor in Salt Lake City. Jerry's writing topics range from health care, travel, life science to medical technology and technical writing.