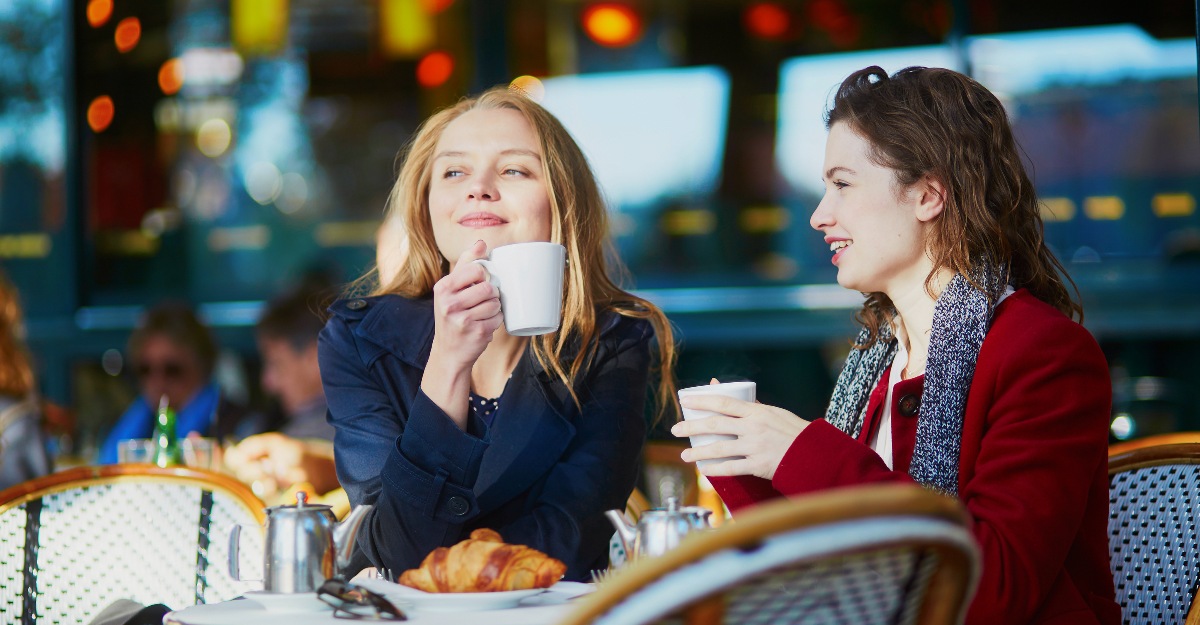 What's the first thing that comes to mind when you decide to plan a vacation? You ponder where you want to go, right?
Ok, so, now that you've decided what your destination is, you expect to see all the famous sites, at least as many as possible, during the time you're there.
These busy plans already contradict the idea of slow travel.
In fact, it's the exact opposite of slow travel because you are not able to relax enough and make meaningful memories. Yes, you'll have memories, but you won't have a relaxed holiday. All you'll remember is how busy you were, which left you feeling exhausted, and that you took in some landmarks. Maybe you'll reminisce about some of the food that you ate as well, but all in all, your trip will not be a time of true "rest and relaxation."
Much like the increasingly popular trips to small towns, slow travel lets you see different sides of a destination and maybe even visit like you're a local.
Slow Food was the term coined by Carlo Petrini, a journalist who created this idea when McDonald's opened an outlet in Rome's Piazza di Spagna in 1986.
It was ironic that the fast food franchise chose this location for their restaurant because it is situated in the heart of one of Rome's most traditional area. This means that in this area, all meals are prepared according to traditions that date back for centuries. They are made from scratch with ingredients that are grown by local farmers, and the animals are treated humanely.
This verbiage has carried over into the sphere of traveling and "slow travel" was a term that Pauline Kenny introduced back in the late 1990s. She formed the words from the personal experiences she's had traveling throughout the years. According to Nerd Wallet, Mrs. Kenny advises that you should stay in a rental instead of a hotel. This way, you can cook your meals without being dependent on the hotel staff. In a rental, you will have a more relaxing atmosphere, more like a home away from home.
Need some destination ideas for this kind of vacation experience? Below are a few locations perfectly built for a slow and relaxed trip: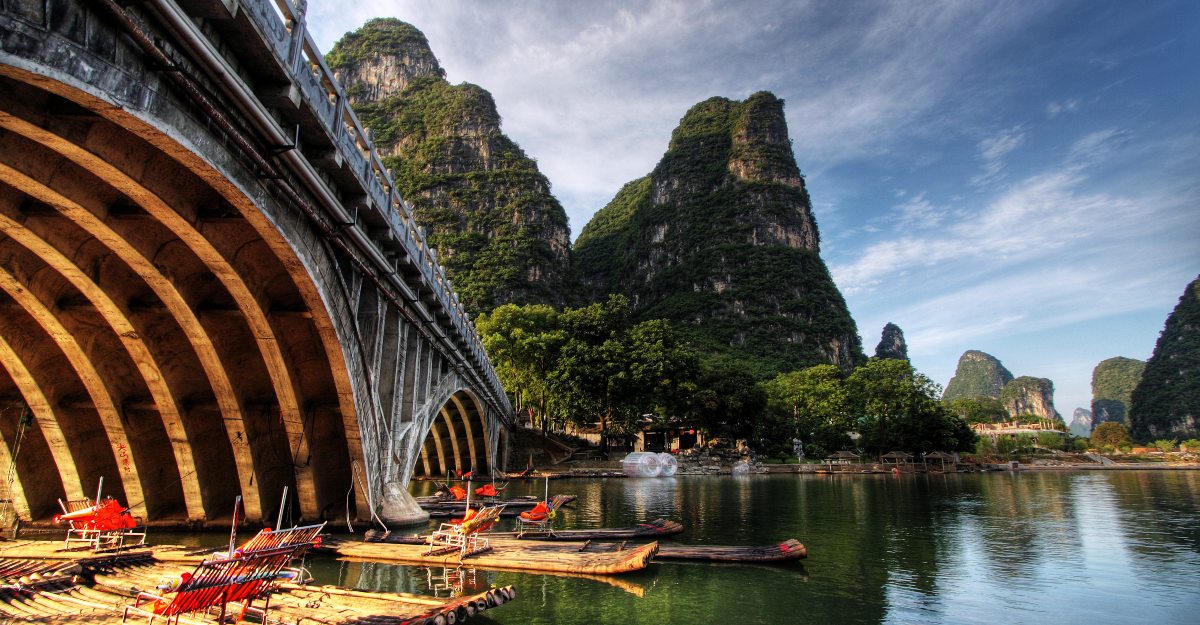 Asia, especially China has a vast expanse of rural rice fields that are planted and harvested using traditional tools and methods. You will also see the beautiful green bamboo forests in the Guilin region.
Sign up for the World Expeditions' Backroads to Yangshuo cycling tour, and you will visit the Buddhist monastery, villages, and the scenic Moon Hill.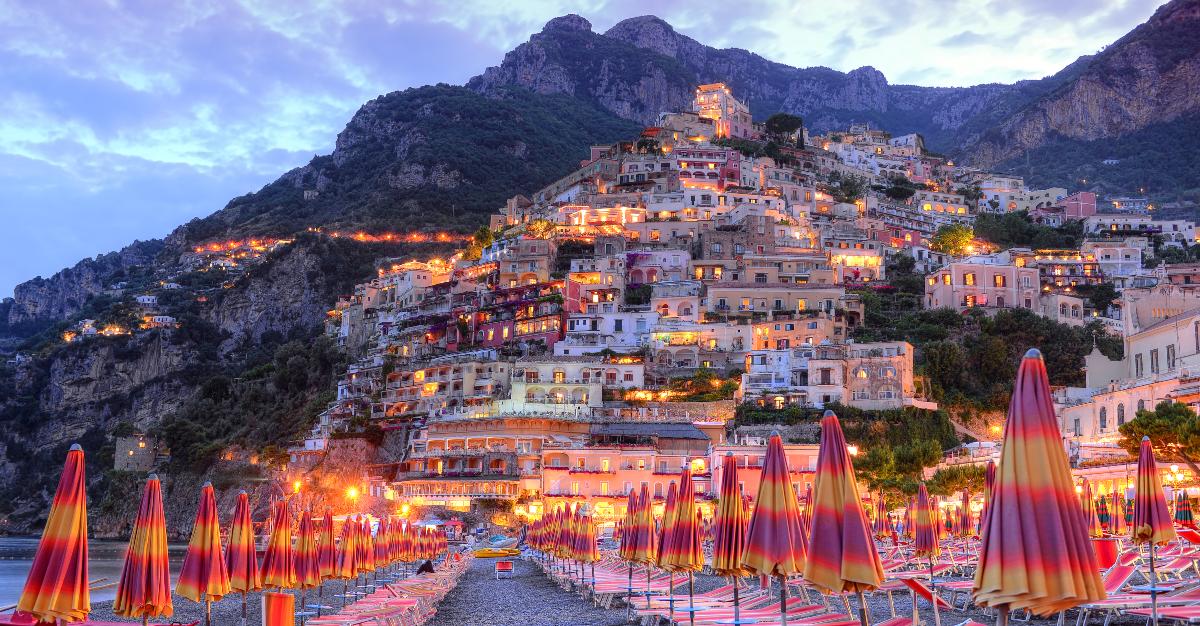 Visit the Amalfi Coast in Italy.
Here you will see a quaint town on the seaside in the southern region of Italy. Be adventurous and spend the day hiking the many trails that weave through the area. The most known path is named, "Path of the Gods." You can also cook and sample the areas citrus dishes.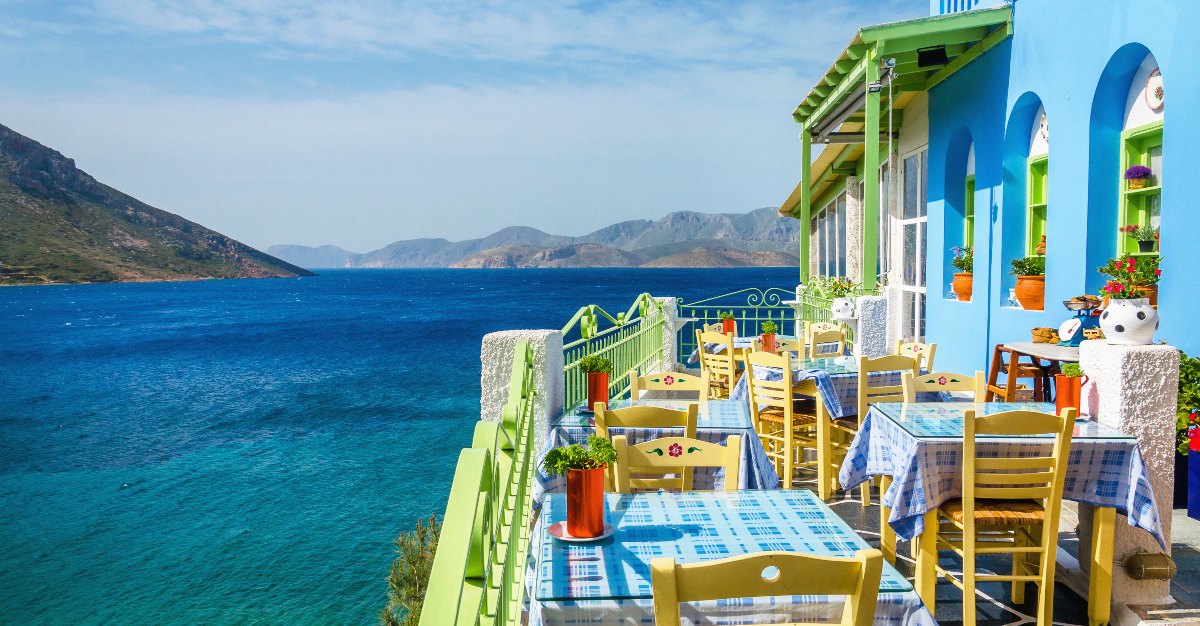 Travel to the Greek "diamond in the rough," the Grecian island of Evia.
This is the second largest of the Greek islands and has a rich history dating back to antiquity during the Byzantine and Roman empires. Here you will see exquisite architecture, walk among the olive groves, and shells on the remote beaches.
Slow traveling is about finding balance during your holiday experience.
Sure, plan to see some famous attractions or landmarks in the area but allow yourself some free time as well to explore the town at your leisure without any time restrictions. Finding the balance between the two is what slow travel is all about.
Have you ever taken a foreign trip that took advantage of the slow and relaxed environment? Did you know some locations specialized in these kinds of trips? Let us know in the comments, or via Facebook and Twitter.
Written for Passport Health by Sabrina Cortes. Sabrina is a freelance writer with a Bachelor's Degree from Georgian Court University. She currently lives in the Smokey Mountains of western North Carolina.