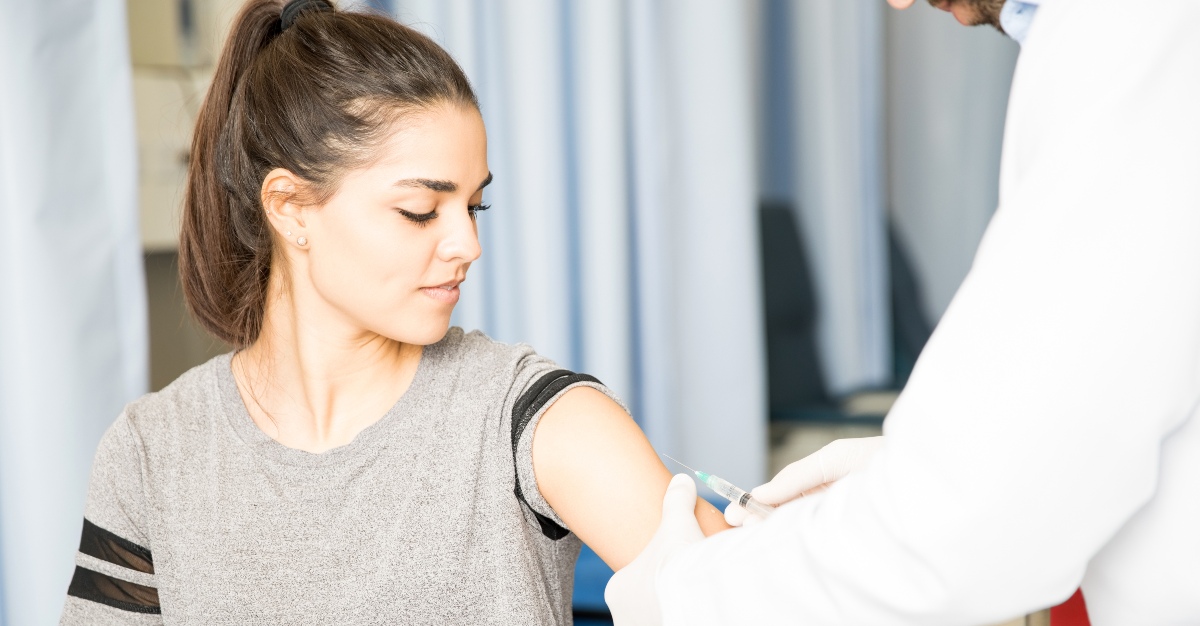 Before you embark on your next adventure, it is extremely important that you take the necessary steps to keep yourself safe. What many travelers might not realize is every region of the world offers new health risks. That can come from different animals, insects, bacteria or a lack of medical help within the area.
Before that trip, one of the most important steps is to make sure that you have received the proper vaccines to protect from those illnesses.
This can seem like an intimidating and time-sucking process that deters some people from even traveling in the first place. But, it doesn't have to be!
Here's how you can get the vaccines you need in an easy and safe way.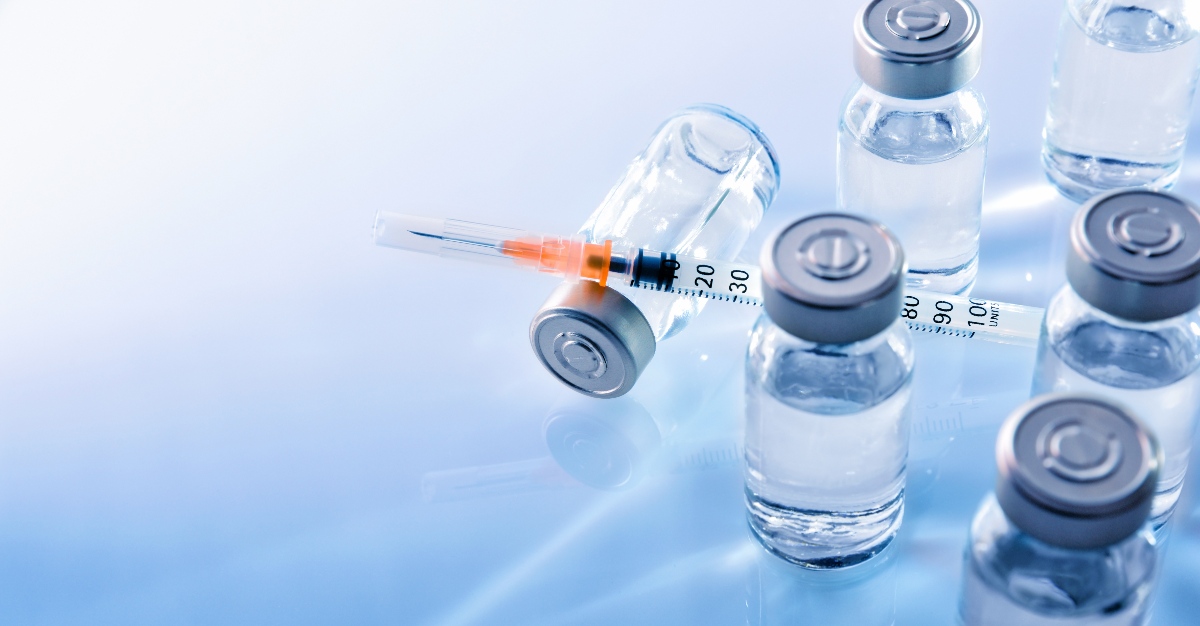 What Vaccines Do I Need?
Every country and region has different recommended and required vaccines. Required vaccines are vaccines you will need to to enter the country.
For example, some countries require a yellow fever vaccination card to prove that you've had that vaccine.
In those countries, yellow fever is a very common illness due to the high mosquito populations. In this case, vaccination will do more than prevent foreign travelers from getting sick. With a yellow fever vaccine, that person now can't spread the virus to other parts of the country.
Recommended vaccines are to protect yourself against potential health risks while in that country.
Locals in the region might already have the antibodies to fight certain illnesses. Foreign travelers often need a vaccine to build up antibodies that fight diseases like hepatitis A or cholera. To keep yourself safe, you should get these vaccines before traveling.
Both recommended and required vaccinations are on top of routine vaccinations that you should already have as an adult. These vaccines include a yearly flu shot, the MMR vaccine and the Tdap vaccine, among others.
To find out which vaccines are recommended and required for travel to your next destination, you can check out our Destination Advice pages. There, we lay out every vaccine you need, might want and why.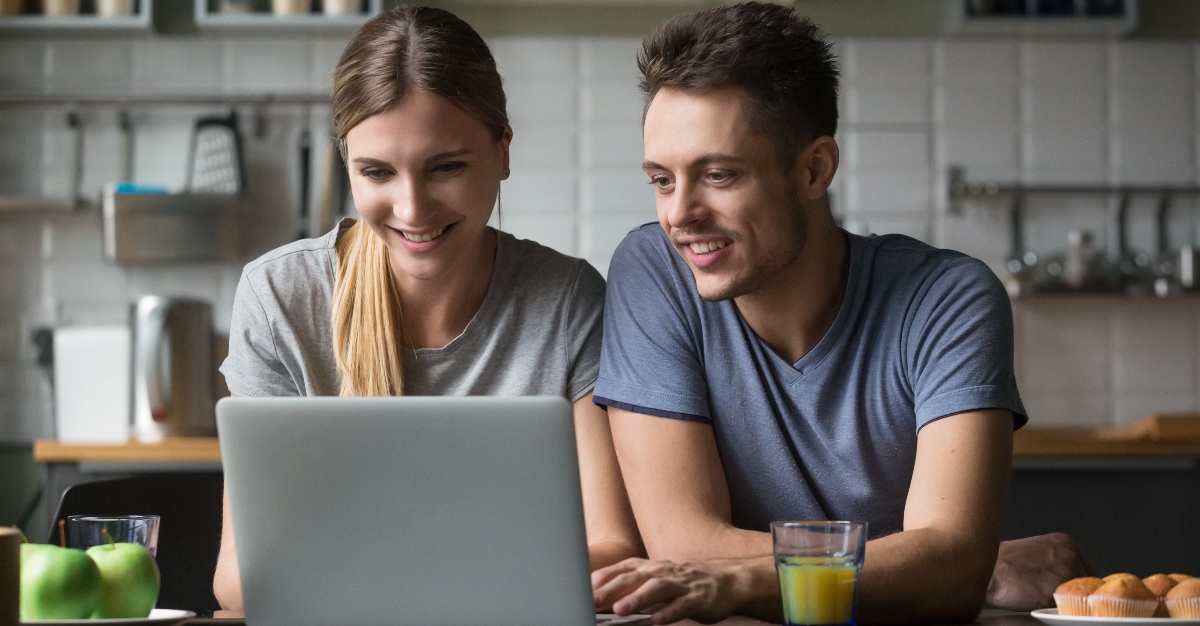 How To Find A Clinic
If you want to set up an appointment to get your travel vaccinations, you don't need to search the internet to find out where you can make that possible. All Passport Health clinics provide recommended and required travel vaccinations for every destination.
You can set up a call with one of our travel health representatives at or schedule an appointment online for your local Passport Health clinic.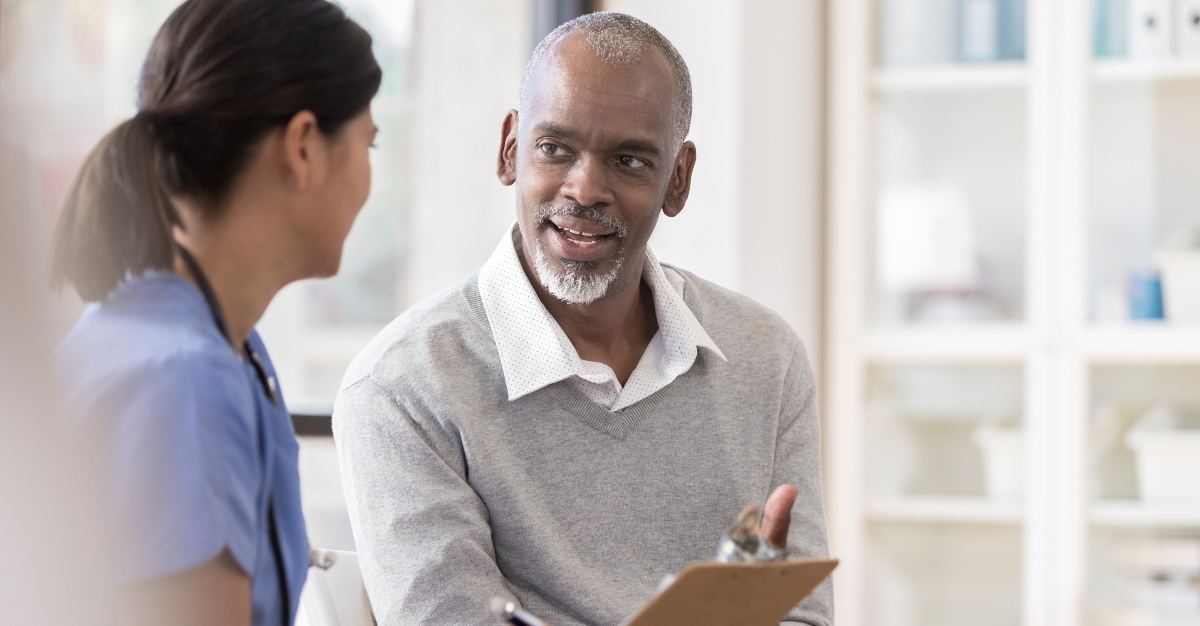 During Your Appointment
There are also some important steps while in the appointment with a travel health nurse.
Like with any medical appointment, make sure you're honest with your health representative. A travel health nurse can also answer questions about the vaccines or medicine for the region. Ask any necessary questions during your appointment.
Make sure that they know about current medications and health issues you're dealing with and make sure that they know your health history. Some vaccines may be harmful depending on your health situation. Knowledge of your full health backstory is crucial during the appointment.
Along that same path, make sure they know exactly which countries you're going to and where in those countries you will be staying.
For example, you may need to take extra precautions if you're going to be outside often as opposed to indoors. Let your health representative know where you will be traveling and how long you will be there. Any planned activities should also be shared, along with which season you're planning to visit during.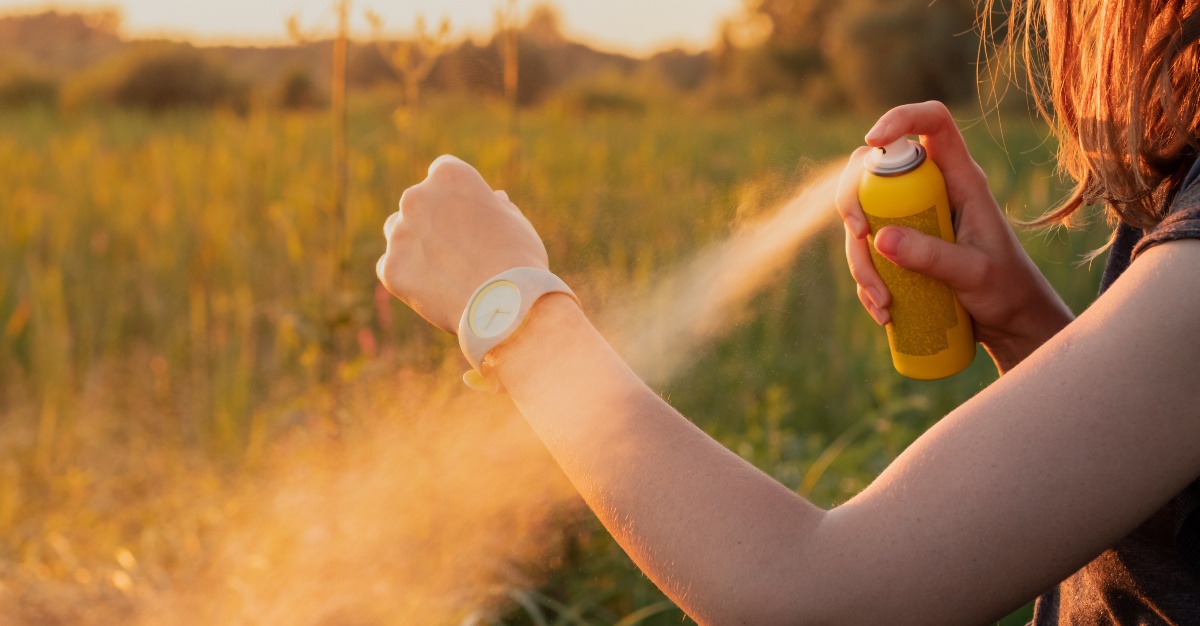 Take Extra Steps
On top of vaccinations, there are always extra steps that you can take to ensure you stay healthy before and after your trip abroad. Every disease has recommended safety precautions, but there are some practices that you can adopt to ensure better safety.
Always practice good hygiene. Make sure that you're frequently washing and sanitizing your hands before eating.
Try not to eat anything raw or uncooked unless you know it was washed in purified water.
Only drink purified or bottled water, not water from the tap.
Have you ever received travel vaccines for a trip abroad? Do you have any other questions about the vaccination process for traveling? Let us know in the comments, or via Facebook and Twitter.
Written for Passport Health by Kaitlyn Luckow. Kaitlyn is a freelance writer, photographer and English teacher in Milwaukee. She has a passion for capturing and writing other people's stories. You can find her at sayhellostory.com.