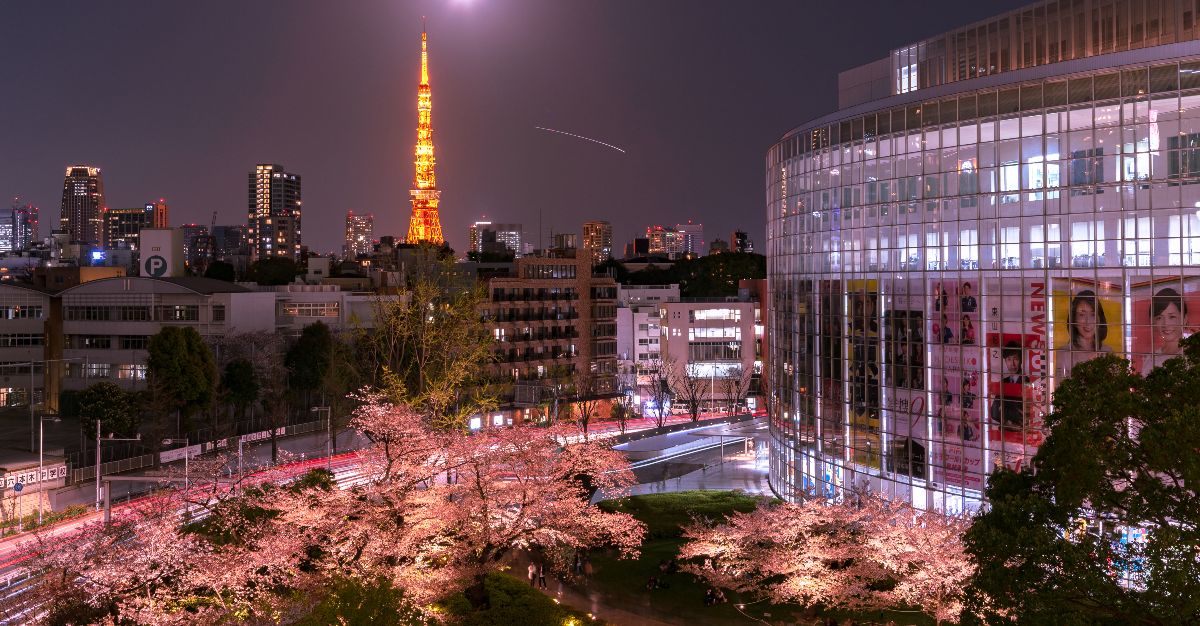 This July, the 2020 Summer Olympics are heading to Tokyo.
Millions of athletes, fans, and tourists are planning to come to Tokyo from nearly every country in the world to participate in the games and celebrate culture. With such a large amount of people gathering in one place, it's important to always keep yourself safe and keep yourself healthy.
This year, the world is focusing on the olympics for a different reason: coronavirus. This global epidemic is raising the question: will the Olympics even happen?
If the answer remains yes, it will be important for everyone traveling to Tokyo to be prepared and safe.
How to Prepare for the 2020 Summer Olympics
There are some vaccinations that you should receive before traveling to Japan. While they aren't required, all travelers should be up-to-date on all routine vaccinations before heading to Japan.
Some other vaccinations that aren't required, but are recommended by the Center for Disease Control and the World Health Organization are: Hepatitis A, Hepatitis B, Rabies, and Japanese Encephalitis (a mosquito-borne illness).
To help stay healthy during your trip, bring your own water bottles, stay hydrated, and always wash your hands before touching your face.
If you experience traveler's diarrhea on your trip due to unfamiliar cuisine, you can avoid common symptoms with a Traveler's Diarrhea kits. These kits are available at all Passport Health locations.
How to Stay Safe During the 2020 Summer Olympics
Japan is one of the safest countries for travel outside of Europe and some parts of North America.
Although, as it's true for any country you're traveling to, it's important to keep yourself safe. This is especially true if you're going to a large city or attending an event where there are large crowds of people like the Olympics.
Large crowds leave you more susceptible to theft due to the chaos and confusion of a lot of people in a single place. Leave your highest valuables at your hotel or don't bring them on the trip to begin with. Try to avoid using backpacks and purses because it's easy for thieves to access them.
It's always a good idea to travel in groups or with a travel partner instead of wandering a city by yourself, especially at night.
If you're planning to travel to Japan, it's also always a good idea to get traveler's insurance before your trip. This will help cover costs in case you're injured, have your trip interrupted, or travel complications.
If you do purchase traveler's insurance, make sure you sign up for one fully understanding their conditions. Read all the fine print to make sure you're actually being covered for what you need.
Coronavirus in Japan
With the spread of coronavirus and its global epidemic, the Olympics are preparing for the worst case scenario in which the games have to be cancelled.
Coronavirus (COVID-19) originated in China and has since spread to 68 countries, infecting nearly 100,000 people, with 3,000 deaths. As of March 3, Japan has 283 confirmed coronavirus cases, also causing six deaths. The CDC has issued a Level 2 Alert for travel to Japan due to the coronavirus outbreak, asking tourists to practice extra precautions.
The coronavirus is a new disease so there is more information to learn about how it spreads and how to protect yourself from it. Currently, we know that it spreads from person-to-person through water droplets. According to the CDC, those are "respiratory droplets produced when an infected person coughs or sneezes."
The symptoms of COVID-19 are much like the symptoms of a normal flu: fever, cough, and shortness of breath. These symptoms can become deadly.
As of right now, officials in Japan have downplayed the chance of the event being derailed or cancelled. But, if the outbreak isn't contained and under control, Japan might have to look at other options for the Olympics.
If the Olympics are still scheduled for July, those going to the event can help protect themselves from coronavirus before, during, and after the event.
You can protect yourself by:
Avoiding contact with sick people
Avoid touching your face
Wash your hands regularly for 20 seconds
If you have any questions about traveling to the 2020 Olympics, need vaccinations, consultations, or travel advice, Passport Health can help. A travel health nurse at any Passport Health clinic can walk you through all the steps for your trip to the Olympics. Call us at , or book now to set up your appointment.
Are you planning a trip to Japan for the 2020 Olympics? Have you ever traveled for the Olympics in a different country? Let us know in the comments, or via Facebook and Twitter.
Written for Passport Health by Kaitlyn Luckow. Kaitlyn is a freelance writer, photographer and English teacher in Milwaukee. She has a passion for capturing and writing other people's stories. You can find her at sayhellostory.com.