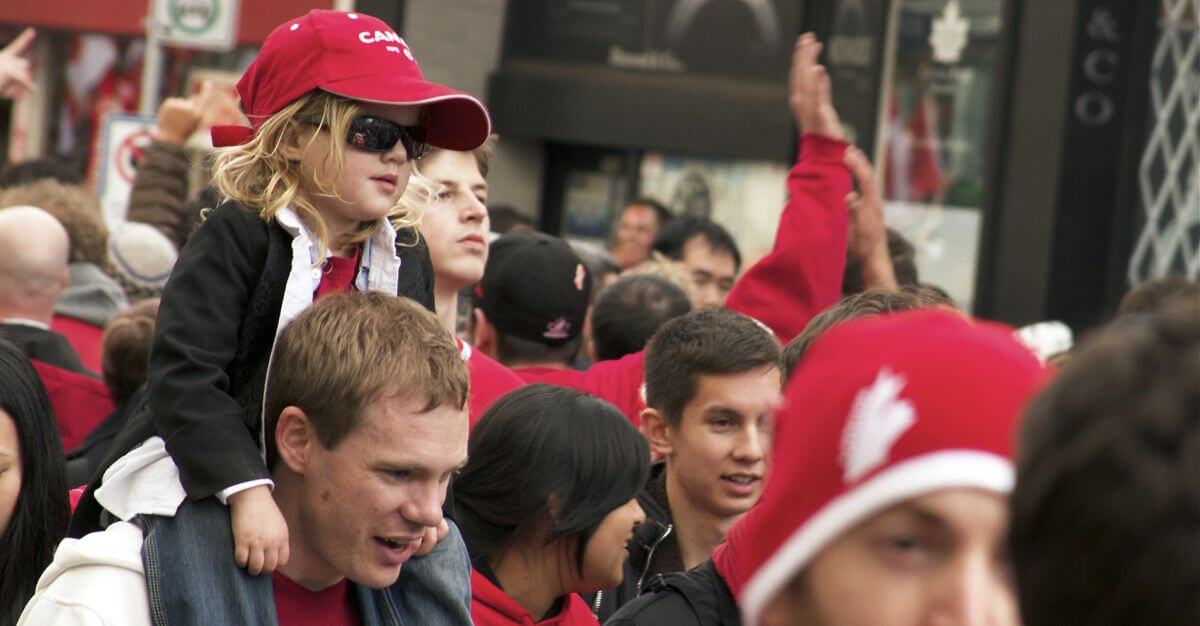 Scientists in British Columbia, Canada, have found the path of a 2010 measles outbreak linked to the Vancouver Olympics, but their research has also given us a look into the importance of vaccination.
The research, which was published in the Journal of Infectious Diseases, followed the spread of the measles virus almost immediately after the 2010 Olympics. Through genome sequencing, the researchers were able to track the virus's spread and identify where it likely originated from.
Of the two strains, one spread throughout a general area while the other took a slightly different route and could be seen following a single highway, slowly spreading north.
"Highway 97. All of the affected communities were located on this highway," said Dr. Jennifer Gardy, lead author of the article. "All of those cases, even though they occurred in towns that were thousands of kilometers apart, they were all the result of one single introduction of the virus into the region. They all had this one mutation that said: 'Hey, these came from one person.' Very interesting."
Measles is one of the most easily spread diseases. It can live on surfaces for longer than many other infections and is often spread through droplets released from sneezing, coughing or even simply talking. The measles, mumps and rubella (MMR) vaccine can protect many against the illness and is a common vaccination for children, adults and travelers.
The team's research showed that these two strains were brought to Canada by two travelers. Gardy and her colleagues believe one is from China, and the other has been linked to infections in Italy, India and the United States.
While it was unclear to Gardy's team who exactly transmitted these infections, transmission was definitively travel based and shows the increased need for immunizations, both routine (as MMR is) and travel vaccines.
The groundbreaking technique used to track this outbreak, known as whole genome sequencing, is becoming more common and was used in the recent West Africa Ebola outbreak as well as other incidents throughout the world. To learn more see this CTV article.
For more information on measles and its viral spread please see our measles page.
Have you come in contact with measles in your travels? Share your story with us, on Facebook, Twitter or in the comments below.