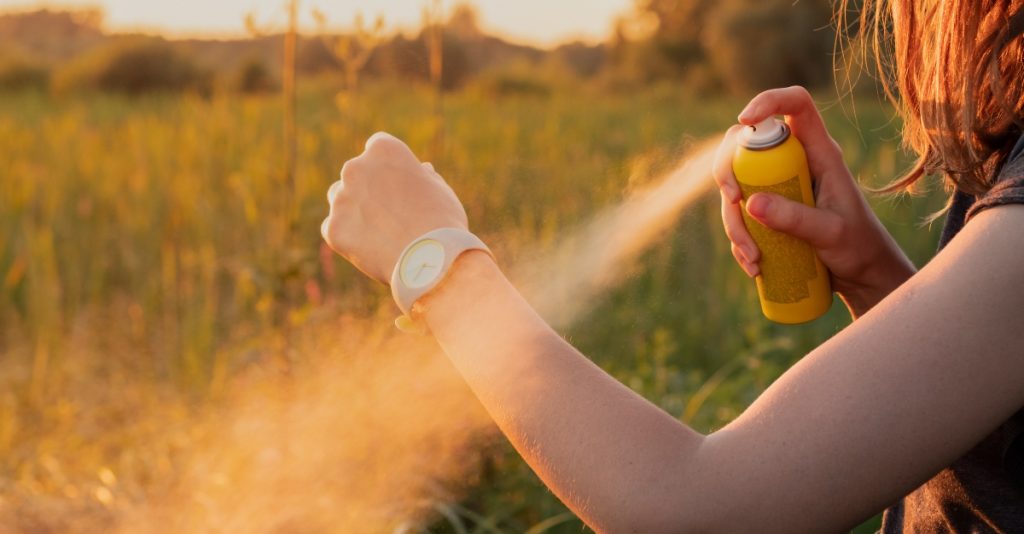 Antimalarial medication is used to both prevent and treat malaria. When used correctly and taken for the prescribed duration, these medications can reduce your chance of contracting malaria by up to a staggering 90%.
Taking antimalarials can be an essential step to keeping you safe on your trip abroad. For some travellers, access to antimalarials could be a crucial reason to visit a travel clinic. Should you consider antimalarials? Here are the questions travellers should be asking themselves before they travel to a malaria-endemic location.
Where are you going? Using mosquito avoidance techniques is enough to help keep malaria transmission chances low for some areas, such as Central America and certain parts of Asia. For other locations, such as West Africa and Oceania, a physician will likely recommend chemoprophylaxis (antimalarials) in addition to avoidance techniques. In some of these destinations, even shorter trips have a high risk of infection. If you're travelling to areas with high transmission, it's a good idea to visit a travel clinic around six weeks before your trip.
When are you going? Travellers visiting countries during periods of intense temperature or precipitation changes might see a difference in risk for contracting malaria. For instance, if you're travelling to a warmer climate during a dry season, you might only need mosquito avoidance measures. But, if you're travelling during a particularly warm or damp time of year, antimalarials will likely be recommended.
Who is traveling? Interestingly enough, the group that happens to be most at risk for contracting malaria is first-and second-generation immigrants travelling to visit friends and family. Because this group of people grew up in malaria-endemic countries, they are less likely to consider antimalarials because they believe they have a built-up immunity. Immunity to malaria is very short-lived, and those travellers should always consider using antimalarials when visiting home. It is possible to contract malaria more than once, and subsequent infections can be worse. Travellers returning to regions with malaria will need to take extra precautions. Pregnant women or people with compromised immune systems should also consider antimalarials, as infection can be much more severe in these groups.
How are you travelling? If you happen to be on a short-term business trip or staying in a hotel, your risk of contracting malaria could be lower than someone who might be backpacking or spending a lot of time outdoors. Mosquitos that transmit malaria are most active at night, consider how much time you'll be spending outside in the evening. Chances of you contracting malaria could also increase the longer your stay, regardless of how you're travelling. For longer trips, it's always best to consult a medical professional.
While no antimalarial guarantees 100% protection, it may be an integral part of your travel health. If travelling to a location with a high risk of transmission, you should also consider personal protection like insect repellent and long sleeves or pants.
Antimalarials are the best way to stay protected when in an endemic region. Schedule an appointment today at your local Passport Health to ensure you are protected.
Written for Passport Health by CJ Darnieder. CJ is a freelance writer and editor in Chicago. He is an avid lover of classical music and stand-up comedy and loves to write both in his spare time.