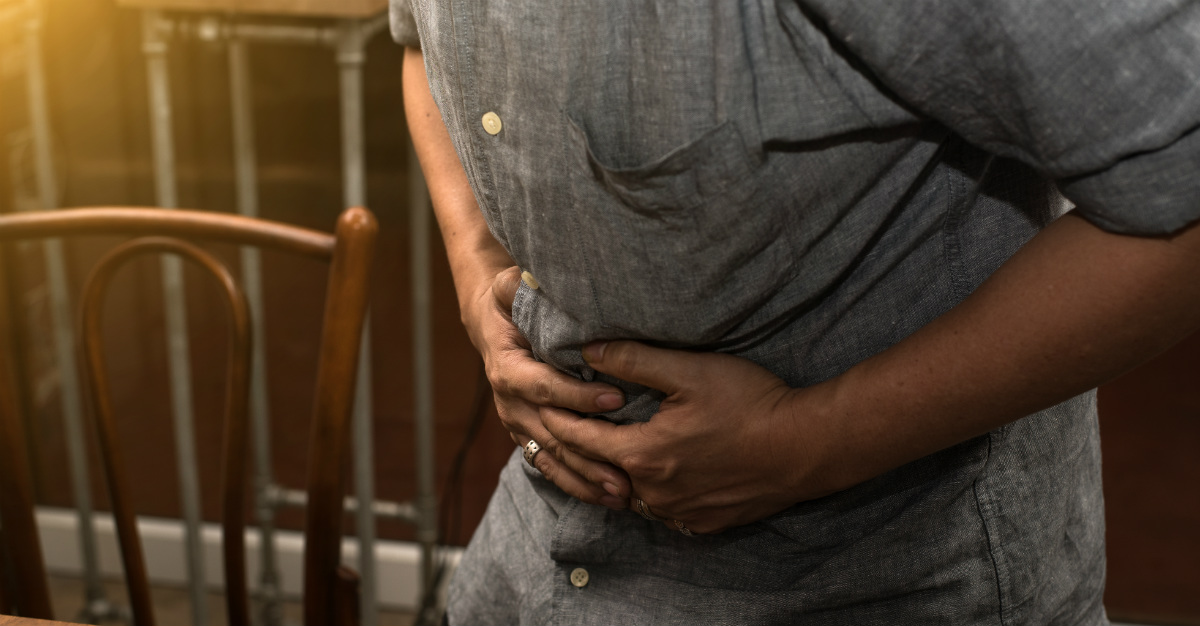 Caused by the bacterium Vibrio cholerae, cholera is an acute infectious disease. Cholera is a waterborne disease, with those infected having ingested contaminated water or food. According to the World Health Organization, "researchers have estimated that every year, there are roughly 1.3 to 4.0 million cases" of cholera. For those who contract cholera and only experience mild symptoms, they may not know that they have been infected and in uncomplicated cases, the symptoms resolve themselves within a week. But, the bacteria can remain in their stool for one to two weeks after being infected and can lead to the spread of cholera in their community.
While most people who are infected have mild or no symptoms, about 1 in 10 will develop more severe symptoms. These more serious symptoms include vomiting, muscle cramps, and profuse watery diarrhea. Without treatment, the loss of bodily fluids can lead to severe dehydration and even death.
But how does cholera actually cause such severe diarrhea?
Once a person is infected, the bacteria travel through the body's digestive system. The bacteria stop their protein production to conserve energy. Those that survive the high acidity in the stomach manage to pass through and go on to the small intestine. It's here where the bacteria need to restart their protein production so that they can propel themselves through the small intestine's thick mucus lining using their flagella, the "curly whip-like tails" made through flagellin protein production.
Finally, the bacteria reach their final destination – your small intestine's intestinal wall. This is where the bacteria thrive and start to do damage to your system. The bacteria no longer need their flagella to move. They switch gears once again and stop producing the flagellin protein. Now attached to your intestinal wall the bacteria start to produce toxic proteins which disrupt your small intestine's regular functions and cause the small intestine to start to secrete fluid. The intestinal barrier disruption and fluid loss are what lead to the severe watery diarrhea that "often has a pale, milky appearance that resembles water in which rice has been rinsed."
There are a few different strains of Vibrio cholerae and the severity of the disease differs from strain to strain. But, they can all cause the body to secrete enormous amounts of water, leading to watery diarrhea and rapid loss of fluids and electrolytes. The body's fluid loss can be as much as one quart per hour depending on the severity of the case. This fluid loss can be treated swiftly through re-hydration. It can also be treated with intravenous fluids, while antibiotics and zinc supplements can aid with cholera-related diarrhea.
People living in high-risk areas for cholera usually develop an immunity to the cholera bacterium. But, travelers should take the necessary steps to avoid infection and cholera induced diarrhea. Before travelling, look into your destination and the risk of cholera. Travellers with plans to hot spots such as South America, Middle East, Asia, and Africa, should check with the Centers for Disease Control to determine areas of endemic cholera and availability of the cholera vaccine.
In addition to being vaccinated, you should wash your hands frequently and take precautions to make sure your food and water consumed are safe and free of contamination. Through these methods of prevention, you may be able to avoid having severe diarrhea caused by cholera.
Passport Health offers a variety of options to help with diarrhea while travelling from cholera vaccination to travellers' diarrhea kits. Click or tap to schedule your appointment now.
Written for Passport Health by Brianna Malotke. Brianna is a freelance writer and costume designer located in Illinois. She's an avid coffee drinker and enjoys researching new topics for writing projects. Her site can be found here.