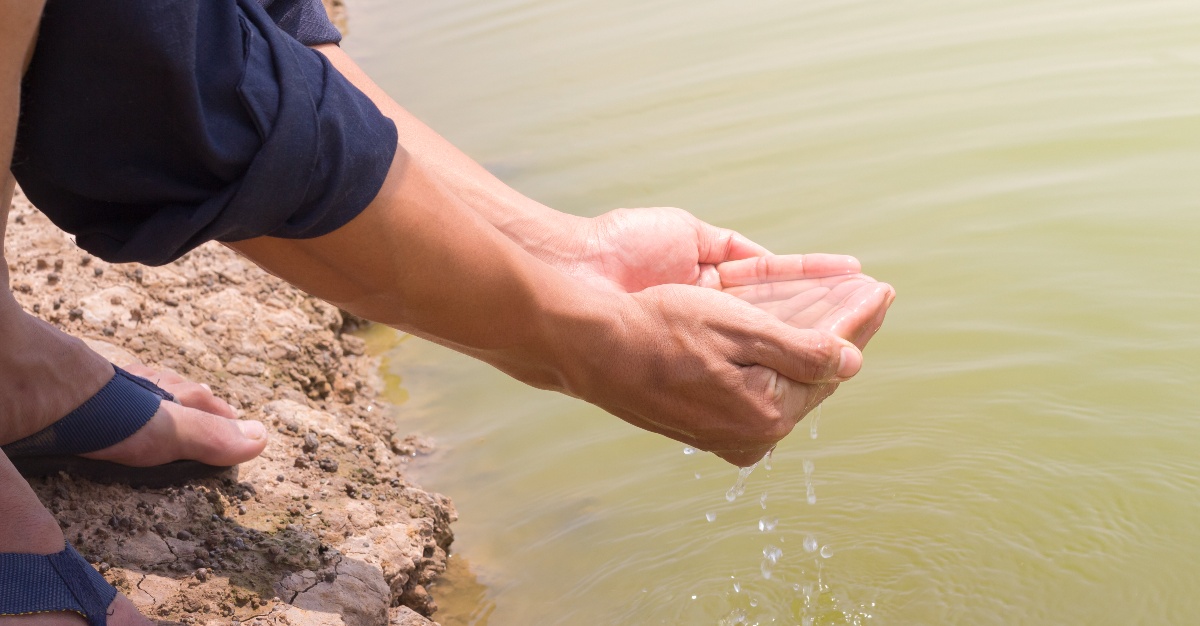 What Is Cholera?
Cholera shows up in humans as an acute diarrheal illness caused by a bacterium called Vibrio cholerae. Roughly 80% of cholera infections produce mild or even zero symptoms. In the other 20%, people can experience intense bouts of diarrhea, vomiting, and leg cramping. People become infected with cholera after ingesting contaminated food or water. Areas with overcrowding are exceptionally at risk for cholera as the risk of fecal matter contaminating the area's resources increases.
The most important way to manage and prevent the spread of cholera is to ensure that clean food and water are accessible and have a way to dispose of sewage properly. But, vaccination is also an incredible way that modern medicine has managed to take on the infection.
What Is the Cholera Vaccine?
Cholera vaccines are a way to protect people from contracting the illness. Oral vaccines are readily available and have a 65-85% efficacy. This protection can last anywhere from four months to up to five years. Cholera vaccines have a slightly lower efficacy rate than most vaccines, so they are typically used to control outbreaks instead of more routine vaccination. Data has shown the oral cholera vaccine is safe, and countries experiencing continuous cholera transmission will benefit significantly from implementing it into their health care.
Developing a Vaccine
The plans for a cholera vaccine date back to the 1800's. Around then, researchers discovered that people who had cholera had protection against additional infections, which suggested some natural immunity. Ferran introduced the first cholera vaccine in 1885. As the healthy community continued to learn about the disease, there became an increasing interest in developing an oral vaccine by the 1980's.
The Internation Vaccine Institute (IVI) saw the importance of developing the world's first low-cost cholera vaccine, and they began to work with international partners on creating one. In the early 2000's, Vietnam, one of the countries in the IVI partnership, had developed its own oral vaccine with some help from technology from Sweden.
To be compliant with the World Health Organization's requirements for vaccines, IVI reformulated the vaccine. The IVI's technology was also shared with a manufacturer in India. It was there that clinical trials began to ensure the vaccine was safe to use. In 2009, the vaccine was licensed, and by 2011, it received WHO pre-qualification, a significant victory for IVI and global health.
Vaccination Today
Cholera continues to be an issue for some areas of the world, especially Africa and South Asia. Over the years, adapting the vaccine has done nothing but increase production and access while reducing the price. The battle to end cholera wages on, but the vaccine is on the front lines, keeping our world safe.
From vaccinations to key advice, Passport Health can help you stay safe while abroad. Schedule your appointment today by calling or book your appointment online now.
Written for Passport Health by CJ Darnieder. CJ is a freelance writer and editor in Chicago. He is an avid lover of classical music and stand-up comedy and loves to write both in his spare time.