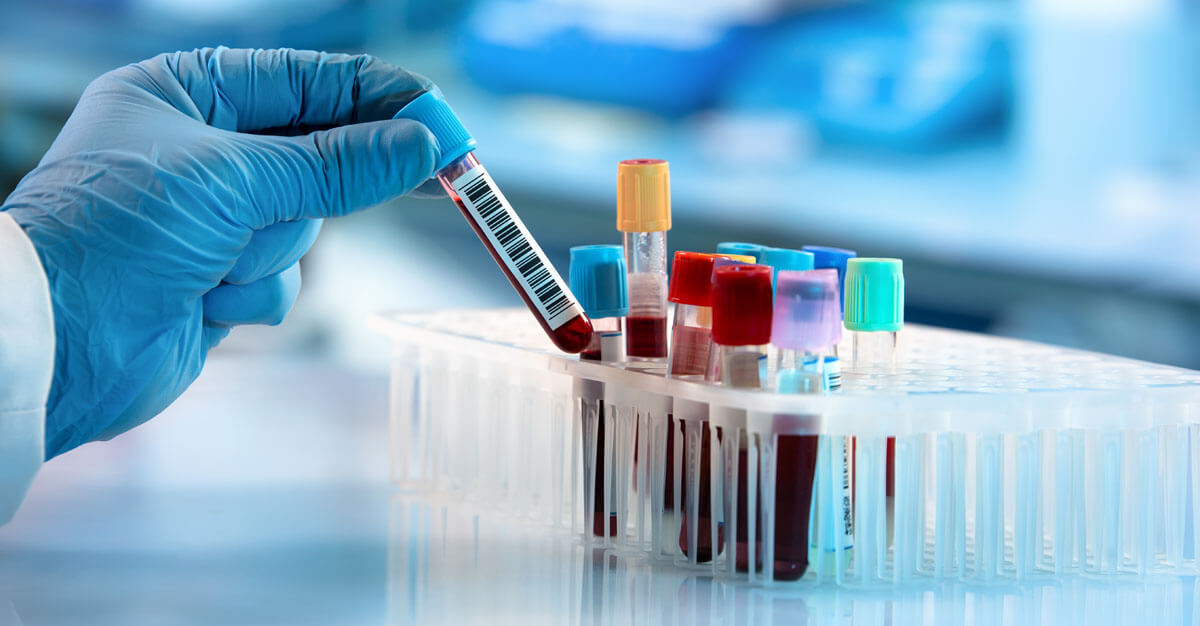 A virus is a pathogen that can cause an individual to develop an illness. A disease is a physical condition that causes the body to change its normal composition. A virus can cause a disease which in turn can cause someone to become sick.
What Is a Virus?
A virus is a type of pathogen. Pathogens are organisms that cause infection when introduced into the human body. Because they are much smaller than bacteria, viruses may be hard to see through a microscope. They come in different shapes, ranging from shapes similar to a cylinder (known as "helical") to shapes in the form of a sphere ("spherical").
Viruses are commonly spread from person to person through contact or airborne droplets. Some of the most well-known viruses in our communities include the coryza virus which causes the common cold and the novel coronavirus which causes COVID-19. It's important to note that viruses themselves are not diseases. Viruses cause individuals to contract diseases and fall sick.
What Is a Disease?
A disease is something that causes changes within an individual's body system. Diseases can be caused by viruses, bacteria, fungi or genetic factors. When someone has a disease, their body undergoes a series of events known as a "disease process".
During the disease process, an individual's level of functioning is affected. For example, when someone is sick with COVID-19, their respiratory level of functioning is severely reduced. They may find it hard to take regular, normal breaths. They may also suffer from inflammation in the lungs that causes chest tightness and difficulty breathing. This is the typical disease process of COVID-19 as it runs its course.
Are Viruses and Diseases the Same Thing?
Viruses and diseases are not the same. A virus can cause an individual to develop a disease. A disease can result from someone contracting a virus through surface contact or droplets in the air. While viruses and diseases are related, the terms should not be used interchangeably.
How to Protect Ourselves
The best way to protect ourselves from developing a disease is by avoiding contact with the virus that causes it. We cannot see viruses in the air or on surfaces with the naked eye. We touch things constantly; we breathe in the air around us and we engage in conversation with numerous people throughout the day. It's safe to say that our chances of coming into contact with viruses are very high. That's why it's very important to get vaccinated. Being vaccinated gives us the protection we need in case we do come in contact with a virus. Vaccination helps the body learn how to fight off viruses and avoid contracting dangerous diseases.
Passport Health is here to help you stay protected at home or abroad. Call or book online to ensure you're protected.
Ese Agboh is a student nurse who wants to specialize in pediatric nursing and wound care. In her free time, she enjoys reading and writing articles related to medicine and the pathophysiology of communicable diseases. Ese currently lives and studies on the east coast of the United States.