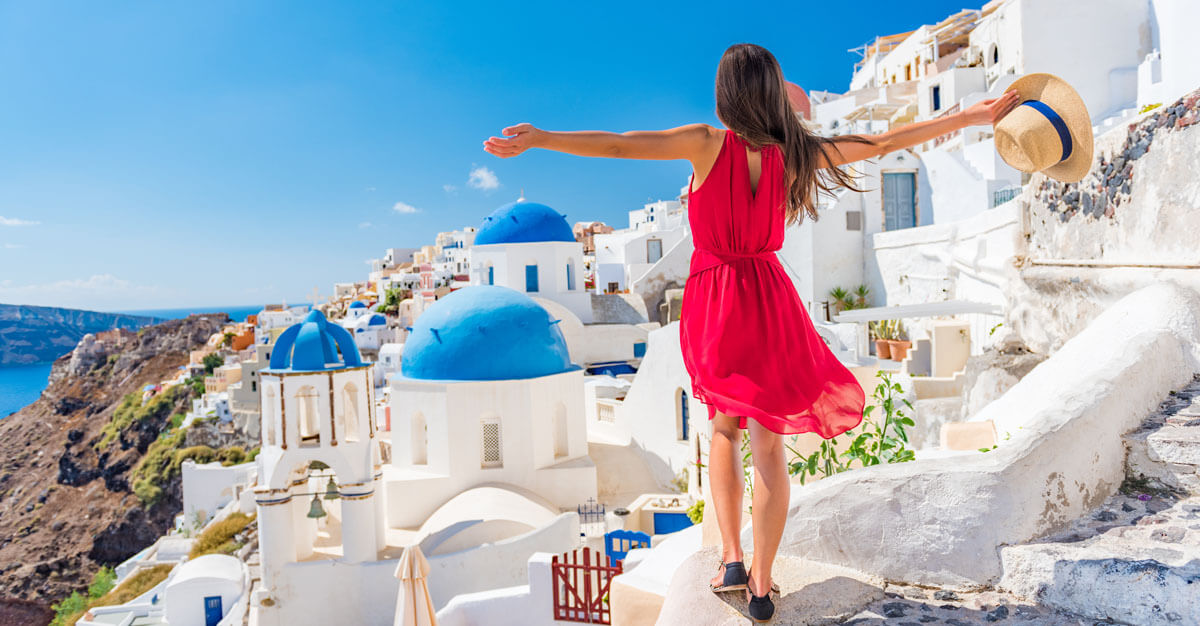 The saying travel is good for the soul actually has some value. In recent years travel has been a difficult task. Now that the world is reopening, more and more people are looking forward to getting back out there.
Traveling has several positive effects on your mental health. Traveling has the ability to take you out of our daily routine and into new surroundings and experiences, and this can reset your body and mind.
In addition to resetting your body and mind, it expands and stimulates your mind. By spending time in new cultures, you can become more culturally aware, learn new languages and skills, and learn how to adapt to new situations. All of these things combined positively influence your personal growth.
It's no secret that stress is destructive for your health. Traveling can help reset your mind and relieve stress for several weeks after you return. Reducing stress has the ability to improve your mental power. Chronic stress can hinder your memory and thinking skills, reducing stress can boost these processes. Travel has even been linked to stress reduction and can alleviate symptoms of anxiety and depression.
Traveling has also helped people become more creative. Immersing yourself in new cultures increases your mind's ability to move between different ideas, think more deeply, and integrate thoughts. The Transamerica Center for Retirement Studies and the U.S. Travel Association, reports that travel, especially for retirees, helps prevent dementia, including Alzheimer's disease.
Additionally, traveling can have healing effects for your heart. The Framingham Heart Study found that women who took a vacation every six years or less had a significantly higher risk of suffering a heart attack or dying from coronary disease than women who vacationed at least twice a year. And men who did not take a yearly vacation had a 20 percent higher risk of death and about a 30 percent higher risk of dying from heart disease.
Memories are another important part of traveling. While you are traveling you will bank some lifelong memories that can relieve stress in the future. In some cases you can expand your personal connections with people. You will be able to make personal connections that you can reach out to when you need them or just to reminisce. Further promoting your thoughts of good times, good friends, and good travel.
Ensure you travel safely with Passport Health. Call or book online now to schedule your appointment.
Written for Passport Health by Brittany Evans. Brittany is a freelance writer and photographer in North Carolina. She has a passion for the outdoors, health information, and traveling. You can find her at her website.