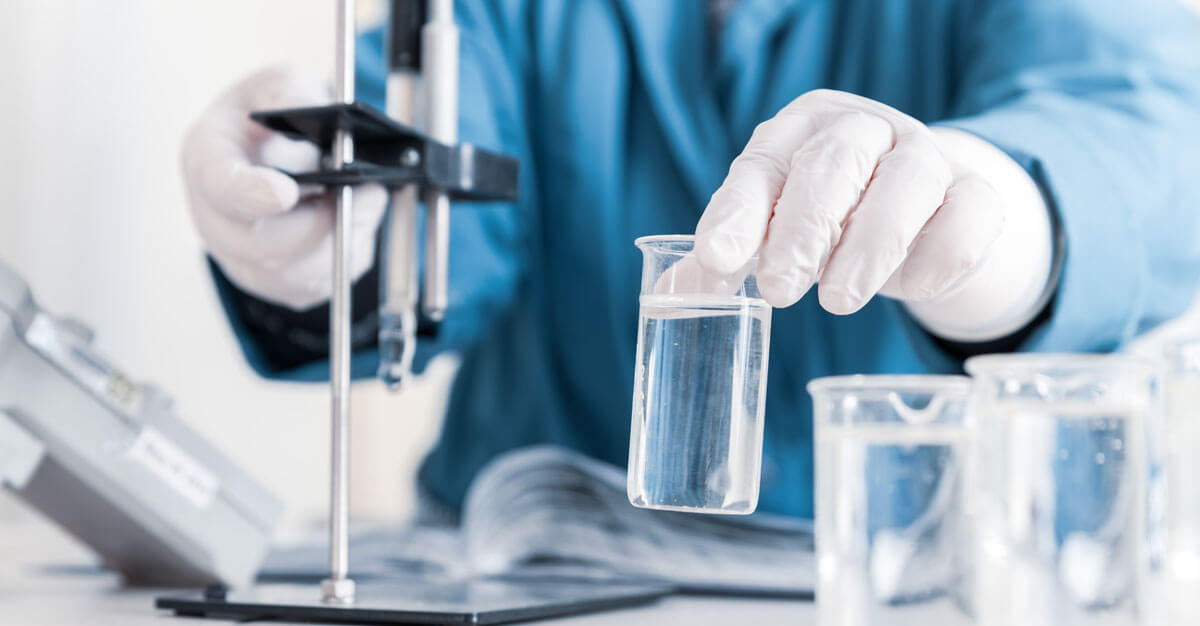 Vaccines are our greatest defense against deadly and potentially deadly diseases. As a child, you were likely vaccinated against various diseases. But, if you do not have your immunization records, or are unsure of your vaccination status, a titer test might be something you should consider.
What Is A Titer Test?
A titer test is a blood test that picks up and measures the specific number of antibodies within a person's blood. They can also determine:
If you need a booster shot
Whether or not a vaccination has triggered a strong enough immune response against the illness that it was meant to protect against.
If you have had recently, or currently have an infection.
So, if you are unsure of your vaccination status, or you want to see if your immunization was successful, a titer test is something that your doctor may recommend getting.
How Accurate Are Titer Tests?
While no medical test can be 100% accurate, for the most part, vaccination titers have proven to be pretty accurate in their results. They are a great resource if you need to learn your vaccination status. If you need a titer test performed, please visit our Titer Testing page to learn more and to schedule your test.
Who Should Get A Titer Test?
In addition to those seeking information about their vaccination status, there are various other groups of people who should get titer testing. They include:
Those who were exposed to an outbreak of a disease and need to confirm whether or not they were vaccinated against the disease.
Pregnant women should get a titer test to affirm immunity against diseases that could harm the baby, such as rubella and others.
Healthcare workers should receive a titer test if they have accidentally been stuck by a needle.
What Are Some of The Illness Immunities It Can Identify?
Titer testing can tell if you are immune to certain illnesses. These include:
Hepatitis B
Hepatitis C
Rubella
Mumps
Measles
Chickenpox
If your titer comes back negative or low, this can mean that you have almost no immunity to the illness tested for. You should speak to your doctor to see if another round of vaccinations is in order. If you do get re-vaccinated, make sure that you wait at least six to eight weeks before getting another titer test. If your titer test comes back negative again, then you should speak to your healthcare provider about any other ways that you can protect yourself. Titer testing is easy and quick, and can provide a whole host of information about our bodies.
Need any boosters or to be re-vaccinated? Call or book online to schedule your appointment today.
Jennifer Passmore is a stay-at-home mom, writer and beader. She loves creating art with her words and through her jewelry. She is also a passionate mental health advocate. You can find more writing at her website Positivity In Pain.