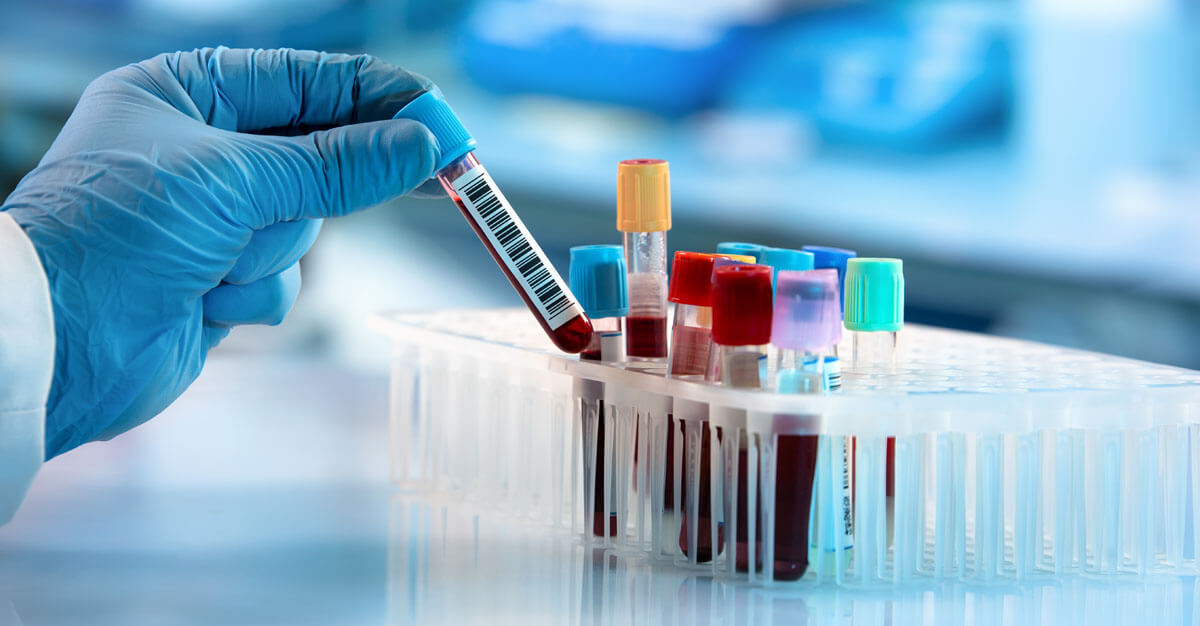 Health threats like HIV, AIDS, malaria, and tuberculosis kill millions of people across the globe every year. Yet in wealthy countries like the US, these diseases are afterthoughts. In underdeveloped countries like parts of Africa, India and Southeast Asia these diseases remain large threats. Combined, these diseases kill more than 5 million people per year, the equivalent of a full 747 airplane crashing every 44 minutes. With numbers like this, why aren't we more concerned about these diseases?
One journalist believes that these diseases are not epidemics anymore because wealthy countries have defeated them, leaving poor underdeveloped countries to fend for themselves. According to Stat news, once a pandemic stops being an acute threat to life in high-income countries, the urgency drops, the focus shifts, and resource flows dwindle. This is what's happened with earlier pandemics, such as HIV and AIDS, and tuberculosis: Decisive action was taken to contain the threat to life in rich countries, but it was then allowed to linger in poorer, more vulnerable countries, killing millions.
With proper healthcare and funding, these diseases are preventable and treatable. The COVID-19 pandemic has affected healthcare access and funding to many clinics, services, and medications around the world that treat HIV, AIDS, malaria, and tuberculosis. About 80 percent of tuberculosis, HIV and malaria programs worldwide have reported disruptions in services, and one in four people living with HIV have reported problems with gaining access to medications.
Public health experts have expressed concern that the effects of coronavirus will set back the progress made against HIV, AIDS, tuberculosis, and malaria by years, possibly even decades. Disruptions in medications and testing services could result in a spike in cases of all of these diseases around the globe.
Leaving these diseases active puts the entire population at risk. The longer they are allowed to continue, the greater the threat they pose to everyone, as has become painfully obvious with COVID-19 variants and multi-drug resistant tuberculosis.
Universal testing, disease tracking, contact tracing, and medication supply are vital to ending these pandemics and future ones. But that requires worldwide collaboration. The idea that we no longer have a battle to fight against HIV, AIDS, malaria and tuberculosis because it isn't knocking on our door, is outdated and counteractive. The COVID-19 pandemic shed some light onto the health inequity that the world faces, both through lack of access to treat coronavirus, and through interruptions of healthcare services.
The whole world was caught unprepared to deal with a pandemic of this size, but because some countries were still battling their own epidemics, they were even less prepared. To prevent this from happening in the future, we should focus on how we can work together and share healthcare resources to benefit each other. Everyone, everywhere, should be protected from the deadliest infectious diseases, those we face today and those we will inevitably face tomorrow.
Travelling? Stay protected with COVID-19 vaccination, malaria medication and more. Call or book online to schedule your appointment today.
Written for Passport Health by Brittany Evans. Brittany is a freelance writer and photographer in North Carolina. She has a passion for the outdoors, health information, and travelling. You can find her at her website.