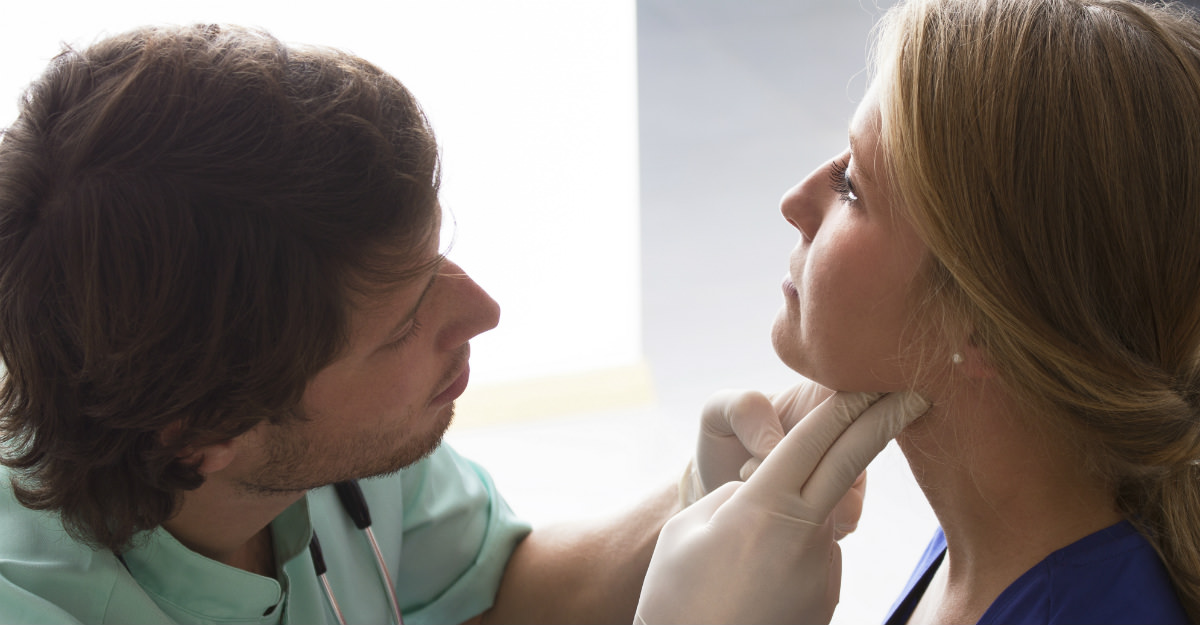 When possible, it is good to be aware of how infections and viruses spread. One thing no one wants to contract is the mumps. Taking measures to limit your exposure will help you protect your health. The mumps was very common in North America in the 20th century. Even though the rate is lower, cases of it still occur. Discover how to avoid having the mumps below.
How Can I Protect Myself From Mumps?
The mumps is caused by a virus that spreads easily from person to person through infected saliva. The primary and best way to protect yourself against it is by vaccination. Most infants and children receive a vaccine for mumps, measles, and other infections simultaneously. A second dose is strongly recommended to maintain effectiveness for school-aged children (4-6 years old). For a single amount, the mumps vaccine is only 78 percent effective. But, with two doses, the vaccine is 88 percent effective.
What Should I Do If I Contract the Mumps?
While there is a way to prevent yourself from contracting the mumps, unexpected things happen, and you or someone you know may develop the infection. One of the major things to do if this happens is to stay away from other people. The goal is to treat and stop the mumps when cases arise. It is best to avoid contact with other people until five days after your salivary glands begin to swell. Since you are most contagious at this period, you could spread your illness to someone else.
While you are at home sick, limit your closeness with loved ones. If possible, find a separate room to sleep in and conduct other activities. Also, venturing outside to work, school, or social events is not suitable for your recovery or other people's health. People do not get the mumps right away, so it will take 2-4 weeks before signs of an infection show.
Mumps is a virus and will not respond to antibiotics or other medications. But, there are options to treat yourself while you have the infection:
Resting: This helps restore your weak and tired body.

Over-the-counter pain relievers: Lessens the aches and sores from the mumps over time.

Ice packs: Used to soothe swollen glands.

Hydration: It is essential to drink plenty of fluids, so you do not get dehydrated. You can avoid the chance of developing a fever.

Eat soft foods: This helps you not have to work too hard on chewing food. Chewing with swollen glands can be painful.
When Can I Return To My Daily Activities After Having Mumps?
After one week, doctors usually permit people to return to work. You are no longer contagious by this point. The infection runs its course in two weeks generally. However, if you do not feel ready yet, do not push yourself. Take as much time as needed to heal. And keep in mind that people who get mumps cannot develop it again. Once you have the virus, your body protects you from becoming infected again.
Need routine immunizations like MMR? Passport Health can help. Call or book online to schedule your appointment today.
Written for Passport Health by Shelbi Jackson. Shelbi is a freelance writer from Illinois. She enjoys writing about various topics from health care to music and book reviews. In her free time, you can find her at a live event, taking a stroll outside, or playing with the family dogs.