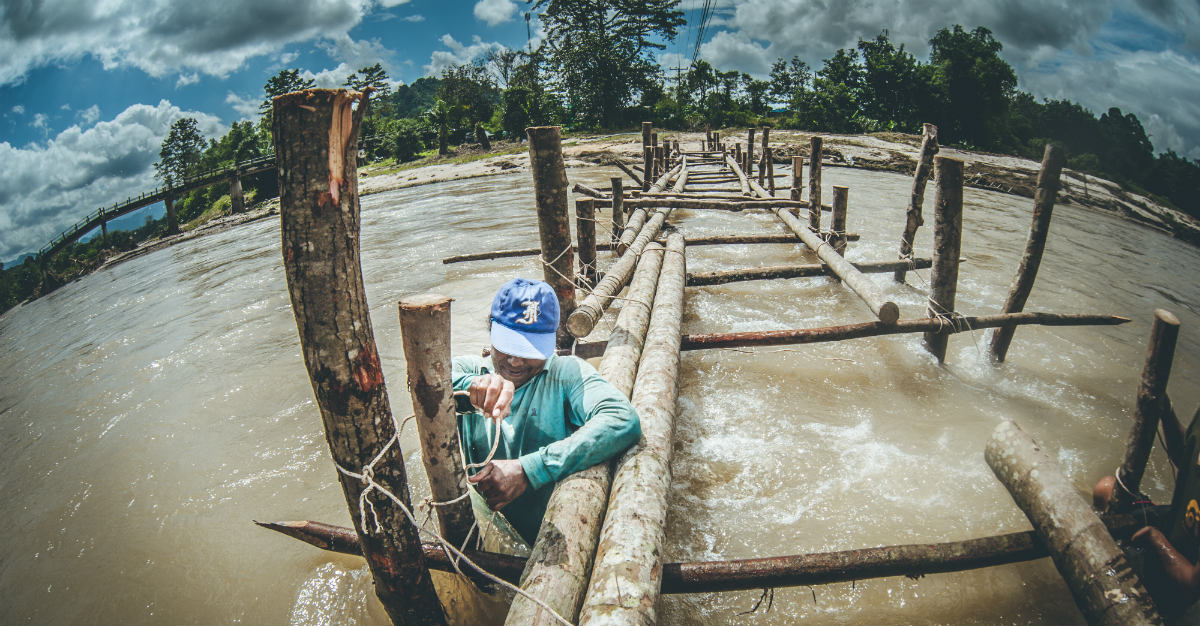 As the climate changes, many new and re-emerging diseases are affecting populations around the world.
Increasing temperatures are encouraging disease carrying insects such as mosquitoes and ticks to roam beyond their normal habitats. As these insects travel further, they are carrying diseases such as dengue, malaria, lyme and tick-borne encephalitis to new places. It is thought that warming temperature could increase breeding, make food more abundant, and increase activity among these biting insects.
Economic development and cooler temperatures are thought to have kept these insects out of wealthy Northern Hemisphere areas. These changes could result in "emerging infectious disease," defined as an infection that has increased in incidence or spread to new regions or populations in the past 20 years.
Changing environments may have some positive impacts. Some regions will see a decrease in viral infections. But, it will come at a greater cost. Warming will increase the chance that all diseases spread in places that are currently relatively cold.
As these viruses and diseases spread into new areas, they are able to take over communities in large numbers because the host humans and animals have little to no immunity. Without immunity to protect the hosts, the disease is able to spread quickly.
Climate change is also awakening diseases that have been dormant. Recent discoveries of previously frozen corpses carrying smallpox and anthrax show we are at risk for infections we once thought eradicated.
Weather events can also produce a cascade of other effects that influence disease. Heat and droughts create dry conditions, providing fuel for forest fires that end up fragmenting forests and driving wildlife closer to humans. Droughts and floods affect crop yield, sometimes resulting in malnutrition, which makes people more vulnerable to disease while forcing them to find other food sources.
Flooding can provide breeding grounds for insects and cause water contamination, leading to the spread of diarrheal diseases like cholera. Extreme weather can disrupt the finely tuned relationships between predators and prey, and competitors that keep pathogen-carrying pests like mice and mosquitoes in check.
Climate changes can affect food security in developing countries. For example, in Africa the climate changes are expected to cause food shortages and famine. This can cause people to eat and interact with animals that are disease carrying, that they wouldn't have normally interacted with. Almost 50 percent of Ebola outbreaks in Africa have been directly linked to bush meat consumption and handling.
Climate change is projected to slowly take place in the coming years. As it does, it will have profound effects on the environment for both humans and animals.
Planning a trip? Ensure you stay healthy while travelling abroad with Passport Health. Call or book online to schedule your appointment today.
Written for Passport Health by Brittany Evans. Brittany is a freelance writer and photographer in North Carolina. She has a passion for the outdoors, health information, and travelling. You can find her at her website.