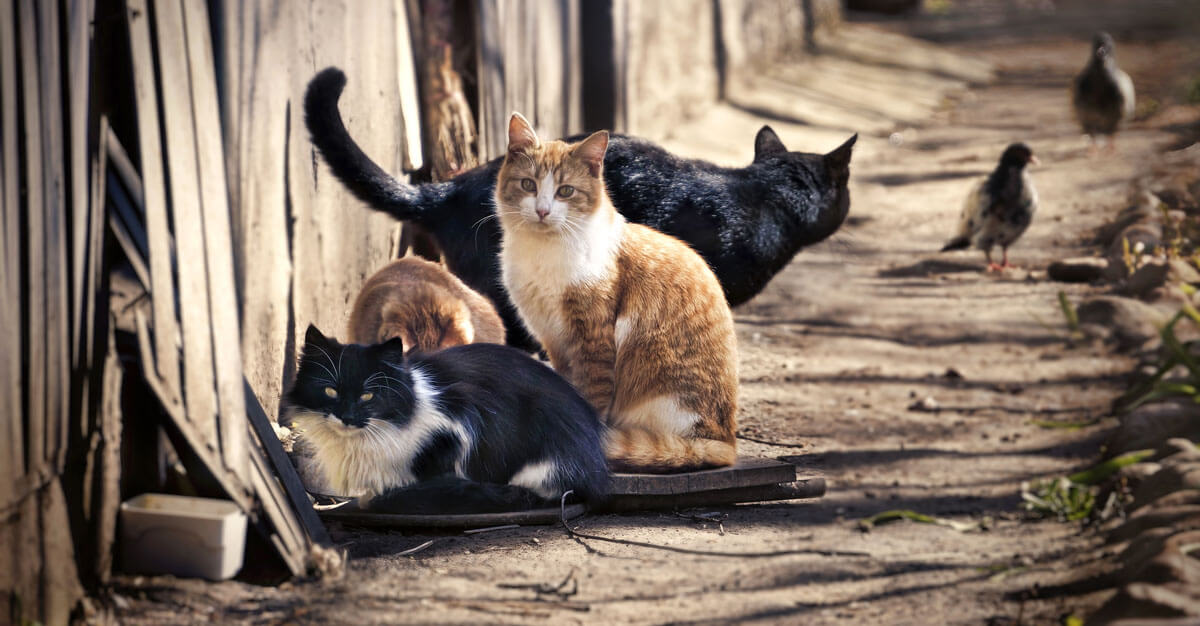 Earlier this year, in September, a Wyoming resident was diagnosed with the plague. The woman had contracted it from her cat. To be specific, she was diagnosed with pneumonic plague, which is a form of the plague that is rare. Even in this day and age, it is very uncommon, (but not impossible) for the plague to be around. According to the CDC, during the years 2018-2019, the United States saw only one case each year.
The plague itself is a bacterial disease, and there are several different types of plague, depending on how the bacteria itself invades the body. You may have also heard of it called bubonic plague. These cases are usually caused by contact – such as a bite by a small animal, such as a rodent, or the diseased fleas that they carry.
In the bubonic form, the bacteria begin to invade the lymph nodes of the body causing something known as buboes, or inflamed nodes. The disease then progresses to the lungs and respiratory tract. Then the disease is known as pneumonic plague, which is what the woman from Wyoming suffered from. If not treated, it can progress even further to septicemic plague, which is an infection of the blood.
Thanks to modern medicine and technology, the plague has been virtually silenced, except for rare cases like this one. Today, if caught in time, people survive contracting the plague, and are treated with medications like antibiotics to get rid of the infection.
But, it was not always like this. The plague has made its mark in history, being responsible for some of the very worst epidemics, including the Black Death. In the United States, many if not all cases are attributed to being exposed to wildlife animal and insect encounters. Family pets that are allowed to roam free also run the risk of bringing an infected flea back to your home, albeit a small risk, but one just the same.
There are ways that you can take precautions against the plague. You can take measures to make sure that your yard is clean and free of any kind of rodent infestation. Another thing you can do, is if you plan on hitting the trails, or camping in the great outdoors, always make sure that you wear flea repellent. Even though the plague may be rare, it is always better to be safe and protected against it.
Stay safe at home or abroad with vaccinations and advice from Passport Health. Call or book online to schedule your appointment today.
Jennifer Passmore is a stay-at-home mom, writer and beader. She loves creating art with her words and through her jewelry. She is also a passionate mental health advocate. You can find more writing at her website Positivity In Pain.