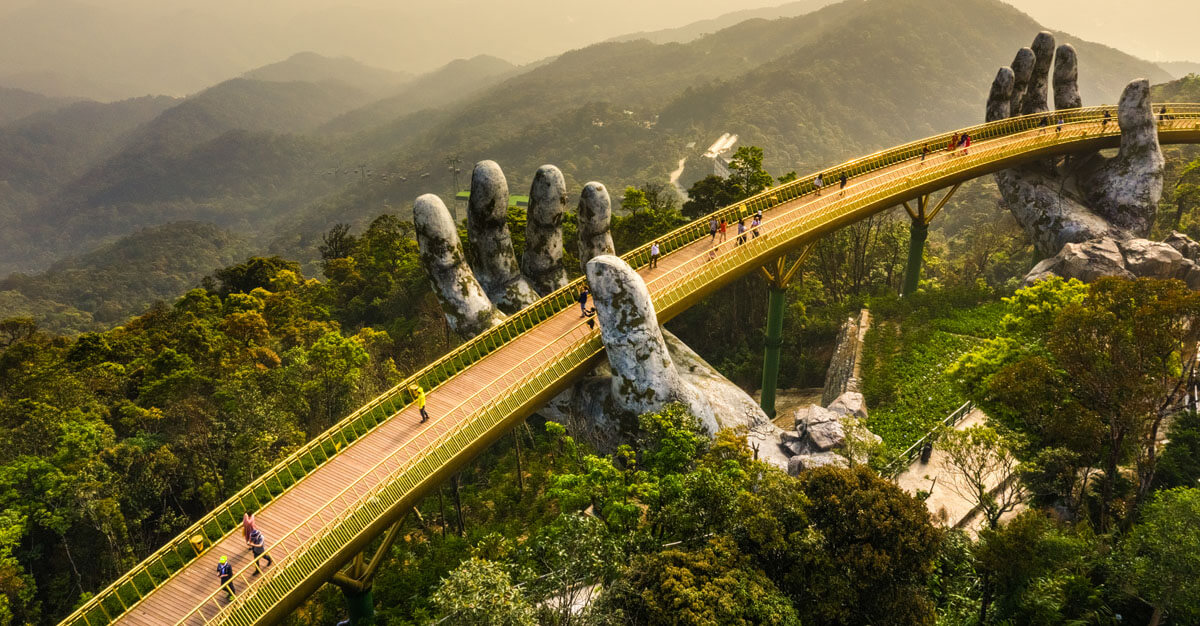 Since 2020, COVID-19 numbers have been surging, with multiple variants, that have killed thousands of people. It can be hard to navigate the world of travelling, especially with a pandemic surging around the world and here at home. Sometimes, we have to travel for work, or we need to be somewhere for reasons unknown to us.
Travel can be something that may seem scary with the pandemic around, but it doesn't have to be. There are precautions you can take, and procedures to follow if you do happen to test positive while you are abroad. What happens if you catch COVID-19 while travelling? We'll answer that below.
Many countries are making visitors test upon arrival to the country. Every place is different. But, you can view the country you are visiting using the Center for Disease Control and Prevention's "Travel Recommendations By Destination" tool. That way you can see the current risk of COVID-19 of where you are going or where you are staying at. You will need to do some research on the particular destination that you will be visiting to see if they require testing to enter the country.
If you do need to test at any point in your trip, and you find yourself positive for COVID-19, there are things that you can do. Certain countries run "quarantine hotels," where hotels will typically use a blocked off wing of rooms to house COVID-19-positive individuals, where they can wait out their quarantine time. It is a good idea to look into travel insurance to cover the cost of quarantine. Some hotels provide it for free, while others don't.
If you have already entered the country, but now feel symptomatic, you should seek treatment as soon as possible. The ideal situation would be to use a private vehicle to take yourself to the doctors, but ambulances are also another way that you can be transported to the local hospital to be evaluated for COVID-19. It is not recommended that you use any ride-sharing services or public transportation. You will be seen and given treatment, if appropriate, and then you would be sent back to your quarantine hotel.
Typically, you can discontinue isolation after ten days, but it is prudent that you take a PCR test before you leave quarantine to make sure that you are indeed negative. Many times, airlines will require proof of a negative test in order to board their plane, or in some countries, even to enter their airport. Once you have tested negative, or you have a satisfactory note from a doctor that you are symptom-free, then you can hop on a plane and head back home.
Planning a trip? Get tested for COVID-19 before you go. Call or book online to schedule your appointment today.
Jennifer Passmore is a stay-at-home mom, writer and beader. She loves creating art with her words and through her jewelry. She is also a passionate mental health advocate. You can find more writing at her website Positivity In Pain.