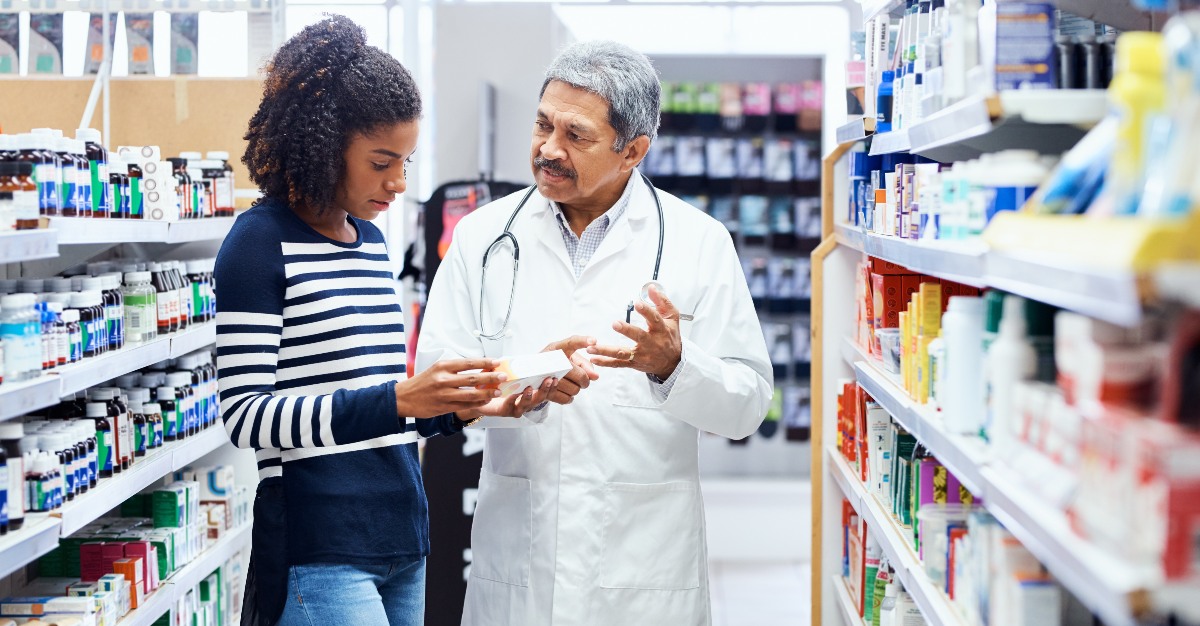 When you are planning a vacation, you want to make sure that you have everything you need with you, suitcases, passports, toiletries, and most importantly, any prescription medications that you take. If some people miss their medication, it may not be a big deal. But, for others who have more serious conditions, a missed dose can be dangerous. Sometimes, travelling can present some obstacles when it comes to prescription medication, such as running out of your medicine.
The first thing that you should do is to make an appointment with your doctor to speak to them about your upcoming travel plans. They may be able to give you an extended prescription, perhaps a 60 or even a 90 day supply of it, depending on where you are going.
If possible, ask your doctor for a letter with all of your conditions on it, and what prescription medications that you are taking. Make a copy of that letter, and bring it with you wherever you go, and make sure you take one digital copy, just in case the physical copy is lost.
Another good idea is to check with your pharmacist about the country that you will be visiting. They may be able to tell you if your medication is available where you are travelling.
If something does happen, and you have run out of your medication, there are a few things that you can do.
Always keep the bottles of your medication. This will make it easier for a doctor to recognize the drug that you are out of.

Know the generic names of your prescriptions. If you are travelling abroad, knowing the generic name will help you to find it easier.

Find a doctor as soon as possible to see if they can write you a prescription for the medication that you ran out of.

Consider getting travellers insurance.
Traveller's insurance is a great option if you do a lot of travelling, especially if something happens to your medication. Instead of you being on the phone trying to sort everything out from pharmacies to doctors, traveller's insurance will do the work for you. Plus, they can tell you your next steps.
It is also important to assure that you are receiving the correct medication, and nothing fake, which unfortunately can happen in a foreign country. A good rule of thumb is to fill your prescription in a large chain pharmacy where available.
It is good to be prepared for the worst-case scenario, especially when it comes to your medications and travelling abroad.
Going abroad? Make sure you have all the vaccines, and medications, you need before you go with Passport Health. Call or book online to schedule your appointment today.
Jennifer Passmore is a stay-at-home mom, writer and beader. She loves creating art with her words and through her jewelry. She is also a passionate mental health advocate. You can find more writing at her website Positivity In Pain.