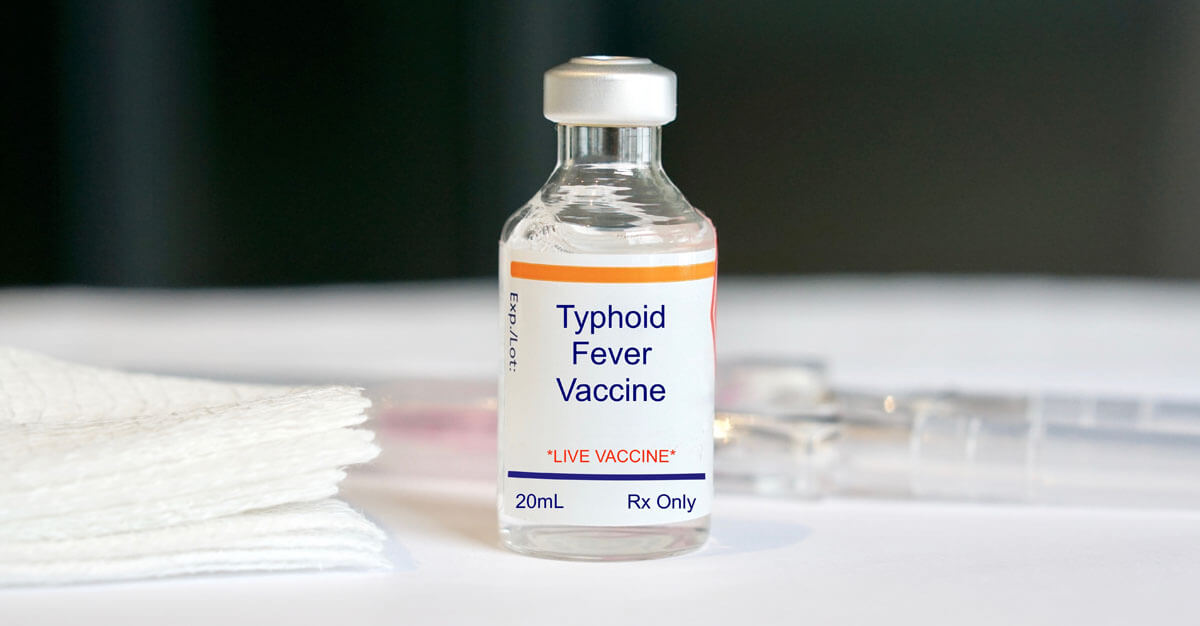 Typhoid fever is an illness that is typically contracted through contaminated food or water. Salmonella Typhi is the bacteria that causes it. Typhoid is an illness that is not typically found in developed countries. More instances of it happen in underdeveloped countries. People in the United States who have typhoid, most of the time have contracted it while they were travelling.
Around the world, though, typhoid is a large global threat. Approximately 27 million people are affected. Children are at the greatest risk of contracting it and suffering serious complications from it. The disease itself has been found in various countries like South America, Southeast Asia, and India.
There are certain symptoms to look for if you think you have been exposed to typhoid. Some of the symptoms include:
Abdominal pain
A fever that is typically around 103 or 104 degrees
Fatigue
Weakness
Diarrhea
Headache
Loss of appetite
It is important to seek treatment at this point when these symptoms occur. Without any kind of treatment, one can become delirious, which is another symptom. Finally, lying motionless with your eyes half-opened is what they call the "typhoid state" is when emergency care should be sought. But, if someone thinks that they may have been exposed, they need to see their doctor as soon as possible. It is typically treatable with antibiotics.
Luckily, there are vaccines available for typhoid. For example, if you plan on travelling and visiting a country where there is a higher risk of typhoid, you can receive a vaccination a week before you leave. There are two types of typhoid vaccines available in the United States:
An oral vaccine, in pill form. It is given in doses of four pills every other day. It is safe for children six years and up. This route of vaccination should be finished a week before your planned travels. After five years, you will need a booster of this vaccine.
An injectable vaccine, to receive one week before travel. It is safe for those two years of age and older.
If you plan on travelling and you need to get your typhoid vaccine, you can contact your doctor's office or your local travel health office. They will be able to get you the exact vaccine that is needed according to each individual's health needs. Passport Health is able to get you the vaccine that you need if you plan on visiting abroad.
Passport Health offers typhoid and other key travel vaccines for individuals going around the globe. Call or book online to schedule your appointment today.
Jennifer Passmore is a stay-at-home mom, writer and beader. She loves creating art with her words and through her jewelry. She is also a passionate mental health advocate. You can find more writing at her website Positivity In Pain.