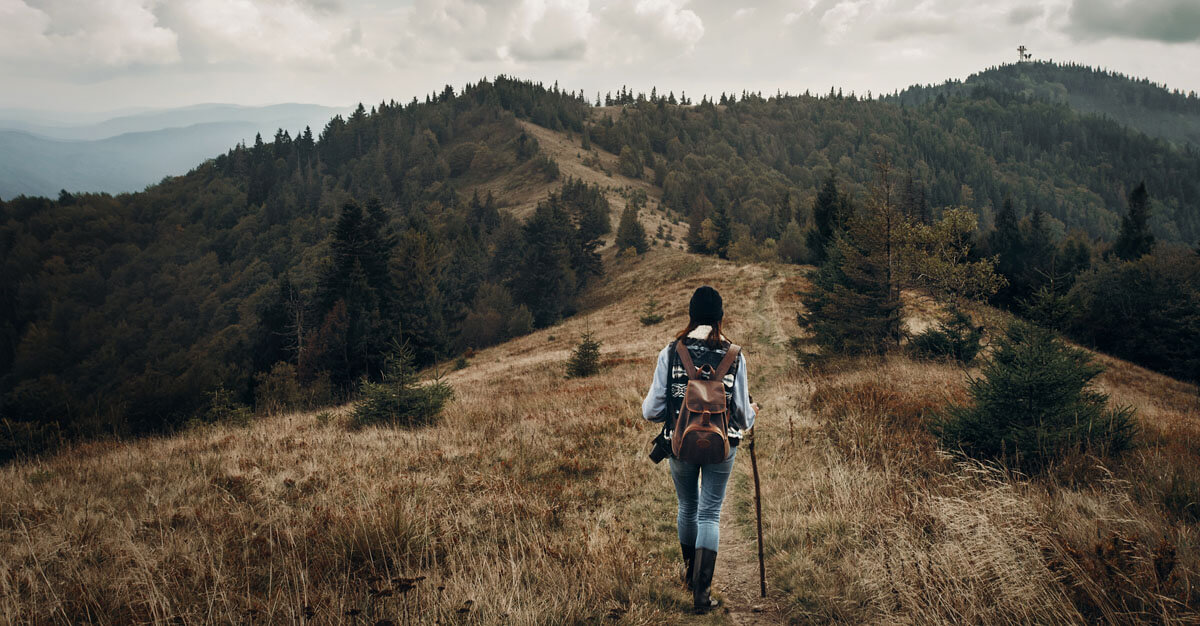 The MMR vaccine was introduced in the United States in 1971. It helps prevent measles, mumps, and rubella (German measles). All three of these diseases can lead to serious health complications, and in rare cases, they can even cause death. Everyone must receive the vaccine at some point in their life. Discover how impactful the MMR vaccine is and whether you can take it with other vaccines.
Who Should Get It?
According to the Centers for Disease Control and Prevention (CDC), the recommended ages for the MMR vaccine are:
Children 12 to 15 months old for the first dose
Children 4 to 6 years old for the second dose
Adults 18 years or older and born after 1965 should receive one dose. Unless they can prove they have already been vaccinated or had all three diseases
Children between 6 and 11 months old should receive the first dose. These children should still receive the second one after 12 months old. Children who are 12 months or older should receive both doses before traveling.
In general, doses should be given at least 28 days apart. Individuals 12 months of age or older who have received at least one dose of MMR, but are at high risk for contracting mumps during an outbreak, should receive one more mumps vaccine.
Also, it is possible to receive the MMR vaccine along with other vaccines. One example, children 12 months to 12 years of age might receive varicella and MMR in one dose known as MMRV. Ask your health care provider for more information.
Effectiveness
MMR is very effective at protecting people against measles, mumps, and rubella. Vaccinated people are usually considered protected for life against measles and rubella. While MMR offers a vast amount of protection against mumps, immunity may decrease over time for some people. An additional dose may be needed if you are at risk of a mumps outbreak.
Quick Facts
One dose of MMR vaccine is 93% effective against measles, 78% effective against mumps, and 97% effective against rubella.
Two doses of MMR vaccine are 97% effective against measles and 88% effective against mumps.
MMR is an attenuated (weakened) live virus vaccine. After injection, the viruses cause a harmless infection in the vaccinated person with very few, if any, symptoms (before they are eliminated from the body). The immune system will fight the infection caused by these weakened viruses, and immunity develops.
Some people who get two doses of MMR still may contract one of the diseases. There is no sure explanation, but it could be that someone's immune system did not respond well to the vaccine. Or its ability to fight the infection has waned.
Potential Risks
Similar to other medical treatments, the MMR vaccine can cause side effects. However, it is still highly recommended that you get it since it is much better than developing measles, mumps, or rubella. Also, most people experience no side effects at all.

The main signs are:
Soreness, redness, or rash where the shot is given, or a rash all over the body
Fever or swelling of the glands in the cheeks or neck
Seizures, pneumonia, pain or stiffness in joints, and swelling of the brain for severe reactions
Who Does Not Need To Get the MMR Vaccine?
You do not need the MMR vaccine if you fit any of the following categories:
Possess written documentation of adequate vaccination
Have laboratory confirmation of past infection or blood tests to show you are immune to the three diseases
You were born before 1957
You have an immune system disorder
Have had a serious reaction to a dose of MMR or MMRV vaccine
Ensure you are protected against measles, mumps and rubella with Passport Health. Call or book online to schedule your appointment today.
Written for Passport Health by Shelbi Jackson. Shelbi is a freelance writer from Illinois. She enjoys writing about various topics from health care to music and book reviews. In her free time, you can find her at a live event, taking a stroll outside, or playing with the family dogs.