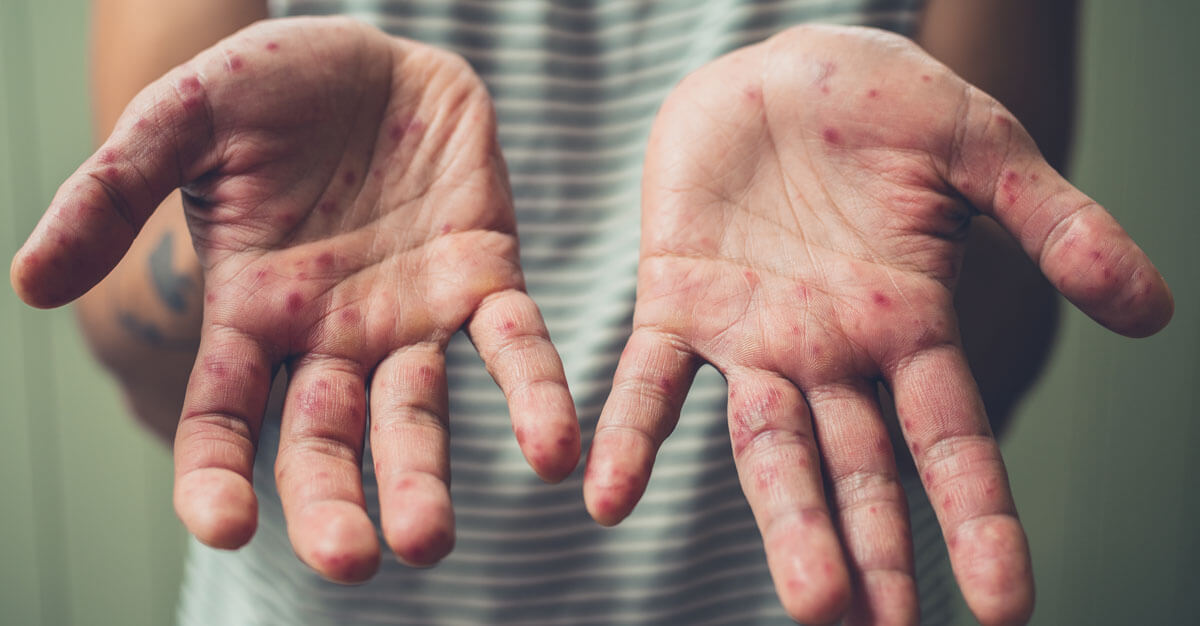 When scientists developed the mumps vaccine in 1967, cases of the disease plummeted by over 99%. However, mumps cases do still occur and have been on the rise since 2006, mostly among college students.
Now a new study from the U.S. Centers for Disease Control and Prevention (CDC) has found from 2007 to 2019, one-third of reported mumps cases in the United States occurred in children and teens, most of whom had been vaccinated.
Why Are Vaccinated Kids and Teens Getting Mumps?
Doctors vaccinate children in the United States and many other countries against not only the mumps virus, but also measles and rubella with the MMR vaccine>a. However, according to the CDC, the MMR vaccine does not prevent all cases of mumps. Those who receive the vaccine are nine times less likely to develop mumps, but someone who received the full two doses of the MMR vaccine can still get mumps.
This possibility of vaccinated individuals still getting the mumps is one of the reasons, researchers say, behind the outbreak among college students in 2006. Additionally, researchers speculate the close quarters college students within allow a virus like the mumps to spread easier.
And in the new study of vaccinated children and teens having the mumps, scientists believe waning immunity may be to blame, as well as that some immune systems may not respond well to vaccines, leaving the body less protected from the virus.
How Can I Protect Myself from Mumps?
Despite the fact that the MMR vaccine does not provide 100% protection against the mumps virus, medical professionals still say the vaccine is the best protection against the disease. That is especially true for those traveling to areas of the world — including Asia, Africa, the Middle East, and some parts of Europe — where the MMR vaccine is not as prevalent and mumps outbreaks are more common.
Although death from the mumps is very rare, there are some potentially serious complications that someone with mumps can develop, such as:
Heart issues
Hearing loss
Pancreatitis
Meningitis
Viral infections in the brain
The CDC recommends adults and teens with no evidence of immunity — such as written documentation of receiving the vaccine or having been born before 1957 — receive the MMR vaccine at least two weeks before traveling. The first dose occurs as soon as possible, with the second dose following 28 days after.
To schedule your own MMR vaccination or if you have questions regarding the MMR vaccine, contact one of Passport Health's specialists by calling or book online to schedule your appointment today.
Jennifer Passmore is a stay-at-home mom, writer and beader. She loves creating art with her words and through her jewelry. She is also a passionate mental health advocate. You can find more writing at her website Positivity In Pain.