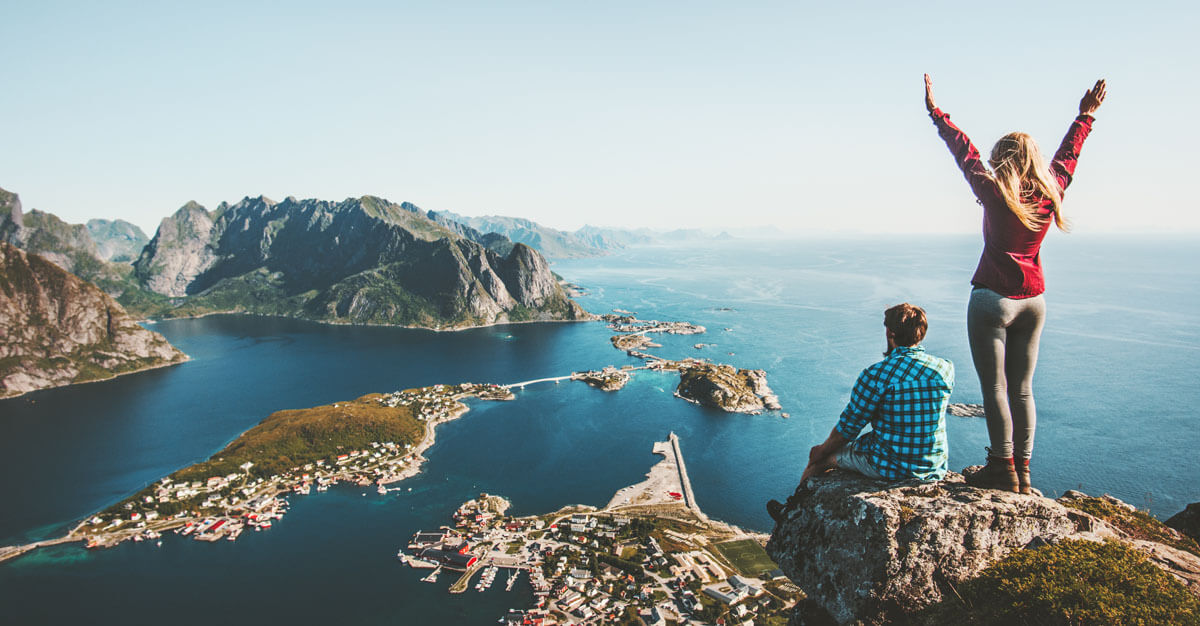 Herd immunity is the idea that if enough people become immune to a virus, via vaccination or natural immunity, the immune population can protect people who do not have immunity. For example, the majority of US born children are vaccinated against measles, mumps, and rubella (MMR) by the age of two.
This level of vaccination provides protection to the population as a whole—even to those who aren't vaccinated—by decreasing viral circulation and the chance someone who is unvaccinated will encounter the virus. If a person with measles were to come to the U.S., for example, nine out of every 10 people that person could infect would be immune, making it very hard for measles to spread in the population.
The ideal number for achieving herd immunity lies between 70-80% of the population, meaning that somewhere 70-80% of the population needs to achieve immunity for herd immunity to be affective. But herd immunity is not easily achieved for viruses with multiple variants, like coronavirus.
When a virus develops a new variant or mutates, the level of immunity is not as effective at protecting people. As the virus continues to infect people both vaccinated and unvaccinated, the threshold for achieving herd immunity rises.
Achieving herd immunity depends on the contagiousness of the disease. Diseases that spread easily, such as measles, require a higher number of immune individuals in a community to reach herd immunity. This is why virus' like COVID-19 are so hard to contain, prior to the pandemic no one had any immunity to the virus, so it was extremely contagious.
There are times when herd immunity is not effective or cannot be achieved. To help explain this scenario, people often live in communities with people who share similar beliefs. For example, large groups of people who believe in vaccines frequently live in proximity of each other, meaning that they frequent the same stores, gyms, religious services, and schools. The same goes for people who don't believe in vaccines.
This is an issue when a virus strikes the unvaccinated group. Because most members of the group are unvaccinated, their population will be infected at a high percentage, while members of the vaccinated group will remain protected.
In some cases, "extinct" viruses are still able to infect people. Vaccine preventable diseases like measles, mumps, and rubella have essentially been considered extinct because of the high level of herd immunity that the US has achieved.
But occasionally an outbreak of these viruses occurs. One possible reason for these outbreaks could be that over time, a person's immunity weakens, or the vaccine's effectiveness wears out over time. Each vaccine has its own time span of protection, and over time the effectiveness declines.
Unsure of your vaccination status or need to be immunized? Passport Health can help. Call or book online to schedule your appointment today.
Written for Passport Health by Brittany Evans. Brittany is a freelance writer and photographer in North Carolina. She has a passion for the outdoors, health information, and traveling. You can find her at her website.