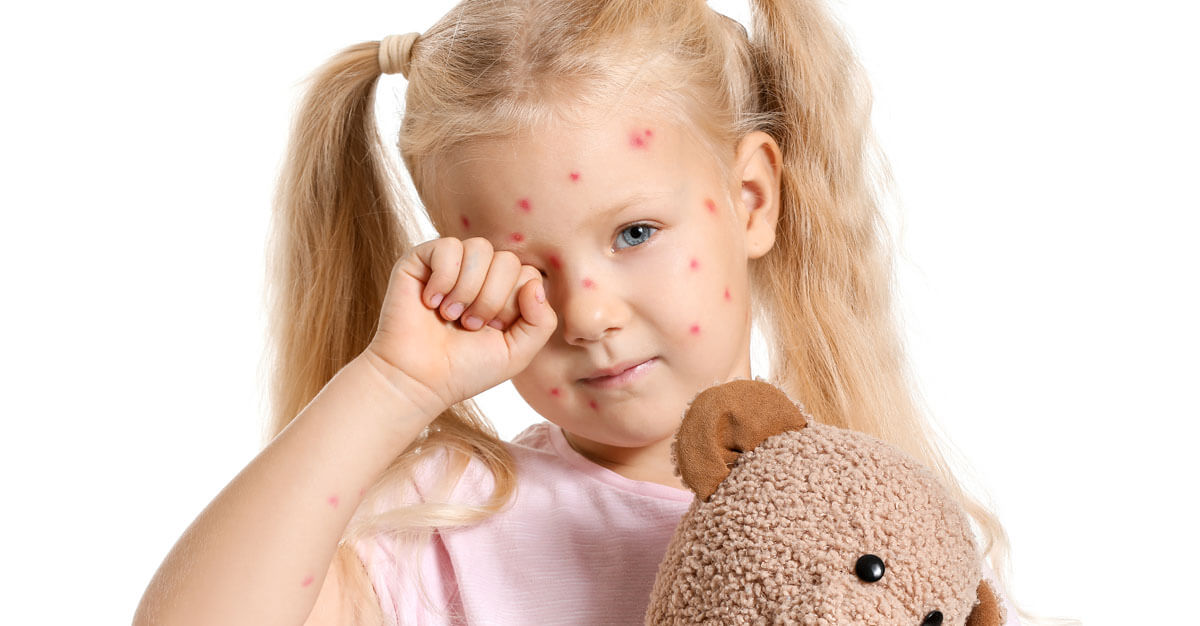 The chickenpox (varicella) vaccine is an important vaccination to get, in order to prevent chickenpox in your children. The vaccine is now a standard component of all childhood vaccination series. While it is a virus, it is rarely dangerous. It is just extremely unpleasant, comprised of an itchy rash that affects mainly the face and torso, but can also be found on the head, arms and scalp. A few other symptoms include fatigue and general irritability. With treatment, it goes away in around seven to ten days.
Getting vaccinated against chickenpox is your best defense against the virus. But we did not always have a vaccine for the virus. Dr. Michiaki Takahashi is the virologist that pioneered the unknown of searching for a varicella vaccine. Takahashi set out on a quest to find a vaccine after he watched his son suffer with chickenpox, complete with high fever and all. He had been on a fellowship at Baylor College in Houston, Texas when this happened. He and his wife watched helplessly. He recalled his son being so ill that he actually worried about the fate of the boy.
Luckily, his son recovered, suffering no ill effects. But Takahashi wanted to make sure that others didn't have to suffer from this awful illness. In 1965, he returned to Japan in order to use his vast knowledge of viruses to find a successful vaccine for chickenpox. Within five years, he had created an early version of the vaccine.
By 1972, Takahashi was experimenting with clinical trials, and a few years after that, Japan, as well as other countries began widespread vaccination programs. Takahashi had done it, he had created the first vaccine using a live attenuated virus, which is a weakened form of the virus in order for the body to stimulate an immune response against the illness. But, it was not until 1995 that the United States Food and Drug Administration approved it for use.
Dr. Anne A. Gershon, Director of the Division of Pediatric Infectious Disease at Columbia University Medical Center, who was also a friend of Dr. Takahashi said of the chickenpox vaccine that it is, "the only vaccine successful against any of the human herpes viruses."
Today, the Centers for Disease Control and Prevention recommends that children, teens and adults receive two doses of the chickenpox vaccine if they have not been vaccinated before. If you are looking to schedule your own vaccinations, including the chickenpox vaccine, they are available through Passport Health.
Need a chickenpox vaccination, or unsure of your immunization status? Call or book online to schedule your appointment today.
Jennifer Passmore is a stay-at-home mom, writer and beader. She loves creating art with her words and through her jewelry. She is also a passionate mental health advocate. You can find more writing at her website Positivity In Pain.