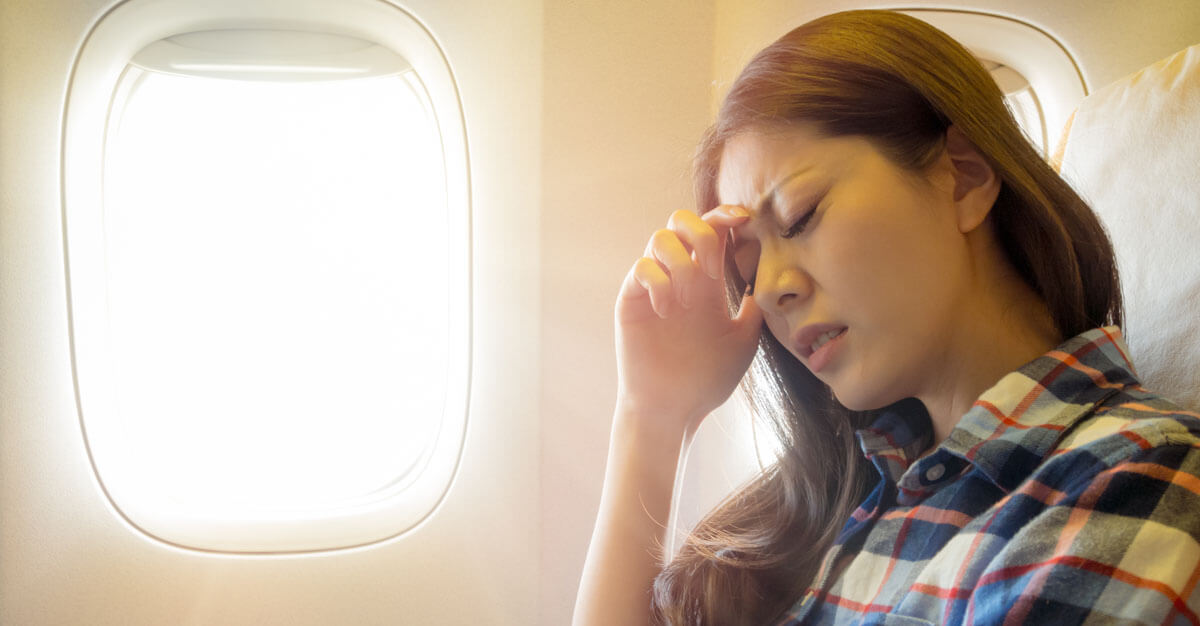 It was an unsuspecting day back in February 1992, nothing seemed off or wrong. People were boarding their flights onto Aerolíneas Argentinas flight 386 as normal. It was a Valentine's Day flight, leaving from Buenos Aires, with a stopover in Lima, Peru, and finally arriving at Los Angeles Airport. There were a total of 336 travelers onboard, as well as 20 fight staff members.
After landing, one person, Anibal Cufre, age 70, became ill with cholera and died shortly after arriving within the United States. It was on February 19, 1992, that the Los Angeles County Health Department and the California Department of Health Services had begun to receive the reports of stool samples collected from others on that same flight. It was confirmed that they had also been infected with cholera.
As it turns out, one person had died as a result of the illness, and by February 26, the cases had mounted. There were 31 other people that had been on the same flight that had contracted cholera. They included ten in Los Angeles County, California, eight in other parts of California, nine in Nevada, three in Japan, and one in Argentina. While approximately 54 other passengers had a form of diarrheal illness. Four of them had to be hospitalized.
Cholera is not like other illnesses, where it spread in droplets or in the air. It is spread through contact with contaminated water or under-cooked food. It is a disease of the gastrointestinal tract that can cause severe, watery diarrhea and nausea. If not taken care of properly, one can get severely dehydrated, suffer greater symptoms and even die without treatment.
After a thorough investigation, the cholera outbreak was likely from a shrimp dish or a shrimp salad that had possibly been contaminated since shrimp live in the water. It's likely that the water they lived in was unsanitary.
Dr. Patricia Griffin, of the Centers for Disease Control and Prevention, when she spoke to the New York Times in 1992, explained that there had not been an outbreak of cholera in the United States for the prior 19 years. That is until flight 386 landed in Los Angeles that day. She said, "Cholera is no longer a problem in the United States."
Dr. Griffin also stated that prior to that outbreak, there were only 65 cholera cases that had originated in the United States for those 19 years. Those cases of which were believed to be contracted from eating under-cooked seafood that originated from the Gulf of Mexico.
Today, cholera is endemic to approximately 50 countries, most of them in Southeast Asia and Africa. For those who plan on traveling to these countries, it is recommended that they receive the cholera vaccination.
If you are looking to get vaccinated against cholera, contact us at Passport Health. Call or book online to schedule your appointment today.
Jennifer Passmore is a stay-at-home mom, writer and beader. She loves creating art with her words and through her jewelry. She is also a passionate mental health advocate. You can find more writing at her website Positivity In Pain.