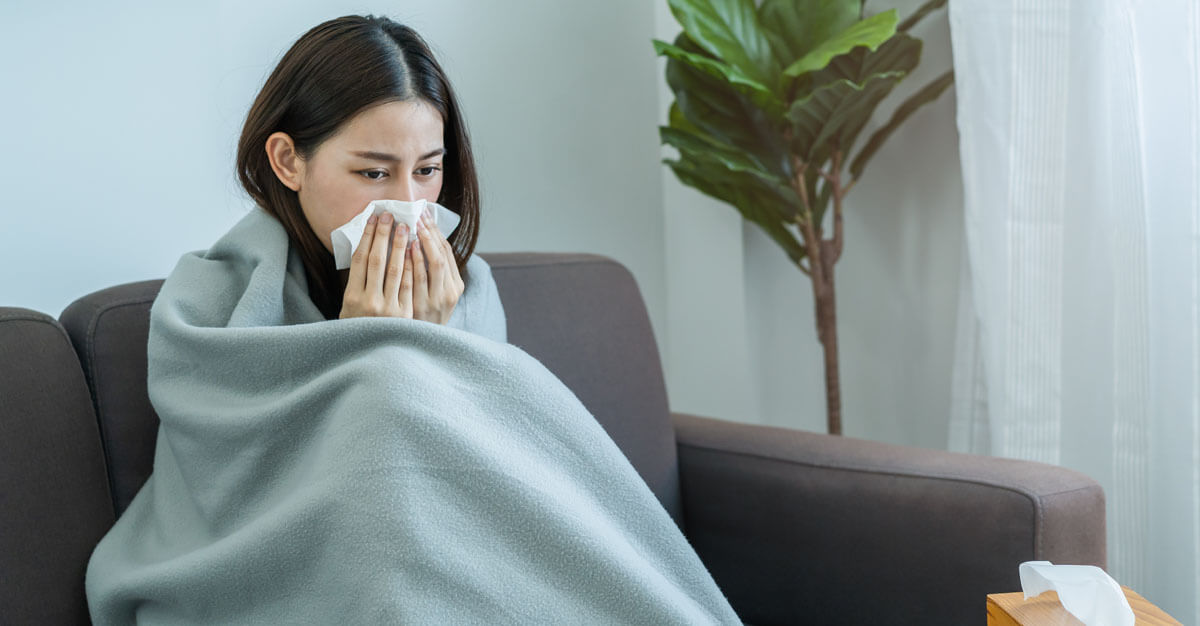 Every year, between 140,000 and 710,000 people are hospitalized because of influenza. But the best armor that we can use against the flu is to be prepared for it. That way, should you or a family member come down with the flu, you are ready for it. There are plenty of ways that we can make ourselves ready for the upcoming flu season.
Vaccinate
Your first and best line of defense is getting the current year's flu vaccine. The Centers for Disease Control and Prevention have stated that anyone six months of age or older should get the flu shot. If allergic to eggs, which most flu vaccines are made from, there are other vaccines available. Vaccination is key when it comes to fighting the flu, and if you are averse to needles, there is even a nasal spray flu vaccination. If you are pregnant, you should check with your doctor, but pregnant women usually need it, because they are at greater risk of getting very ill with the flu if contracted. Check with your doctor, local pharmacy, health clinic or other medical facility to find out what kind of vaccination is right for you.
Practice Proper Hygiene
We should always, of course, practice healthy habits that can help prevent us from becoming sick. Some of these measures include washing your hands when you have the opportunity, or if not near a sink, carrying a hand sanitizer that has at least 70% alcohol in it works, too. If you go out, you may want to bring disinfecting wipes to sanitize any surface before you touch it. You should also avoid touching your nose, eyes and mouth. These are easy ways that you can kill or avoid germs easily to avoid getting sick.
Follow A Healthy Lifestyle
Even when you are not sick, it is important to keep up a healthy lifestyle. It helps to keep your immune system up, especially when you get sick. Eating a balanced diet rich in vegetables and fruit, and exercising regularly can all help to contribute to living a healthy lifestyle. Staying hydrated is also especially important, both sick and not sick. It is also crucial that you make sure that you try to get at least seven to eight hours of sleep a night.
Stock Up
Sure, nobody wants the flu, but if we do end up somehow acquiring it, you want to be ready to hit it from all angles. To make sure that you can do that, you should stock your medicine cabinet. Keep items like pain relief and fever reducer. Make sure that you have easy comfort items like soups and teas that can help keep you hydrated and easily soothe a sore throat. Tissues are another item that you may want to buy in bulk – especially because it's that time of year when everyone's noses run from the cold outside. Juices will also be your friend – just think of the extra vitamin C you'll get from them!
Vaccination is the best protection against influenza, get yours from Passport Health. Call or book online to schedule your appointment today.
Jennifer Passmore is a stay-at-home mom, writer and beader. She loves creating art with her words and through her jewelry. She is also a passionate mental health advocate. You can find more writing at her website Positivity In Pain.