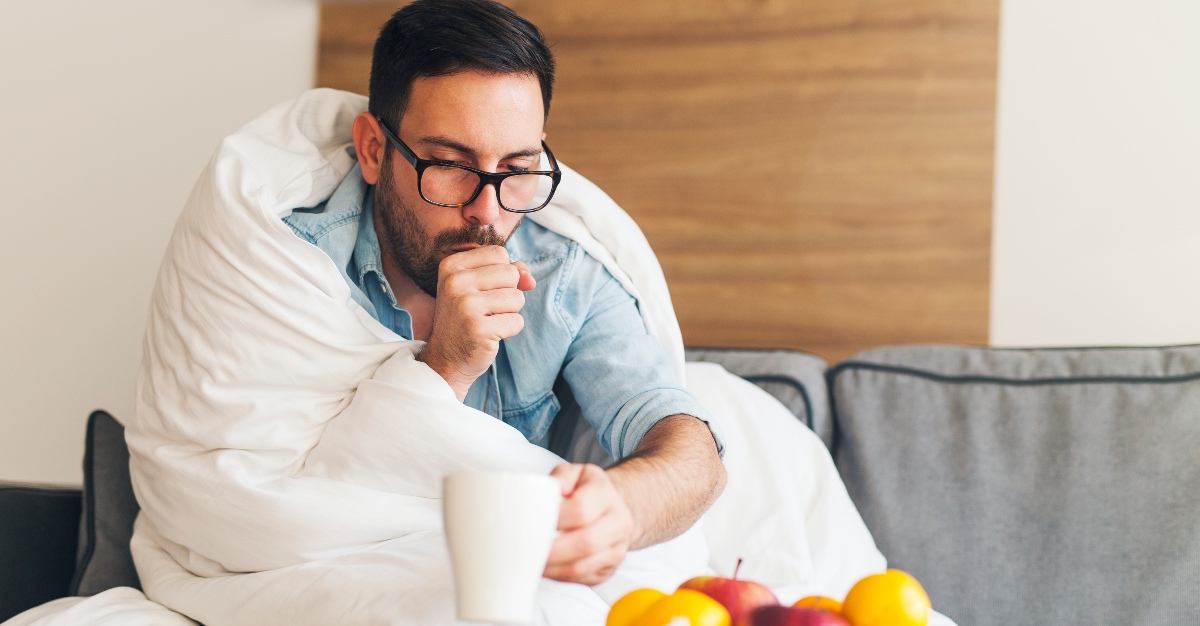 Pneumonia is an illness where either one or both of the tissue of the lungs swell, and the air sacs within the lungs begin to fill with mucus. It is most commonly caused by bacteria and viruses. In other cases, it can be caused by fungi or even an inhaled particle of food, in some rare cases. That doesn't make them all contagious, though. Here is a breakdown of what pneumonia is, and whether or not it is contagious.
Contracting Pneumonia
The disease is spread from person-to-person. That means the way that pneumonia is contracted is when someone inhales infected particles from the air from another infected person. This happens when they cough or sneeze. You can also contract it if you touch an item that a person previously infected has touched and then touch your nose or eyes.
Is Pneumonia Contagious?
There are different types of pneumonia, created by either bacteria (which can be treated with antibiotics) or viruses (which don't respond the best to antibiotics).
Many of the viral and bacterial pneumonias are contagious, because they are passed around in groups of people. Fungal pneumonia is not, because it is transferred from environment to person meaning you cannot pass it to another person.
How Long Is Pneumonia Contagious For?
Those who have bacterial pneumonia are typically not contagious a day or two after beginning their antibiotics. But, it is best to check with your doctor as it can vary from case to case.
With viral pneumonia, you can be contagious until you start to feel better, and then around two days after that, you should not be contagious anymore. Again, it is best to discuss with your healthcare provider.
Are There Ways To Prevent Pneumonia?
There are a few ways that you can protect yourself against getting pneumonia. One of the first things that you should do, is to get the pneumonia vaccine. There are two available, Pneumovax23®, which protects against 23 different strains of different pneumococcal bacteria that can cause pneumonia. It is indicated for adults 65 years and older and children under two who have a compromised immune system. There is also Prevnar13®, which protects against 13 strains of the bacteria.
Vaccination is the best form of protection against pneumonia, make sure you're protected. Call or book online to schedule your appointment today.
Jennifer Passmore is a stay-at-home mom, writer and beader. She loves creating art with her words and through her jewelry. She is also a passionate mental health advocate. You can find more writing at her website Positivity In Pain.