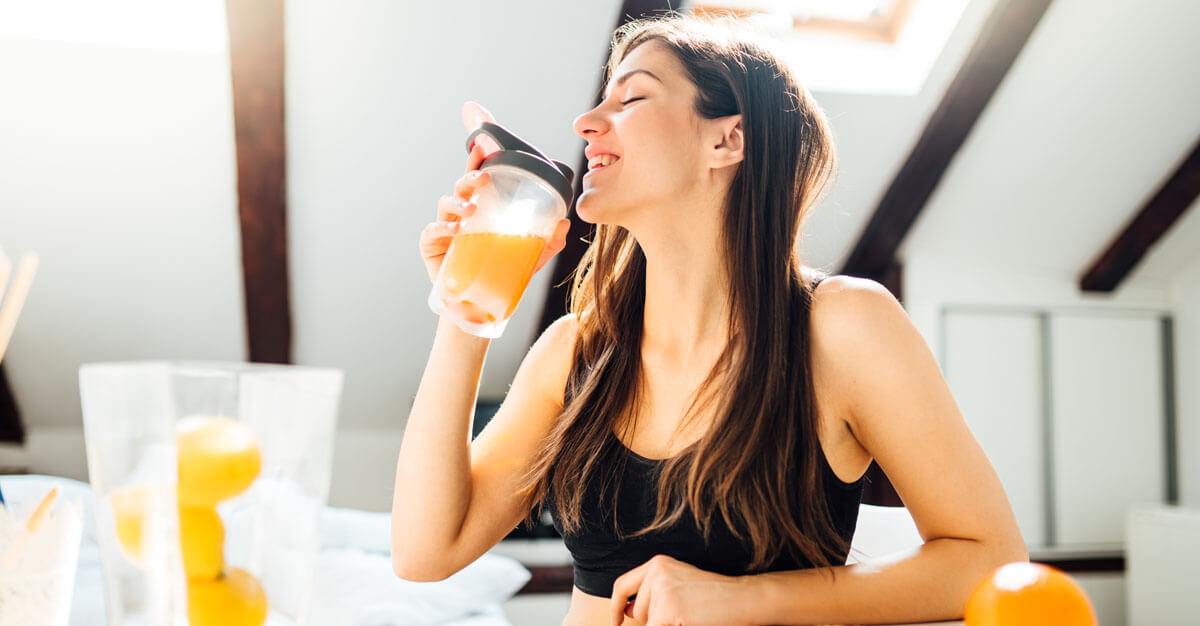 Before you set out on a grand adventure or the vacation that you have been waiting for, you will want to make sure that your body is in tip-top shape and that you are at your healthiest. There are a variety of ways that you can boost your immunity and help to fend off any nasty germs. Here are some of the ways that you can help your body perform at its best before you travel.
Eat A Nutrient-Dense Diet
One way that you can promote a healthy immune system is to make sure that you are getting your daily helping of fruits and vegetables. Eating a rainbow of a diet is one way to make sure that you are getting everything that you need. Make sure that you pay attention to foods that are orange, purple, and green. Beets, carrots, and kale are great places to start. You can also create tasty green smoothies that encompass all of these veggies and more.
Get Plenty Of Sleep
Never underestimate the power of a good night's sleep. It is not only important for your physical health, but for your mental health as well. A good range of sleep is around seven to eight hours a night. That will allow your body to go through an entire REM cycle of sleep. If you feel that you may have trouble with your sleep, supplements like melatonin can help you to relax at night. Sleep is vital for the body to stay energized, healthy and happy.
Use Supplements
Before starting any kind of supplement regimen, it is important to speak with your doctor. But, there are different supplements that can help to boost your immune system by taking them. Some of these supplements include vitamin C – known to help fight off sickness, and grow and repair tissues in the body. Another important supplement is probiotics. They are known for helping to create the good kind of bacteria in your gut – which is essentially where a good amount of the immune system lives.
Get Vaccinated
One of the most important things to making sure that your health is well is to assure that you get your vaccinations, and make sure that they are all up-to-date. If you need any travel vaccinations where you are visiting, make sure to set up an appointment at Passport Health, where we can help you with your vaccinations, travel physicals, and more.
Make sure you are prepared for your next trip with vaccines and advice from Passport Health. Call or book online to schedule your appointment today.
Jennifer Passmore is a stay-at-home mom, writer and beader. She loves creating art with her words and through her jewelry. She is also a passionate mental health advocate. You can find more writing at her website Positivity In Pain.