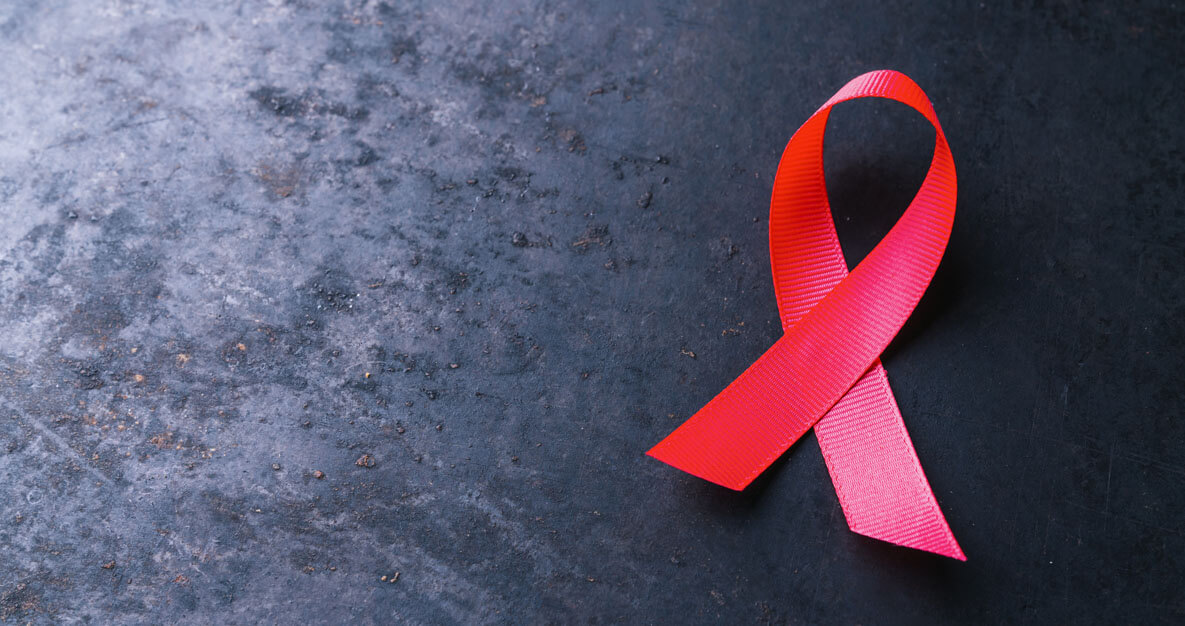 Initially, numerous people were afraid to hear the term AIDS. There was so much mystery and vast misinformation circulating that made it difficult to understand what was happening. But, the world has reached a point where more information about AIDS is accessible, and people understand it more.
While there is no cure for HIV or AIDS, there are ways to manage the condition due to advancements in science and technology.
Misunderstandings & Discovery
In the 1980's and early 1990's, the outbreak of HIV and AIDS spread across America and the rest of the world. Today, more than 70 million people have been infected with HIV. And about 35 million have died from AIDS since the start of the pandemic.
In the beginning, doctors noticed that mainly young healthy males acquired HIV (Human Immunodeficiency Virus). This virus attacks the immune system, specifically CD4 or T cells. Over time, the body cannot fight as many diseases or infections due to the erasure of CD4 cells. That leads to the most severe form of HIV infection – AIDS. People with AIDS are especially vulnerable to cancer and life-threatening illnesses, such as pneumonia.
At first, doctors believed only gay men acquired HIV. Numerous individuals affected identified as gay males. Over time, doctors realized that they were not the only victims of HIV. Drug users and immunocompromised people were also affected by the disease. This discovery led to more research and determination to find solutions.
Where Did AIDS Come From?
Scientists traced the origin of HIV to chimpanzees and the Simian Immunodeficiency Virus (SIV). SIV is an HIV-like virus that attacks the immune system of monkeys and apes. In earlier decades, people were hunting chimpanzees for meat and came in contact with the blood containing the virus. Researchers believe the virus mutated into a human form of HIV years later.
Hunters in Africa likely ate infected chimps or had close contact with the infected blood. The virus spread from Africa to Haiti, then the Caribbean, and finally came to New York and San Francisco in the late 1970's.
The Epidemic
While HIV arrived in America in the late 1970's, it did not receive public attention until the early 1980's. The CDC published various articles about healthy men becoming infected with pneumocystis pneumonia. It is a type of harmless pneumonia that does not affect people with un-compromised immune systems.
By September of 1982, the CDC coined the term AIDS to describe the disease for the first time.
Current Research and Developments
2012: The FDA approved pre-exposure prophylaxis (PrEP). It is a preventive drug treatment plan for individuals at high risk of HIV. About 54% of people eligible for HIV treatment that year received it. Today, healthcare professionals treat about 19.5 million people with antiretroviral medications.
2015: The CDC announced that diagnosis and treatment could prevent about 90% of new HIV diagnoses in the U.S.
2017: Several organizations (including the CDC) endorsed the Undetectable = Untransmittable initiative. Due to robust evidence, people who receive antiretroviral medication and have an undetectable viral load cannot pass HIV on to others.
The 2020's: Currently, only one form of PrEP exists. People can take it once a day if they have a high risk of contracting HIV. Doctors mainly recommend PrEP if someone recently received a negative HIV test result.
Passport Health offers a variety of options that can help prevent STD's, blood infections and other related diseases. These include hepatitis B, HPV and more. Call or book online to schedule your appointment today.
Written for Passport Health by Shelbi Jackson. Shelbi is a freelance writer from Illinois. She enjoys writing about various topics from health care to music and book reviews. In her free time, you can find her at a live event, taking a stroll outside, or playing with the family dogs.