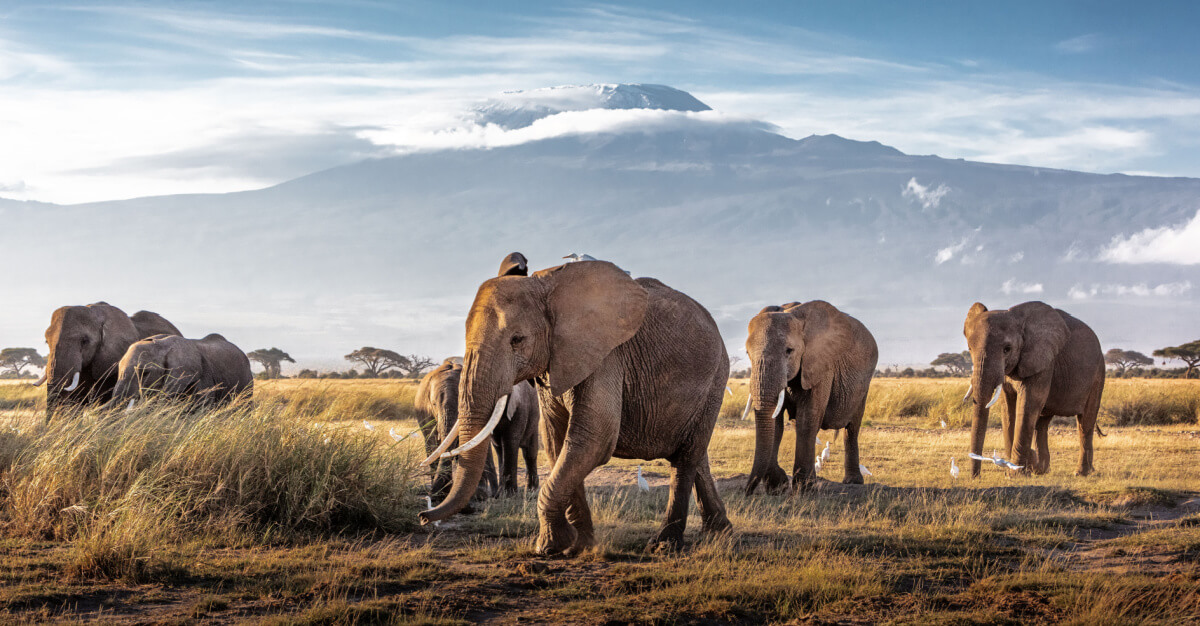 Africa is a beautiful place to visit, with many unique cultures and regions. If you're planning a trip to Africa, you can't go wrong with the destination you choose. But when you're traveling to Africa, there is more to think about than where you are going to stay and what you are going to do.
Africa is home to many deadly and serious diseases, which could cut your vacation short. In addition to passports, lodgings, and activities, you also need to think about the diseases prevalent in Africa and how you are going to protect yourself against them.
If you're unaware of the common diseases in Africa, then the first step to staying safe is knowing what you're up against. Here's a list of some of the most common diseases found throughout Africa:
HIV/AIDS
HIV/AIDS is the most common disease in Africa, according to the World Economic Forum. This is a chronic, life-threatening disease that can affect your body's ability to fight off infection. Although this disease is common in Africa, it is a sexually transmitted disease, which means your odds of getting it while on vacation aren't high.
Diarrheal Diseases
Diarrheal diseases are the second leading cause of death in children. Luckily, these diseases are not only preventable, but can be treated as well. The key to preventing a diarrheal disease is having access to clean water for drinking, cooking, washing hands, and other sanitation. It's also important to keep good personal hygiene, according to the World Health Organization.
Malaria
Malaria can be a fatal disease if it isn't treated in time, according to the Centers for Disease Control and Prevention (CDC). This is a mosquito-borne disease, which means you have to be bitten by a mosquito during your trip to come down with it. The good news is that there are many easy ways to prevent mosquito-borne diseases. Some of the best ways to prevent being bitten by mosquitos are by using insect repellent and wearing clothing that covers as much of your skin as possible.
Meningitis
Meningitis is a disease that causes inflammation around the fluid and membranes of your brain, according to the Mayo Clinic. This can cause fever, headache, and even a stiff neck. This is an extremely common bacterial infection in Africa, but the good news is that it can be prevented. There is a vaccine available for meningitis. While in Africa, wash your hands often, avoid being around sick people if possible, and keep your mouth covered.
There are many common diseases circulating in Africa, but with the right prevention, you can avoid getting one of these serious diseases. Prepare in advance before your trip so that you know what vaccines to get and what safety precautions to take. This will help you to have a more enjoyable trip while avoiding infectious diseases.
Passport Health offers a variety of vaccination and physical services to help you stay safe and healthy at home and abroad. Call 937-306-7541 or book online to schedule your appointment today.
Written for Passport Health by Elle Johnson. Elle is a freelance journalist and social media content creator in Florida. Not only does she enjoy working as a freelancer, but in her free time she enjoys working on fictional stories.