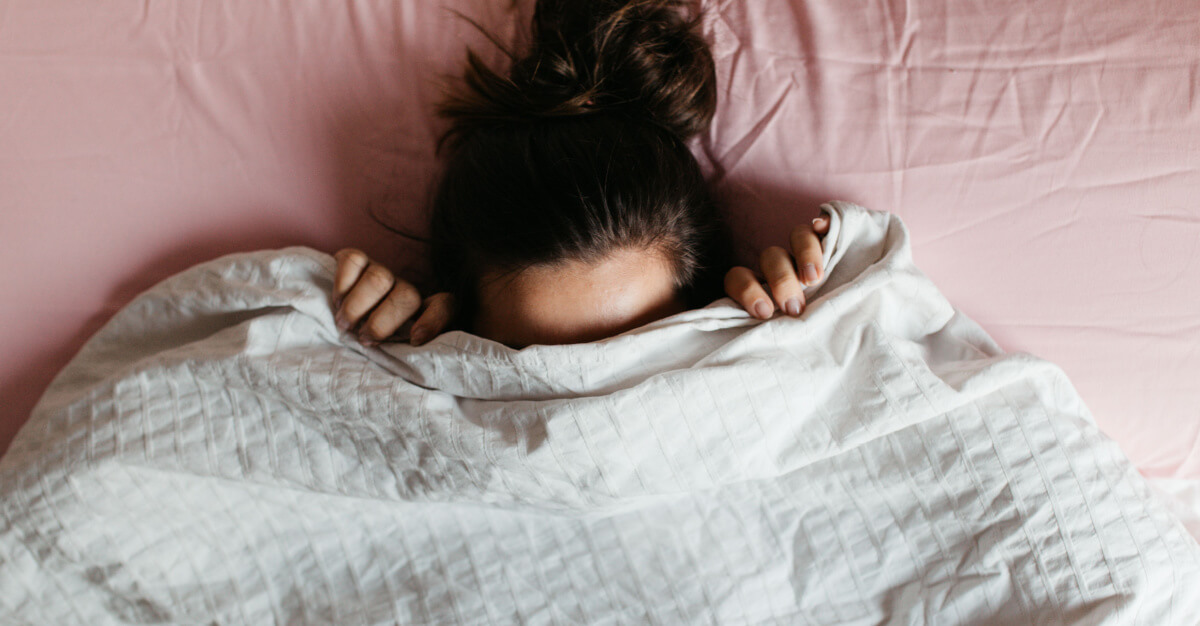 Sexually transmitted diseases (STD's) are common, yet horribly stigmatized. The term STI, or sexually transmitted infection, started to become more common in recent years in an effort to create healthier optics around sexual infections.
STDs needed to shed a negative association with sexual illnesses to boost awareness. When we hear the word "disease," it tends to have a heavy, dangerous sound to it that could shame and scare people away from getting medical treatment.
In the early 20th Century, venereal disease (VD) was used to describe any type of sexually transmitted infections. But, because of the stigma attached to the name, many people would hide their infection or not seek treatment. The term STD was created to help with this stigma. Now, STI hopes to do something similar, while also building individual's knowledge of these infections.
In the previous decades, people used STD and STI to describe the same thing. But, there are some distinctions between the two. An STD is considered a late-stage STI and usually shows symptoms. By contrast, an STI could present no symptoms, but the person would still be a carrier of the infection.
For example, HPV can show no symptoms and may be considered an STI until genital warts or cancer is present. Syphilis or gonorrhea are examples of STD's as they almost always show early symptoms and rarely spread while dormant.
In some ways, it is like squares and rectangles. An STD starts as an STI, but STIs don't necessarily become diseases. If the infection does become a disease, it's noticeable as it starts negatively affecting the body. But many people will carry STIs for a long time, and some may never even realize that they have one if it doesn't cause symptoms.
The most critical part of getting people diagnosed with either is reducing the discomfort and wariness possible patients may have. Testing is the only means to determine if you carry an STD or STI, so medical professionals hope that the rebrand will lessen some of that fear to help stop the spread of diseases.
STI is also much more correct in some ways. For example, it is the infection that is transmitted most often, not the disease itself.
It's taking some time for the preferred term to catch on in some circles, but many educators and medical professionals adopt it. Internet searches prove that most people will still search for STDs over STIs, and many patients refer to them as STDs in health centers.
While the two terms may not be the same, health professionals hope that using the term STI will sway anyone who may feel shame to get tested. A healthier conversation about sex and disease is a necessary panacea to a growing problem. Arming people with knowledge and confidence will help them navigate their sex lives honestly and responsibly.
Passport Health offers a variety of options that can help prevent STIs, blood infections, and other related diseases. These include hepatitis B, HPV, and more. Call 937-306-7541 or book online to schedule your appointment today.
Written for Passport Health by CJ Darnieder. CJ is a freelance writer and editor in Chicago. He is an avid lover of classical music and stand-up comedy and loves to write both in his spare time.